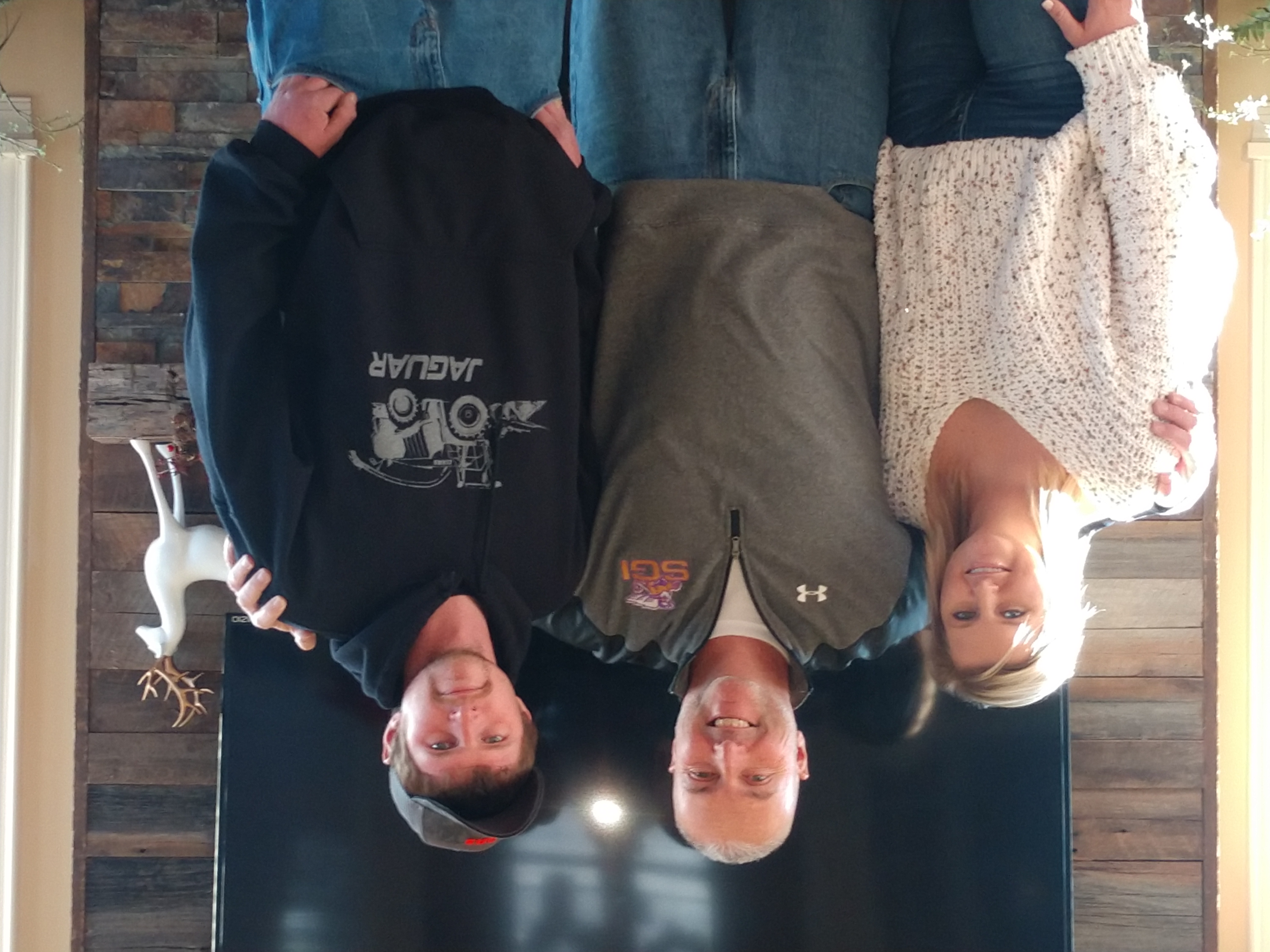 There may be people who have more talent than you, but there's no excuse for anyone to work harder than you do – and I believe that.
Derek Jeter  
After graduating high school Joseph attended the University of Buffalo before transferring to Canisius to major in Physical Education and Health. While there he was an active athlete on the Griffins Baseball team. He continued his education at SUNY Fredonia and Canisius to eventually earn his SDA certification in Educational Leadership.
In the classroom, Joseph taught a combination of Physical Education, Health and Swim within the Buffalo Public Schools and at North Collins Central School District . A lifelong athlete Joseph believes that some of his greatest experiences in forging healthy relationships with students and staff have come within the coaching arena. This encompassed working with varsity level programs at Bennett High School where he coached football, swim and baseball. as well as, coaching at the North Collins Central School District and Cardinal O'Hara High School where his teams participated in the Class D State Tournament in New York City.
Currently residing in Hamburg, Joseph enjoy spending time with his family and participating in outdoor recreational activities. He feels fortunate to have met and served families in the SGI community since 2010 and looks forward to many more.