A Place Where Everyone Finds Value & Meaning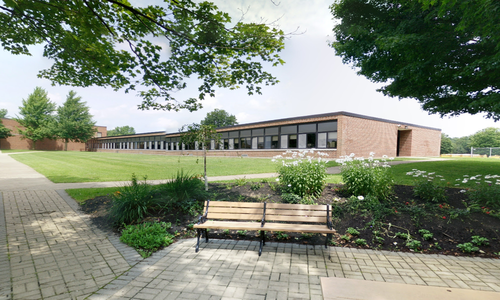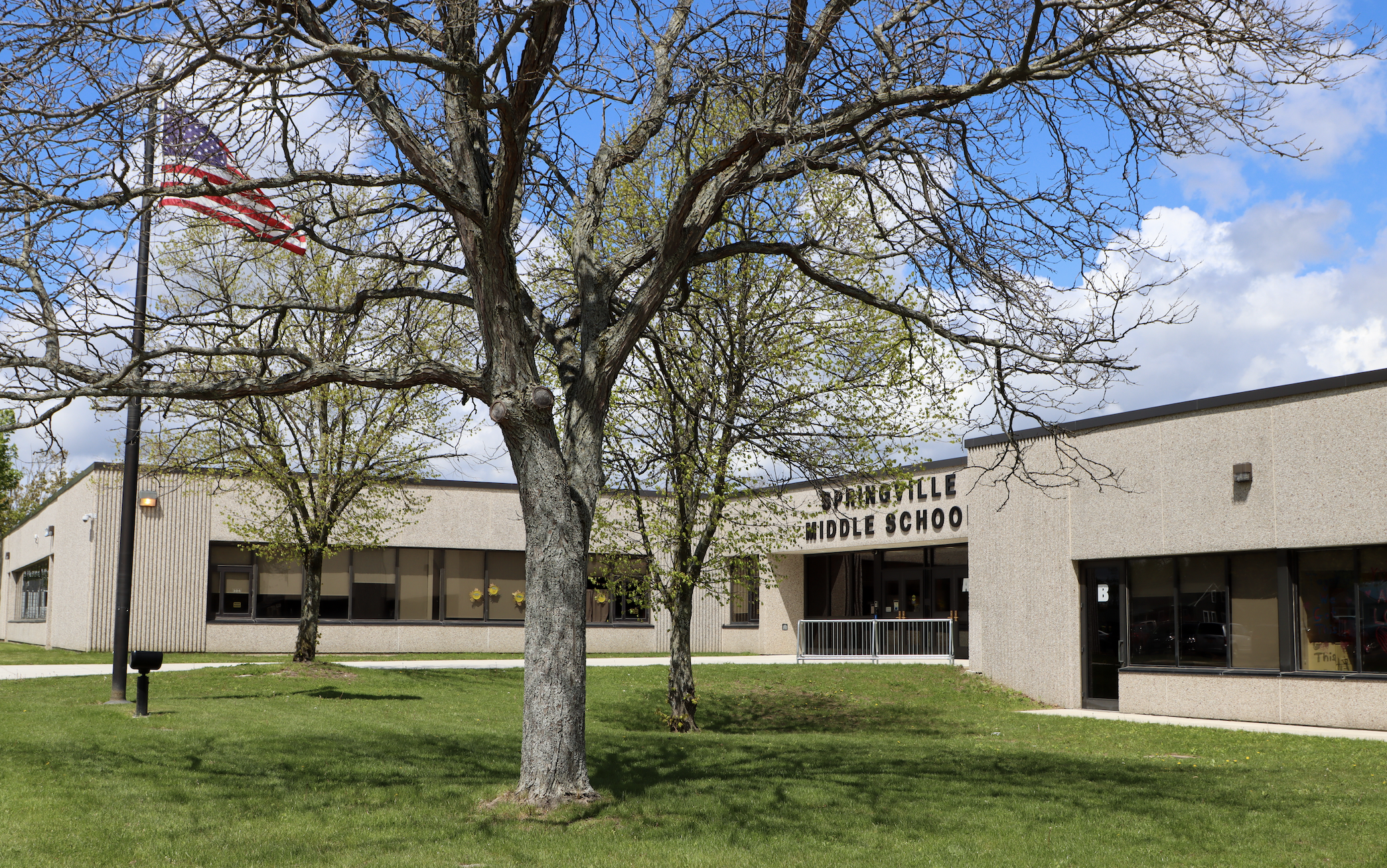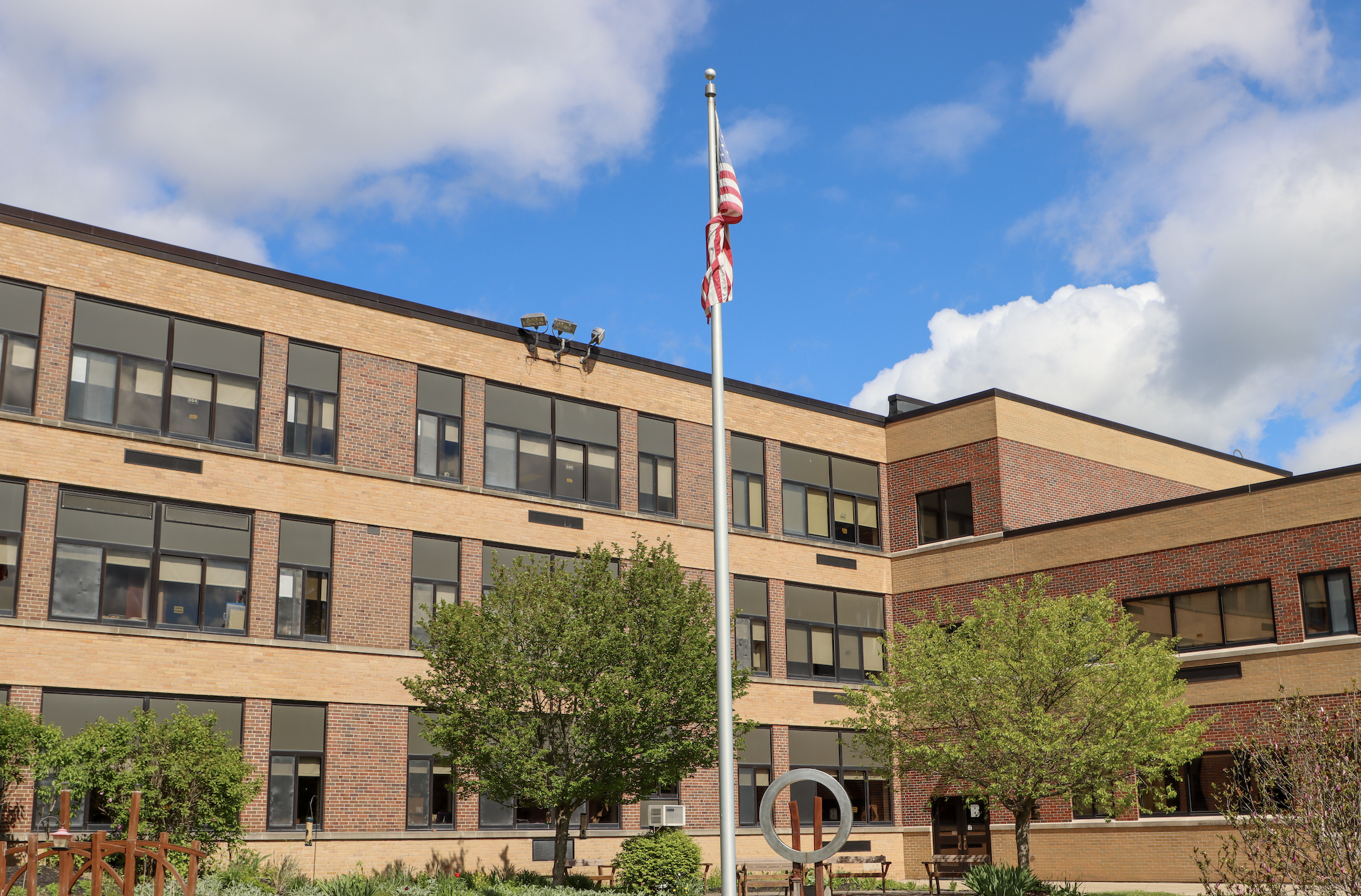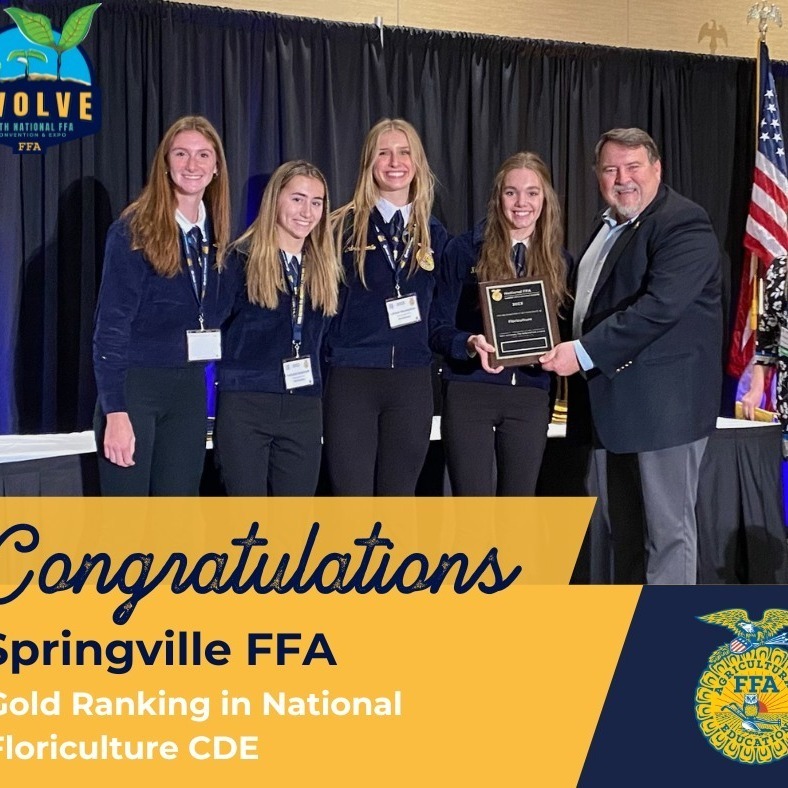 The SGI FFA team that traveled to Indiana for the FFA National Convention! SGI achieved a Gold-Ranked placing in the National Floriculture Career Development Event.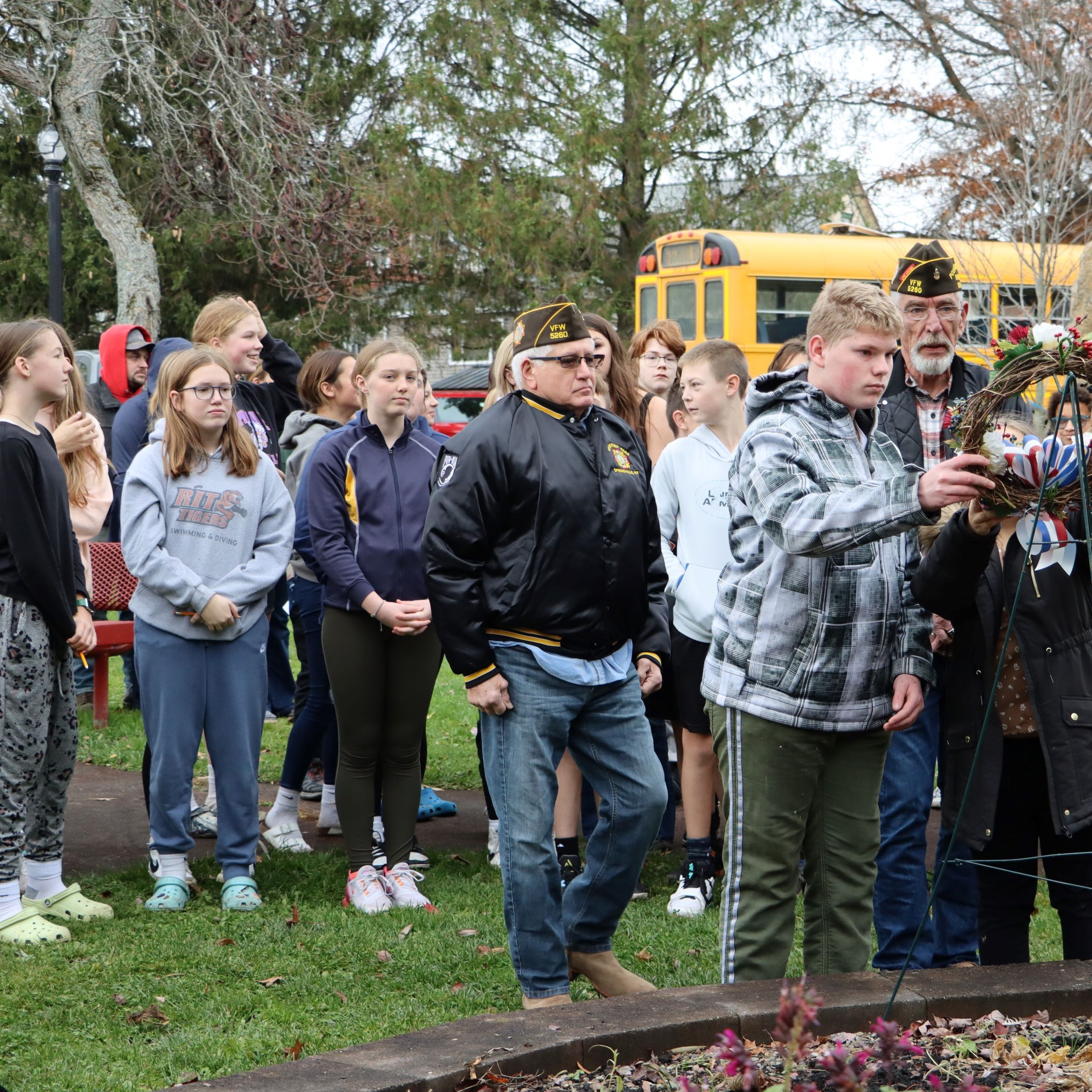 To honor local veterans, 8th graders held a panel discussion and laid a wreath at Veterans Memorial Park.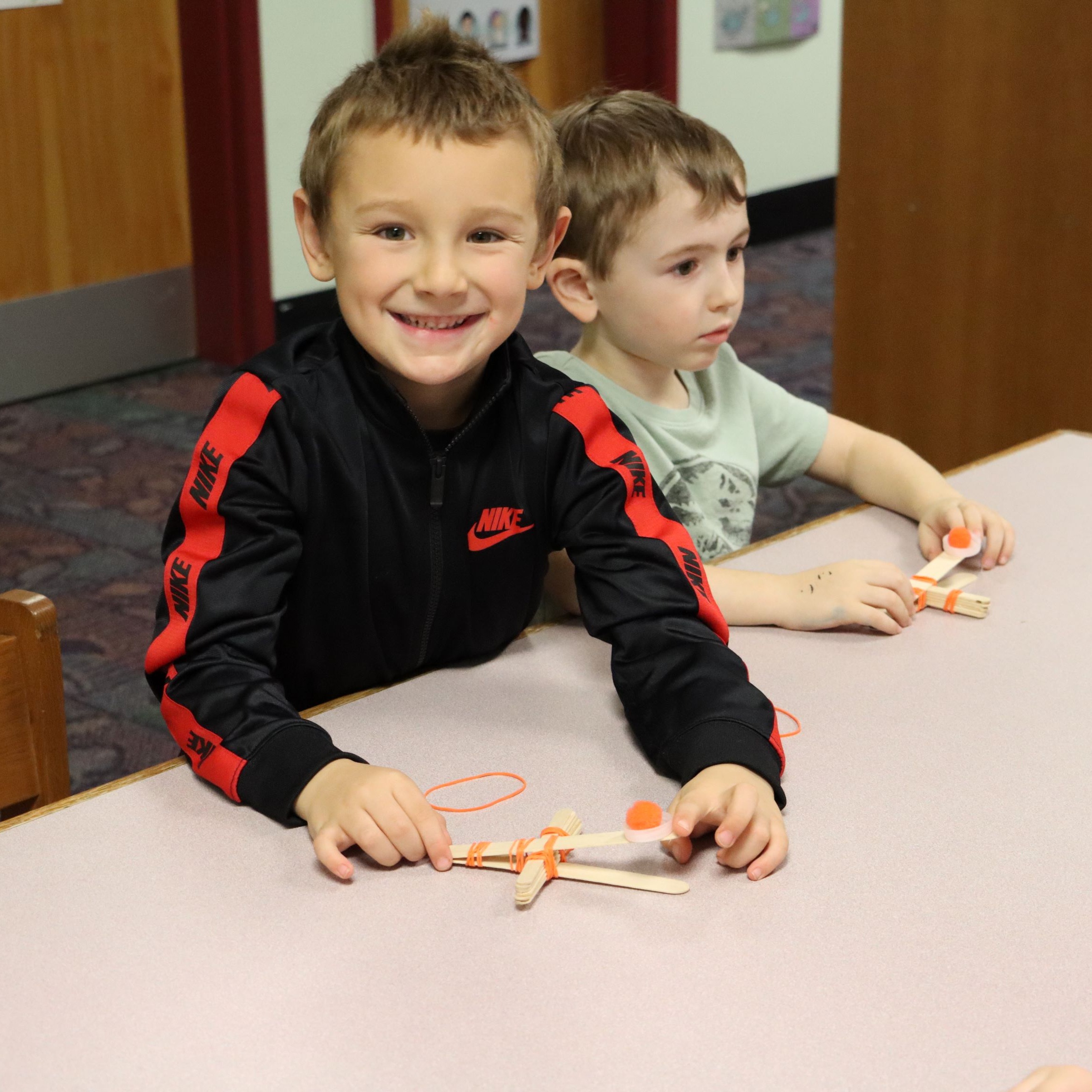 Each month, students participate in a STEAM project with Mrs. Embt.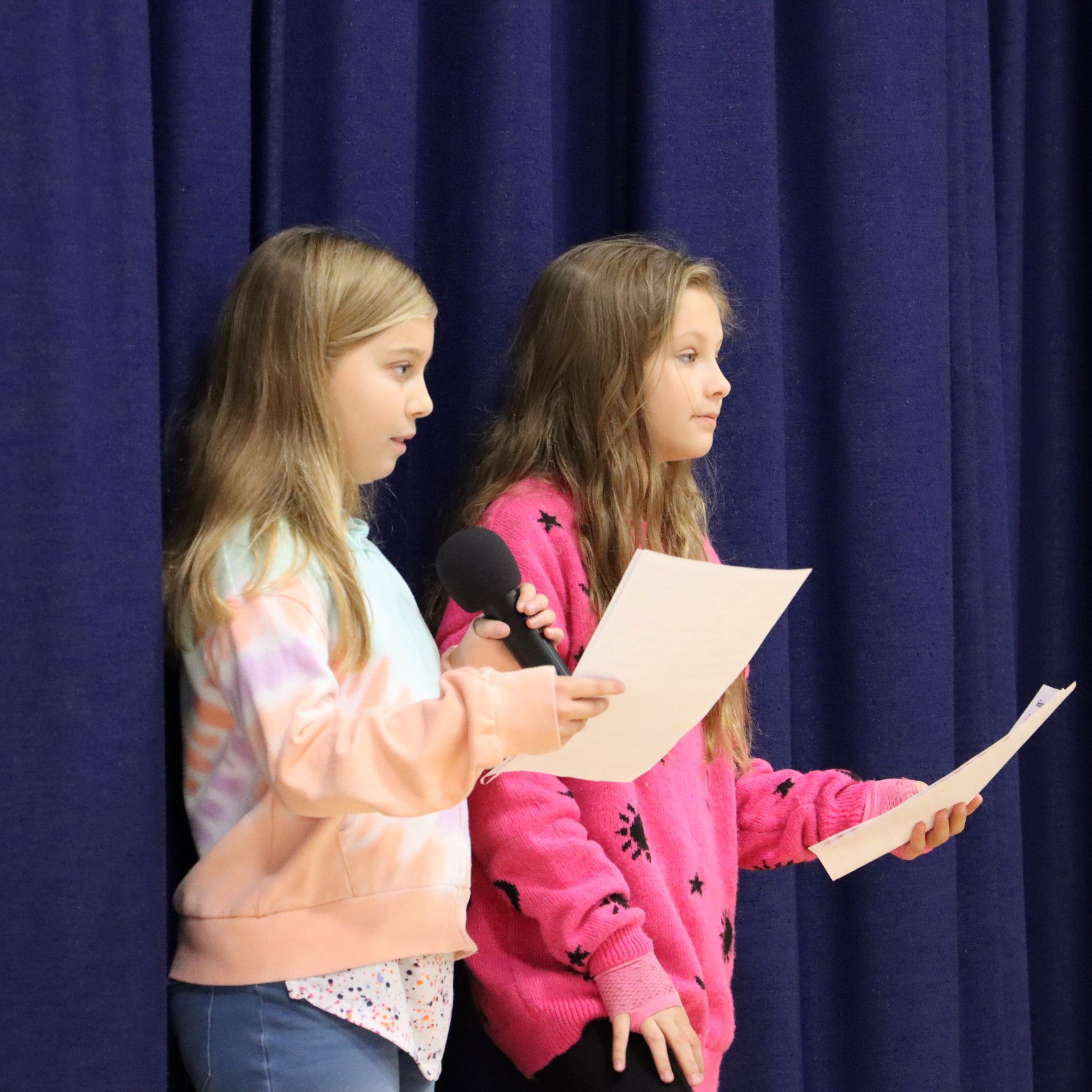 Audrey Wagner and Emma Carr are the WSES reporters who read the daily announcements and recently led the Character Assembly.
The SGI Swim Team had seven athletes qualify for Sectionals at SUNY Fredonia.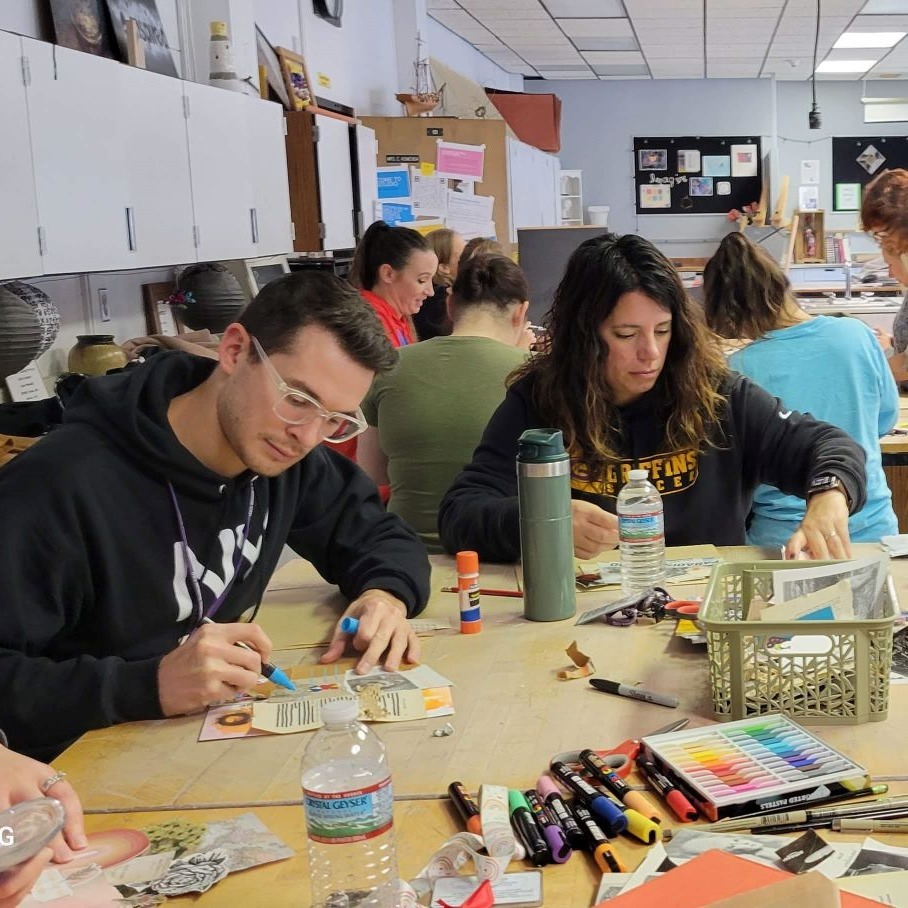 Wellness is one of the pillars in our strategic plan, which has a districtwide focus that also includes our staff. On Nov. 1 staff participated in a Wellness Day.