A Place Where Everyone Finds Value & Meaning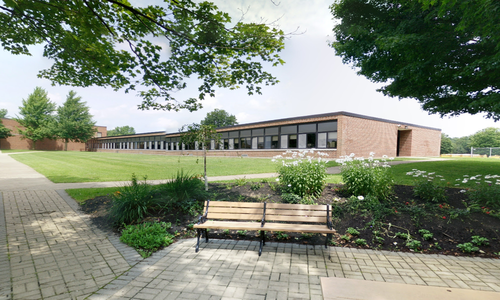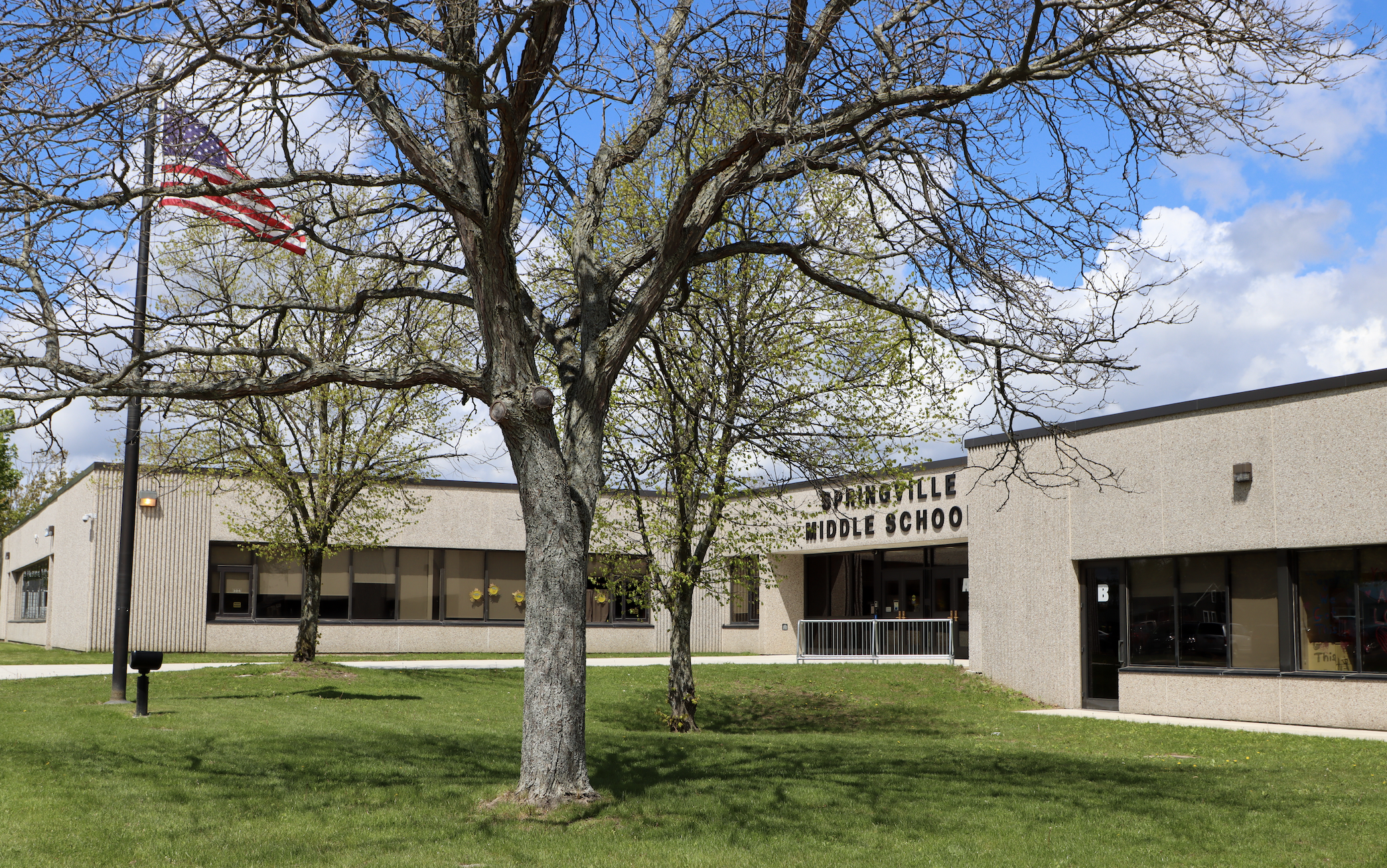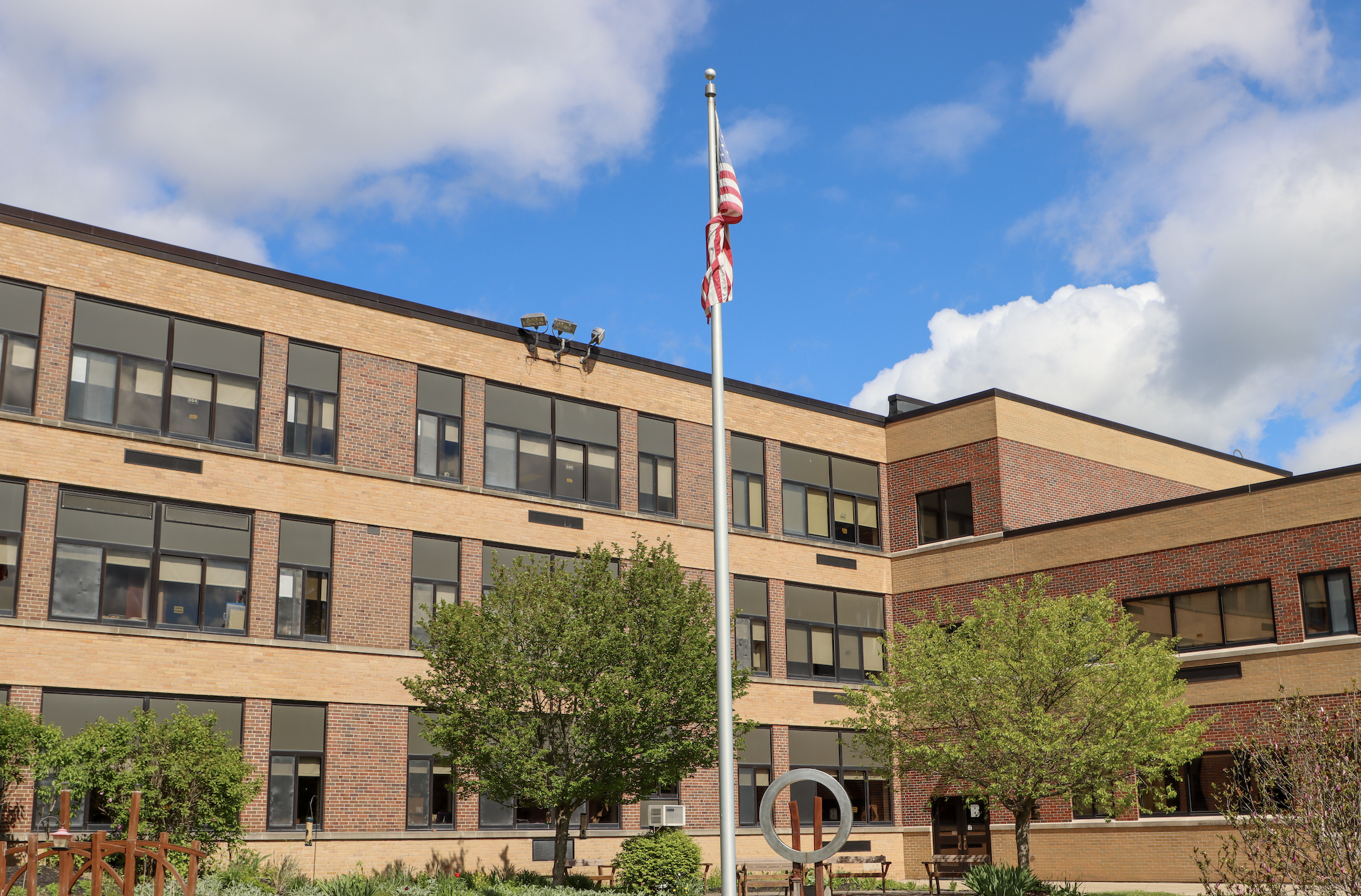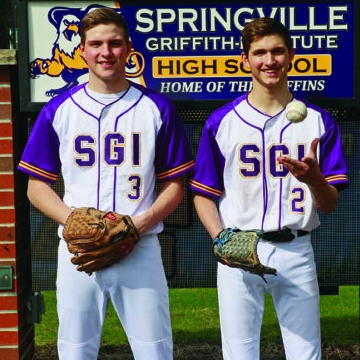 Twins Jason and Justin Buczek reunite on the baseball diamond for their senior year for the first time since the 8th grade!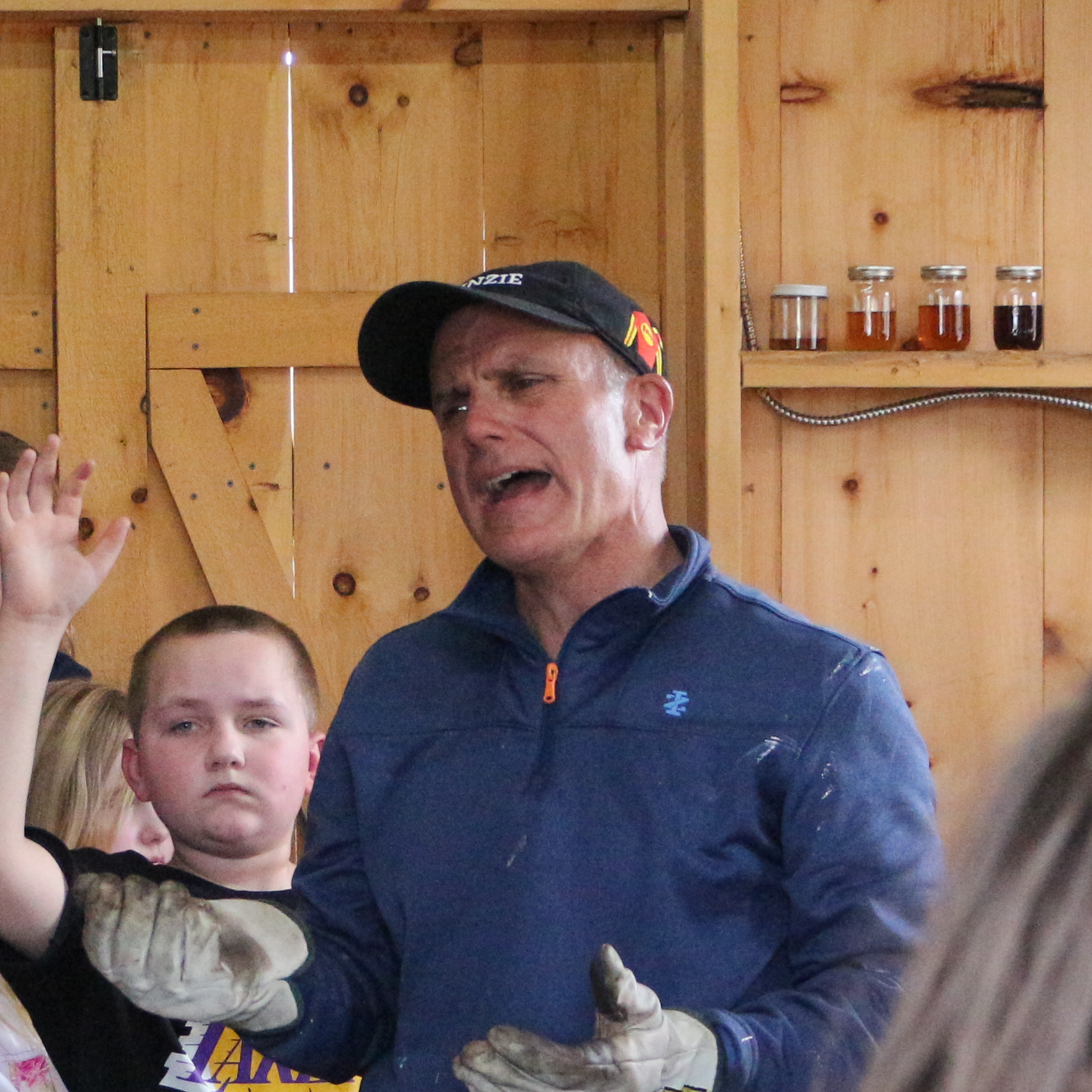 Springville Elementary School teacher Jonathan Chaddock was busy boiling maple syrup tapped by SES 5th graders this winter in the school's Sugar Shack!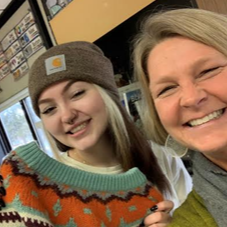 Alana Bolibzuch is creating art therapy opportunities for her peers in an independent study she is enrolled in at the high school.