A Place Where Everyone Finds Value & Meaning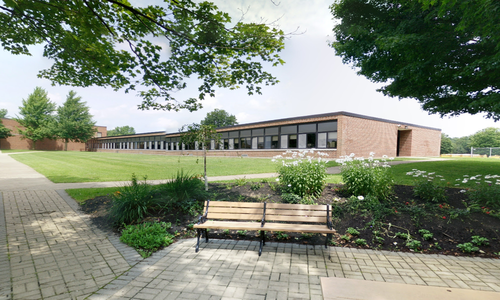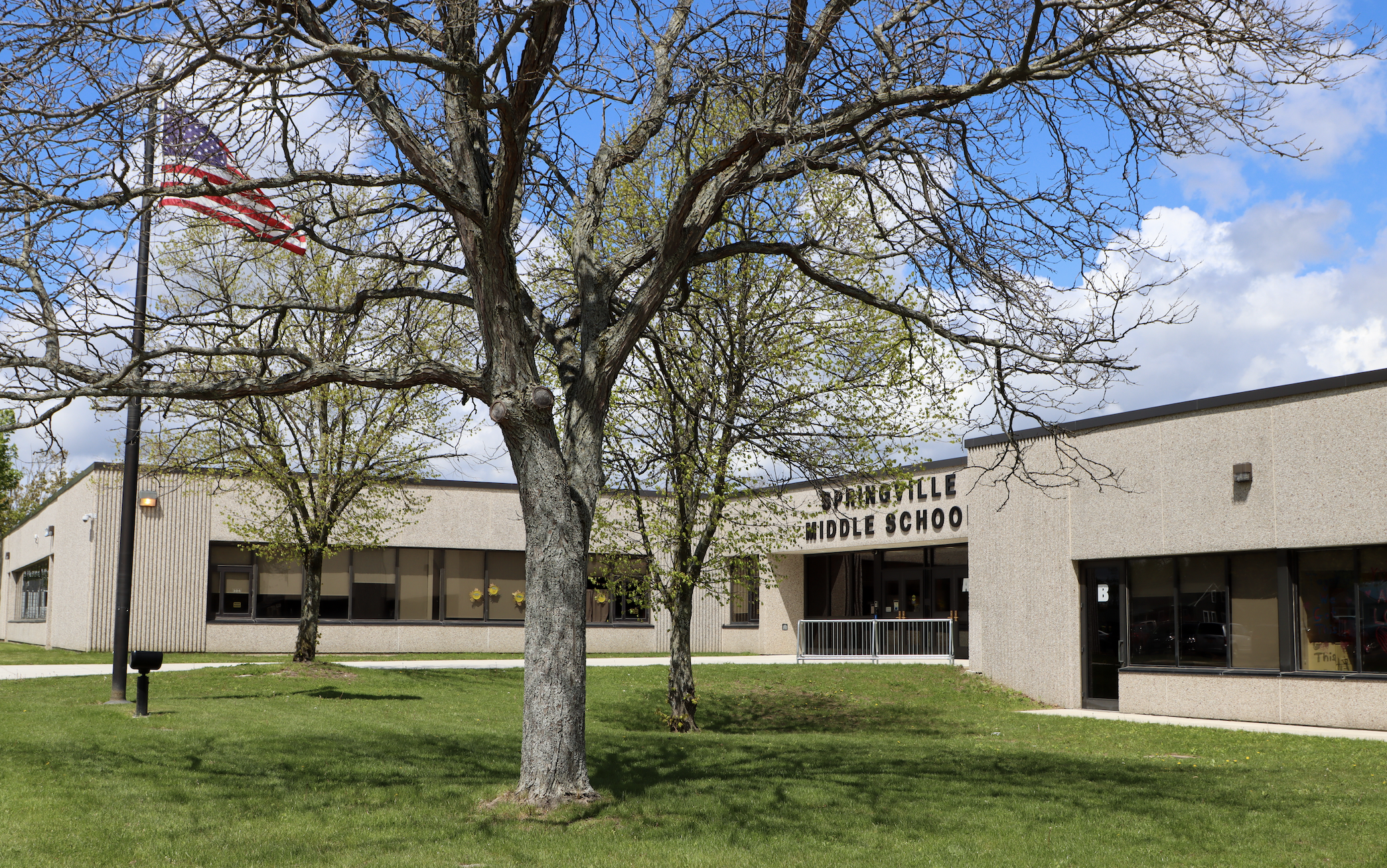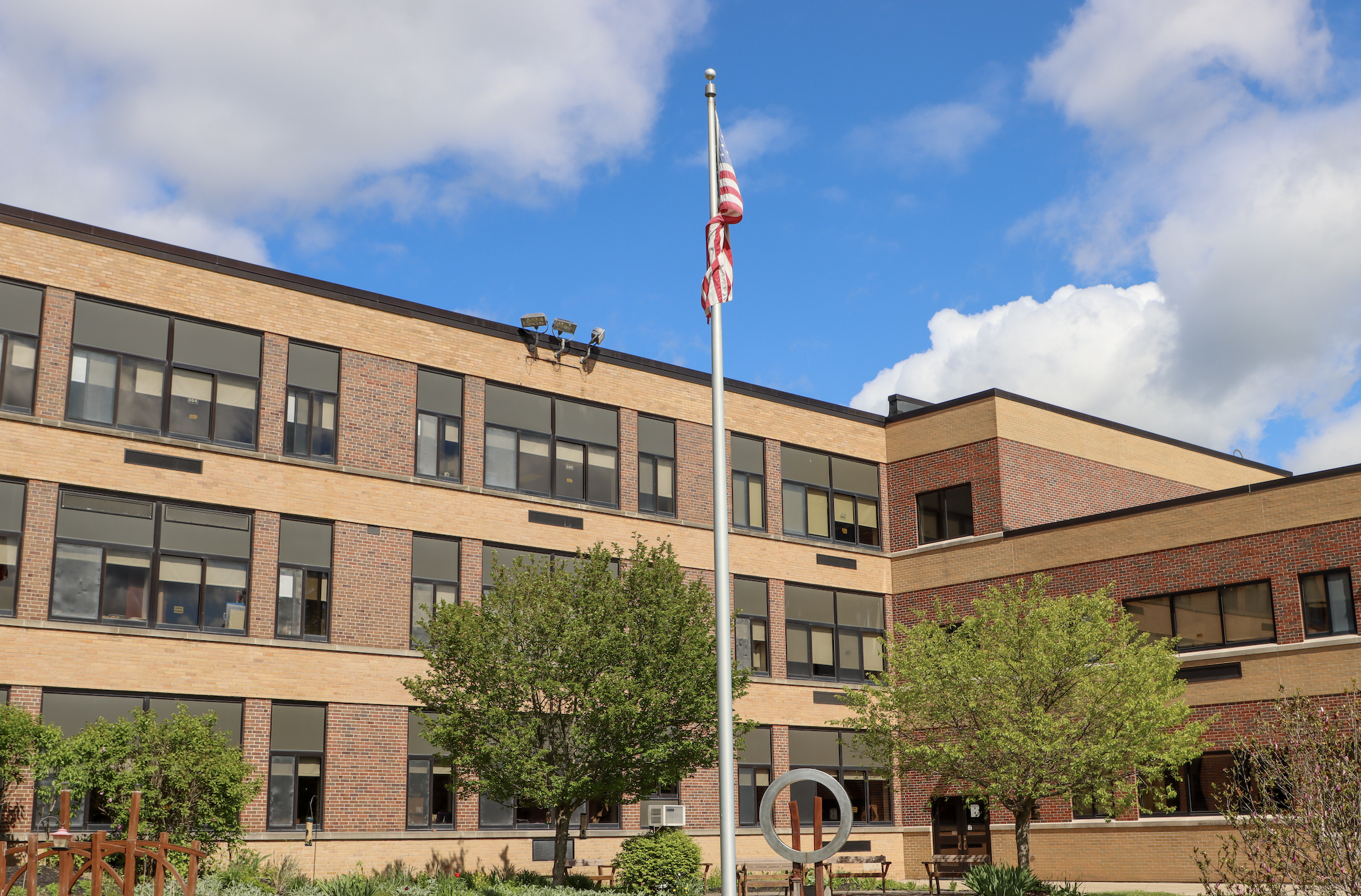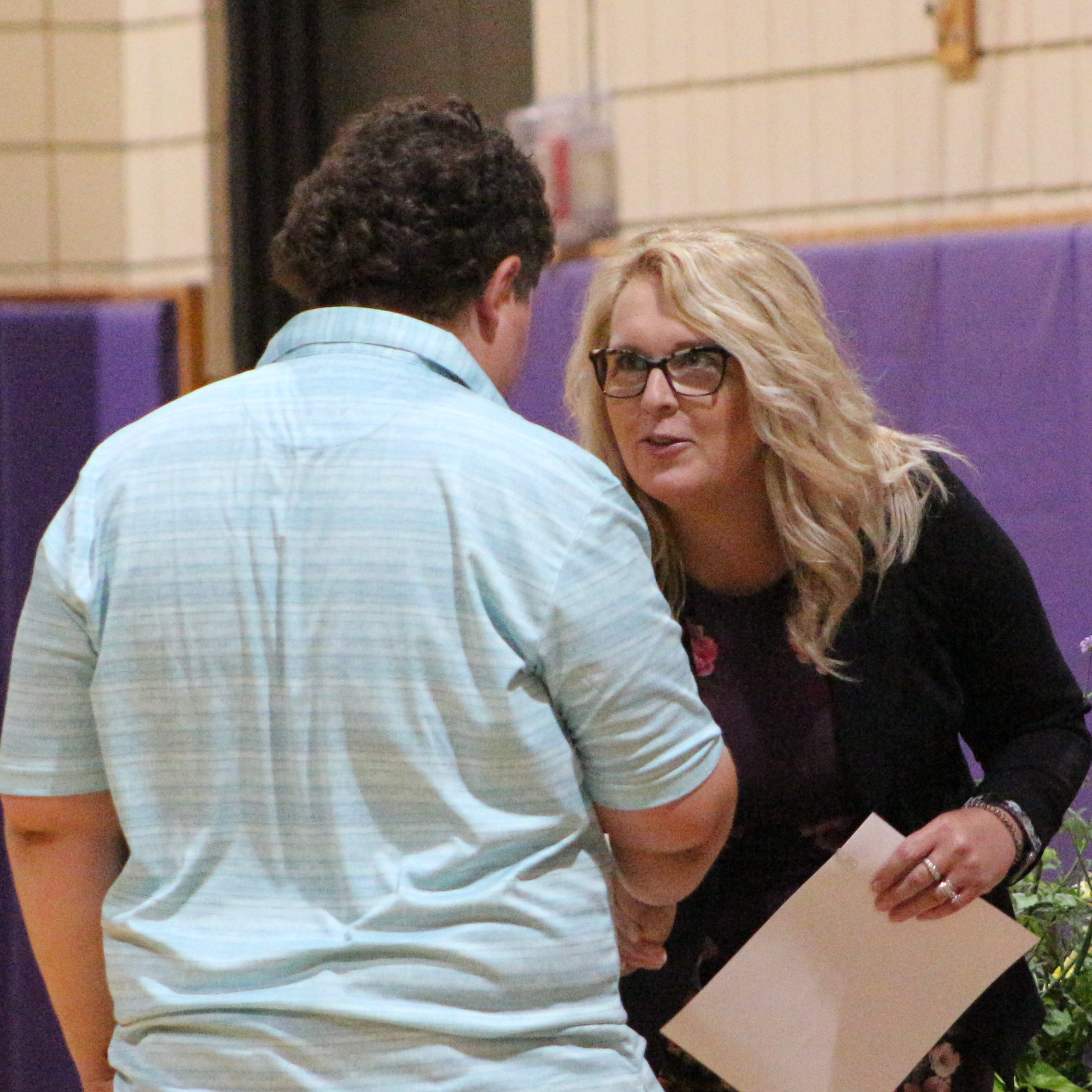 SGI High School will welcome the Class of 2026 next year following 8th grade recognition on June 24.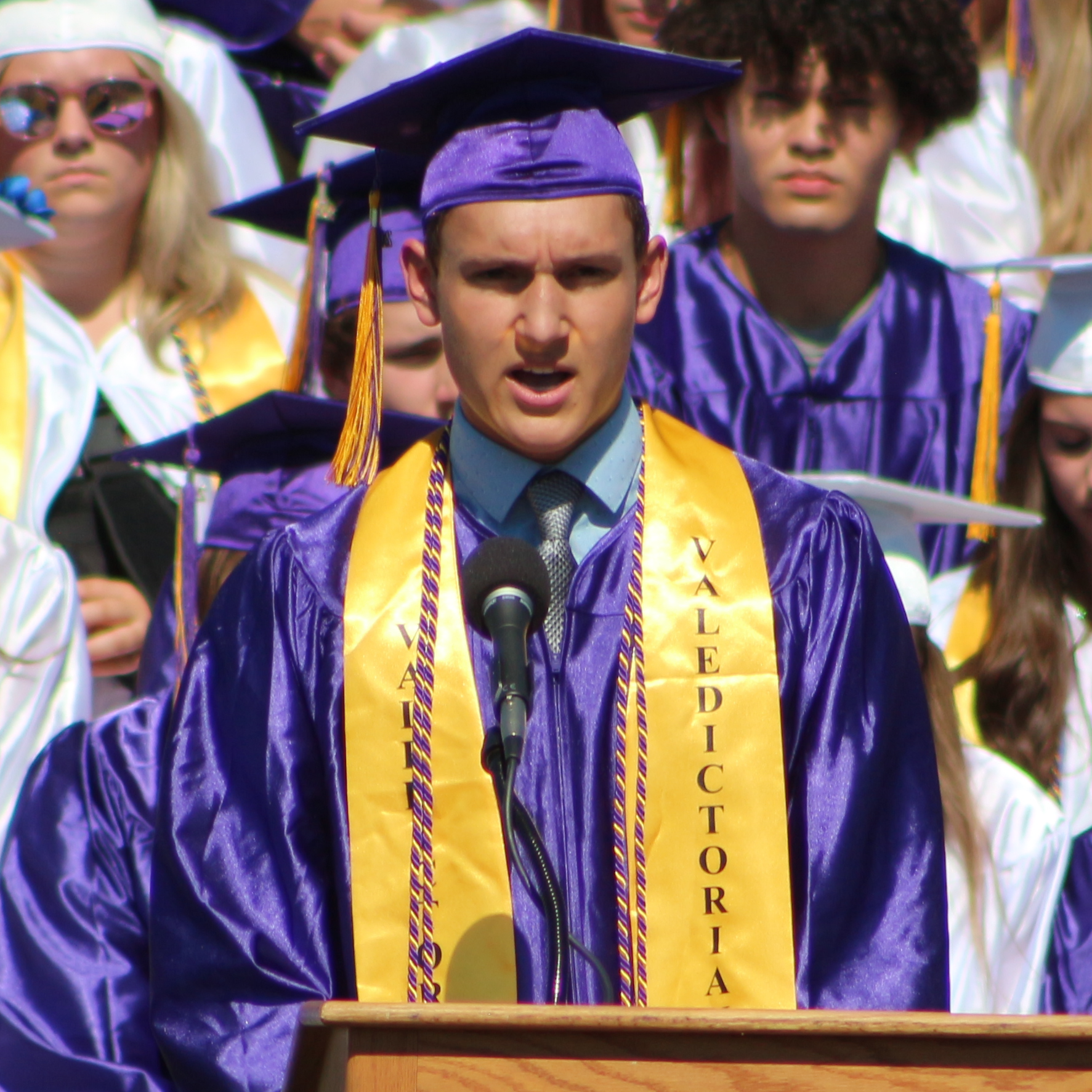 "The SGI community supported me when I needed it because that's what we do best. It's this idea that we must take with us through life – that we can turn the lowest lows into something positive as long as we support each other." - SGI Valediction Austin Yetter during 2022 Commencement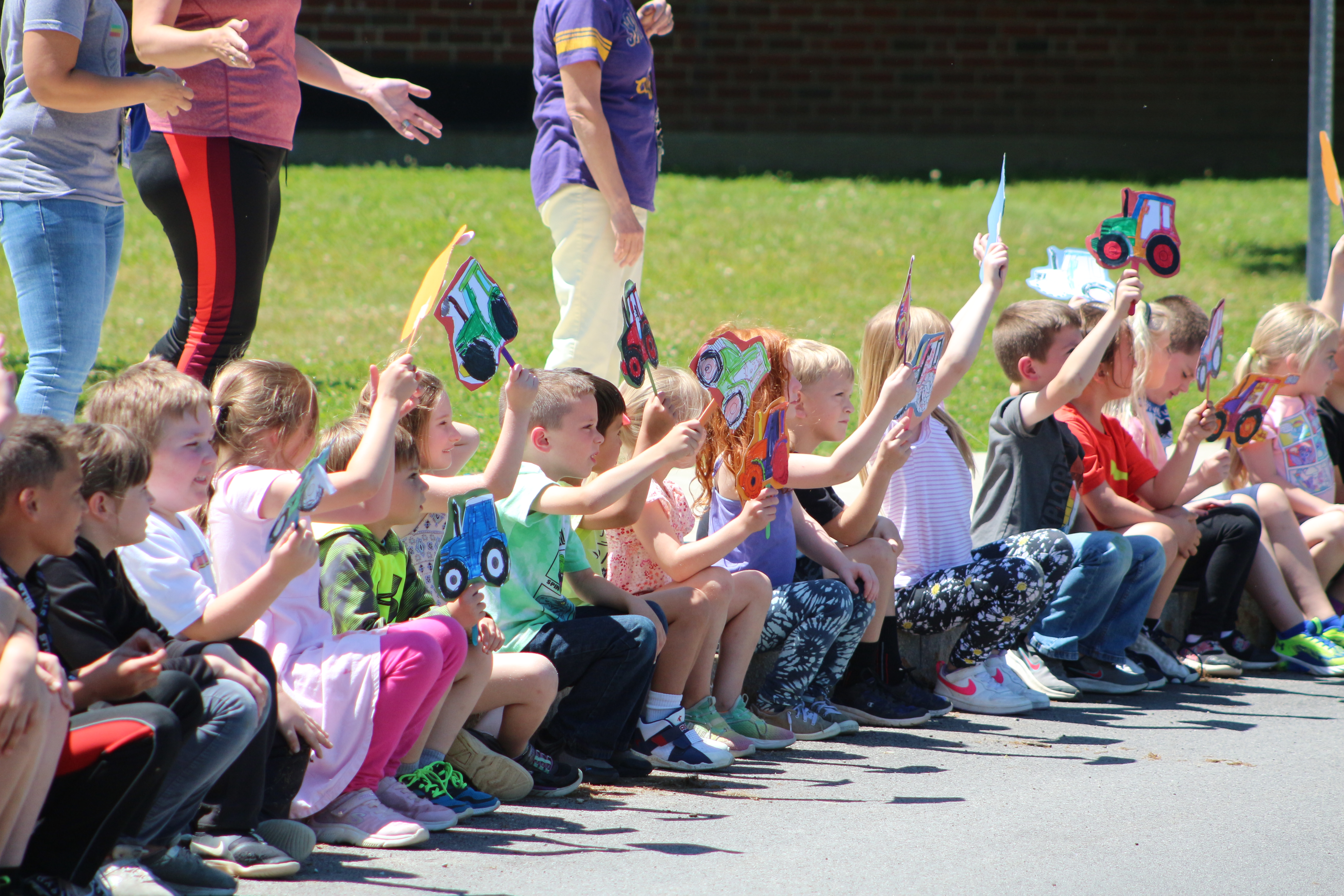 The SGI community celebrated the area's agricultural heritage during the FFA's Tractor Day earlier in June!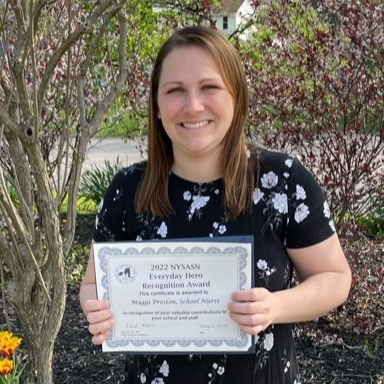 Colden Elementary School nurse Maggi Preston recently received recognition from the New York State Association of School Nurses, earning the organization's "Everyday Hero" award.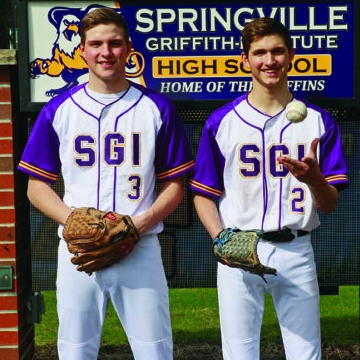 Twins Jason and Justin Buczek reunite on the baseball diamond for their senior year for the first time since the 8th grade!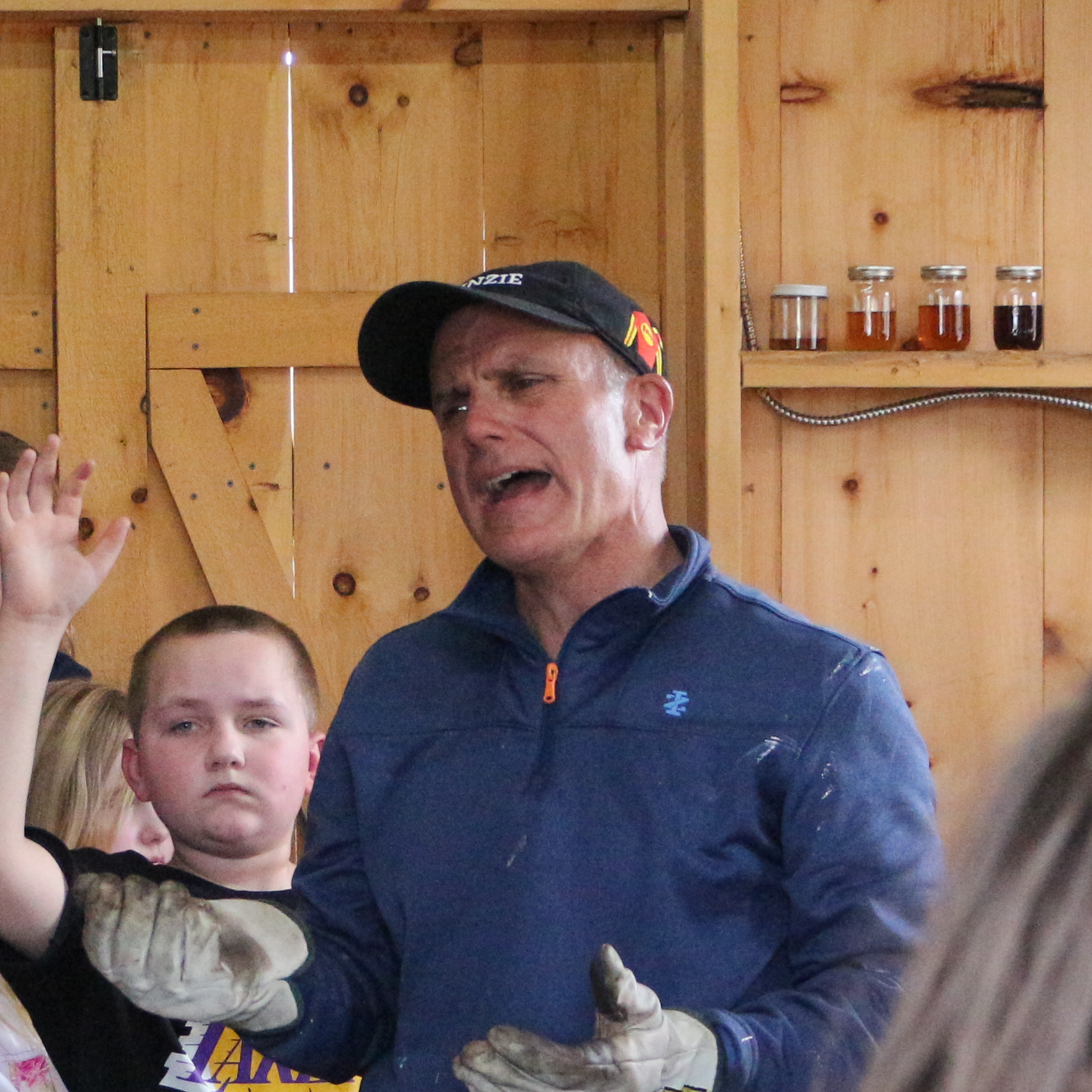 Springville Elementary School teacher Jonathan Chaddock was busy boiling maple syrup tapped by SES 5th graders this winter in the school's Sugar Shack!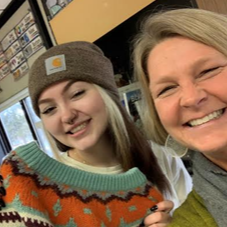 Alana Bolibzuch is creating art therapy opportunities for her peers in an independent study she is enrolled in at the high school.