A Place Where Everyone Finds Value & Meaning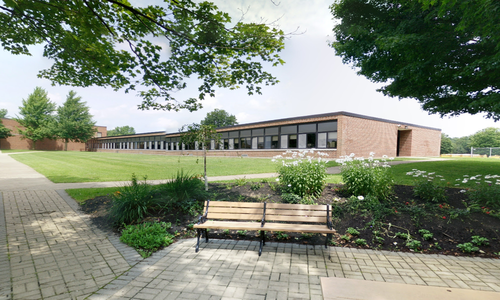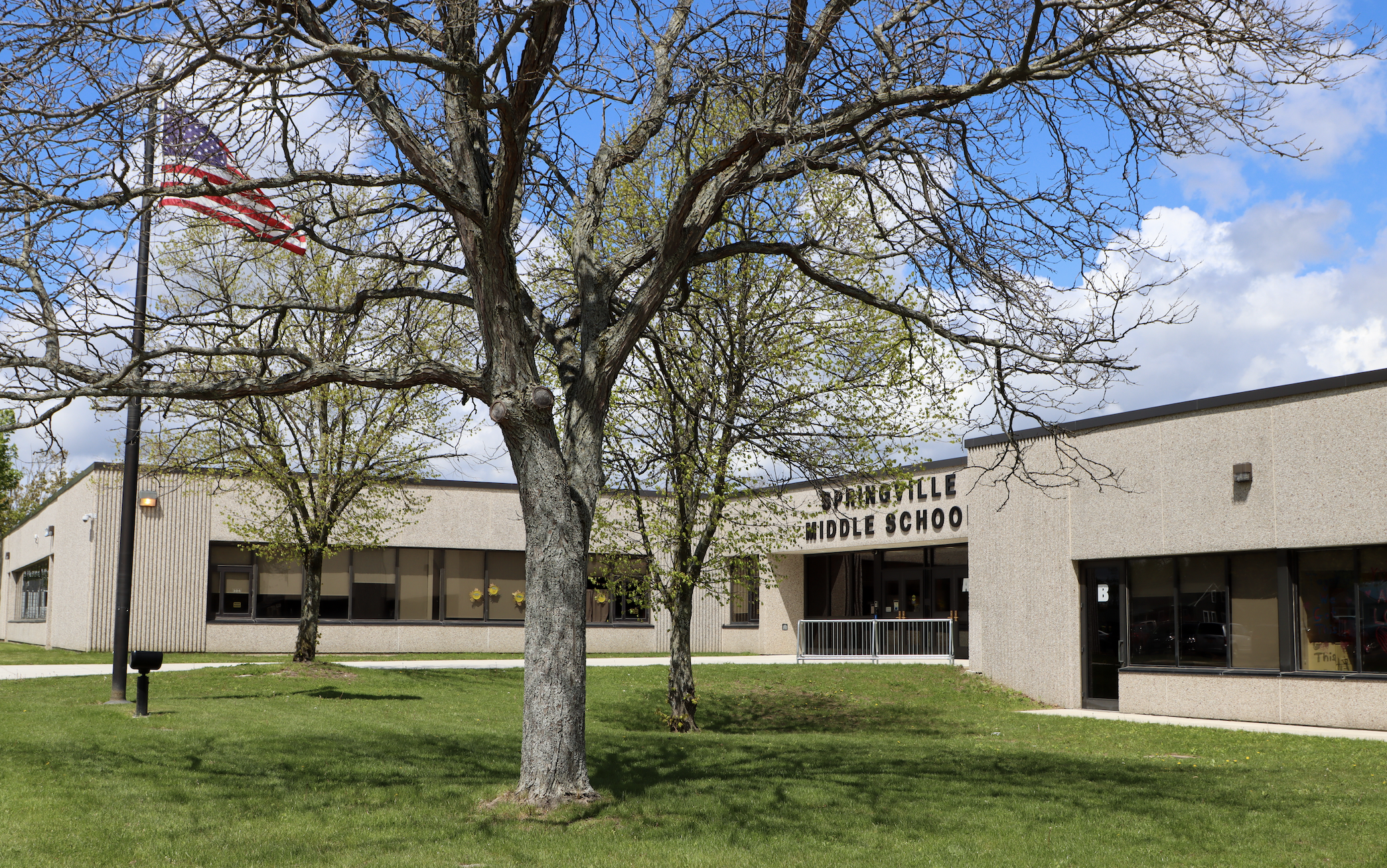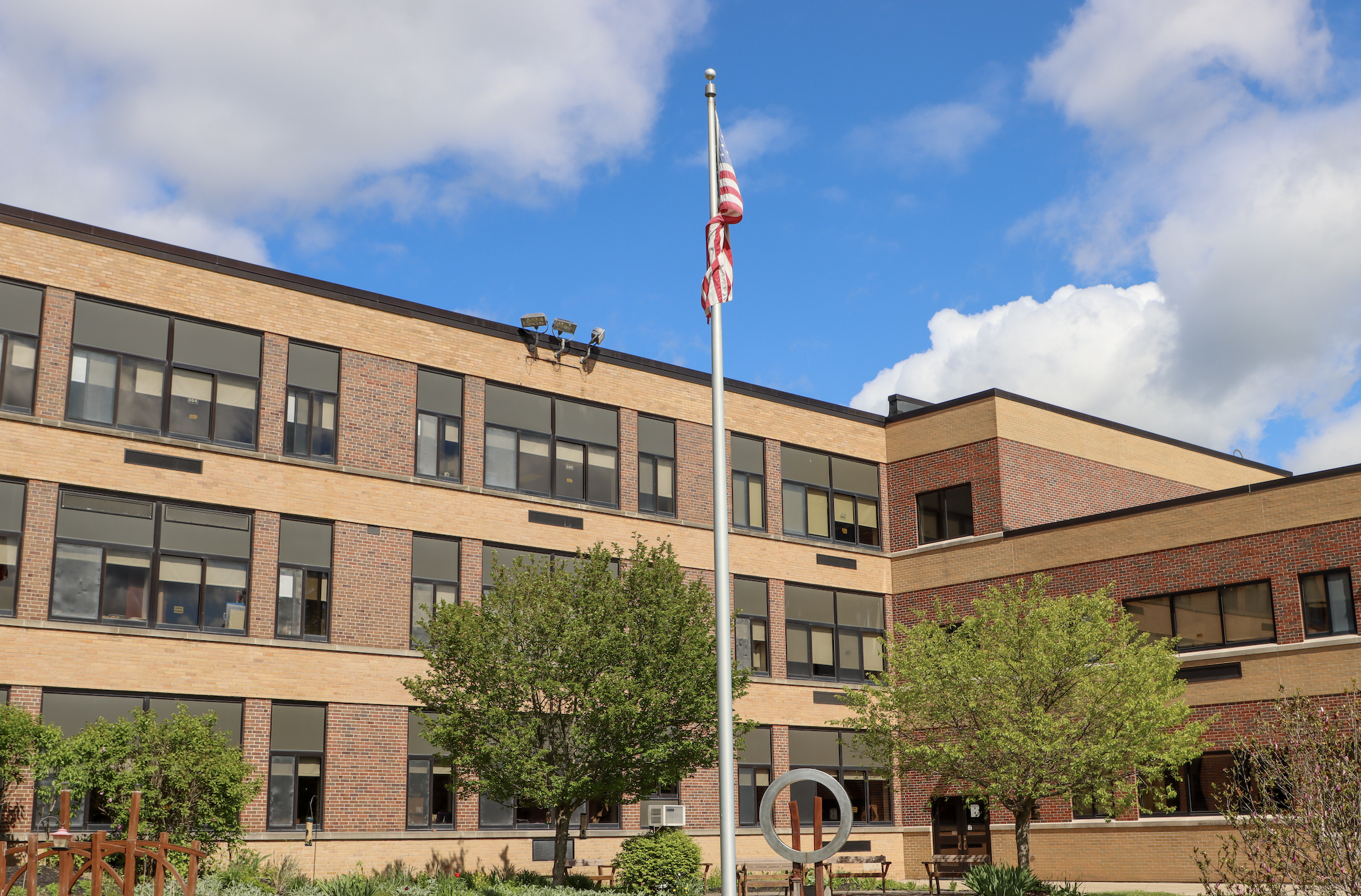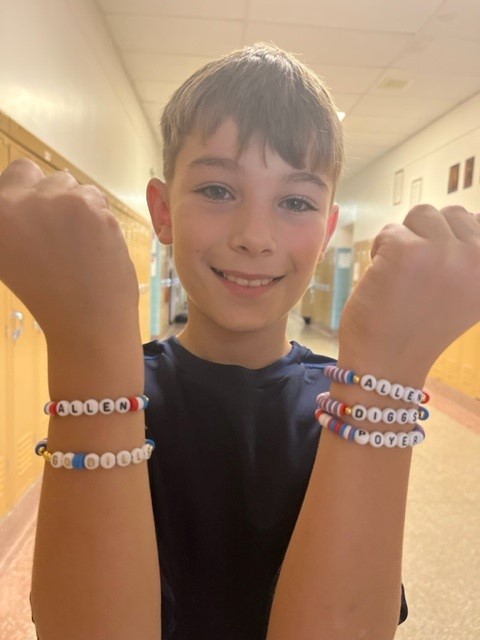 Fantastic Fourth Grade Sellers are designing, making, marketing and selling bracelets to learn about business.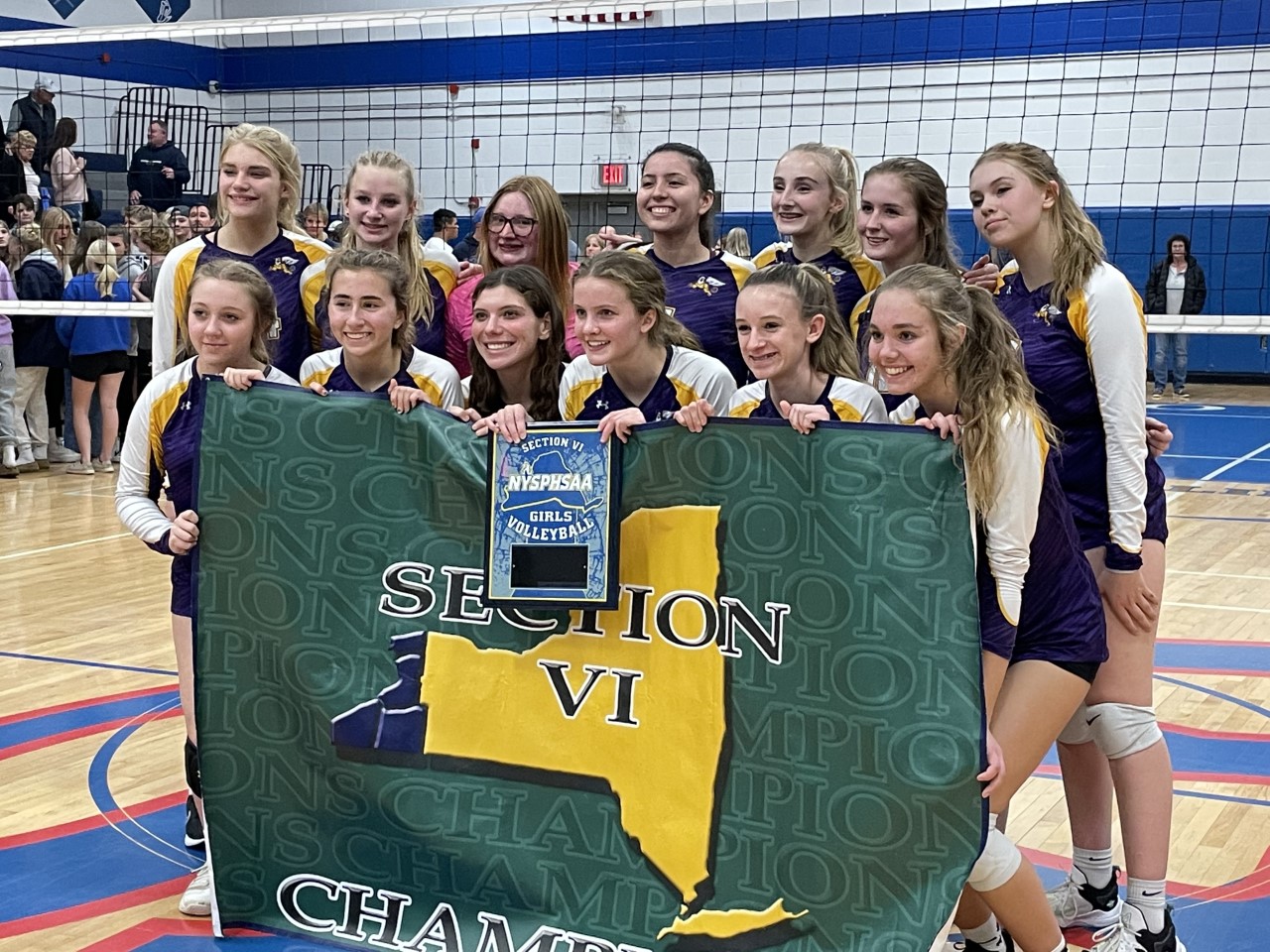 The Girls Varsity Volleyball team made school history, winning the Section VI Class B Crossover Finals.
The CES Bike Path project was completed this fall and enjoyed by students!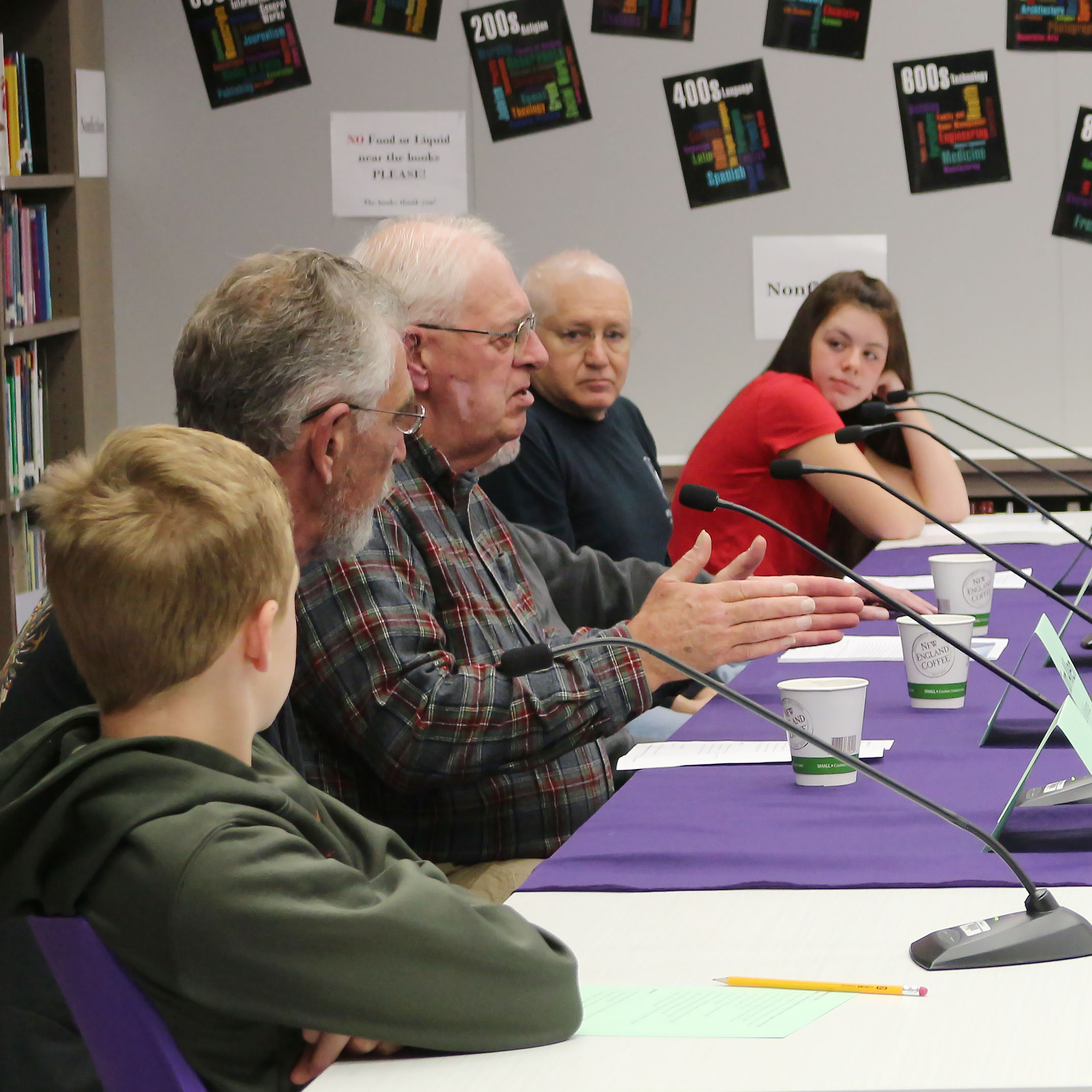 To honor local veterans, 8th graders held a panel discussion and went to the Veterans Memorial Park.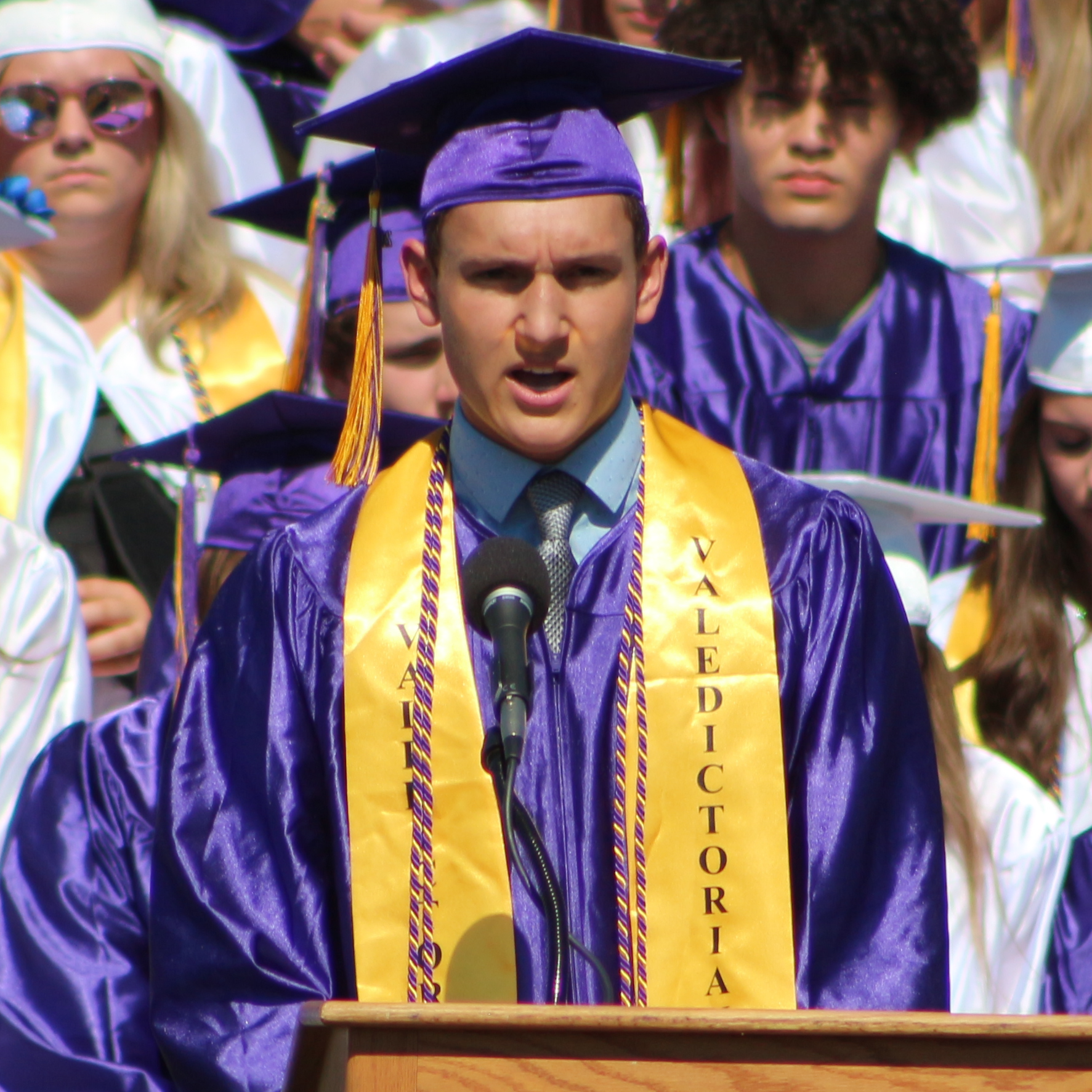 "The SGI community supported me when I needed it because that's what we do best. It's this idea that we must take with us through life – that we can turn the lowest lows into something positive as long as we support each other." - SGI Valediction Austin Yetter during 2022 Commencement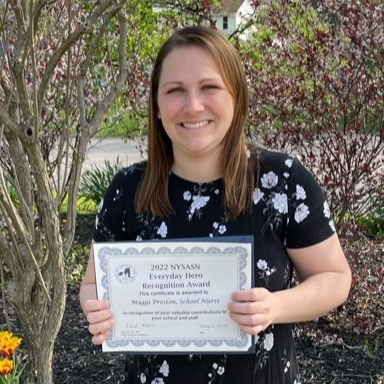 Colden Elementary School nurse Maggi Preston recently received recognition from the New York State Association of School Nurses, earning the organization's "Everyday Hero" award.