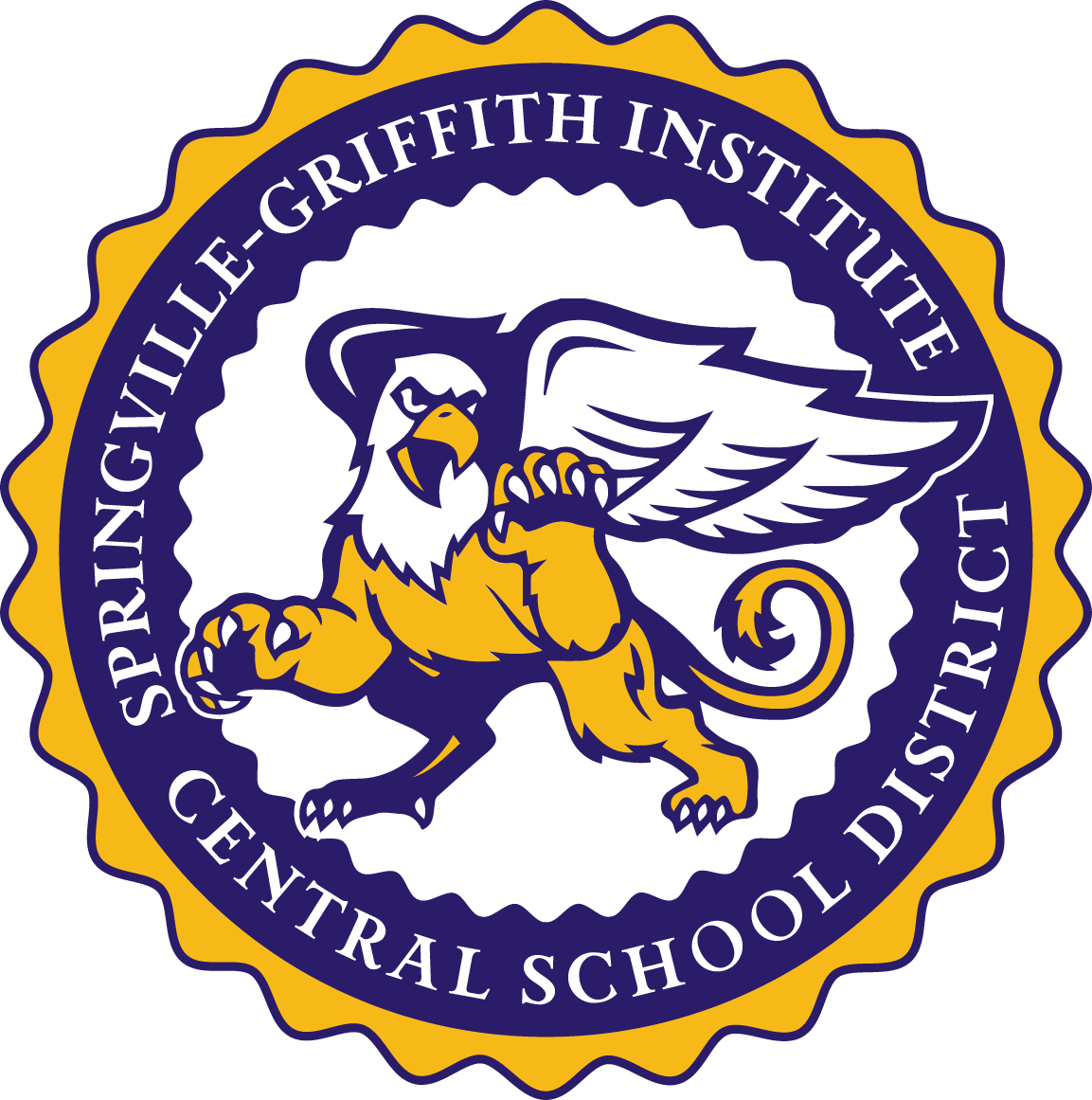 The S-GI Board welcomes residents, staff members, students and others to its meetings.
Your interest in and concern for our schools is appreciated. A board meeting is open to the public, but is not a public meeting. Below you will find some helpful information that explains policies and how to participate. Decisions of the school board affect the education of our children and the well being of our community. The Board can better represent its constituents when members of the community take the time to observe the Board in action, to express opinions, and to ask questions.
We would be pleased to have you attend a meeting and hope you will join us often.