You can still purchase an SMS yearbook! Bring $17 in cash or check to the main office by June 9 to get your yearbook!
​On May 25, fourteen Springville technology students attended Tech Wars at ECC, where there were over 20 schools and well over 700 students in attendance. The students competed in six events.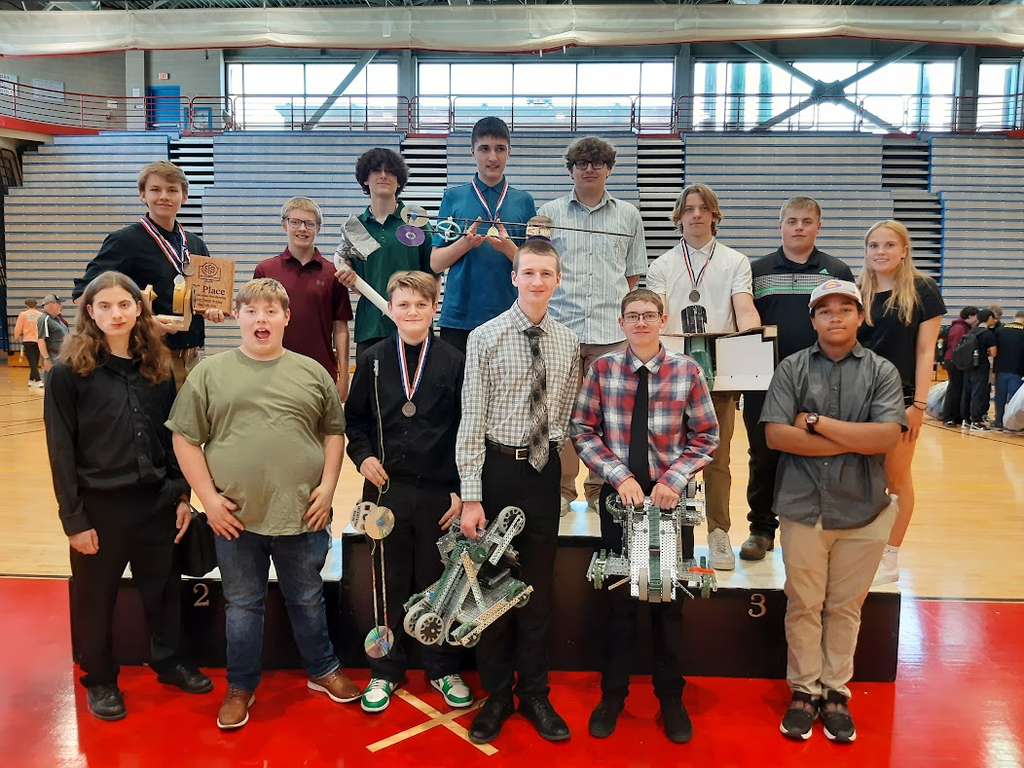 Springville Middle School sixth graders recently "transformed" into wax versions of notable people that came to life for the fourth-grade students who pressed their "button." From Vincent Van Gogh to Bob Marley, Hellen Keller to Michael Jordan and many, many more, the sixth graders did their research and dressed the part to present their person's life and achievements. Great job!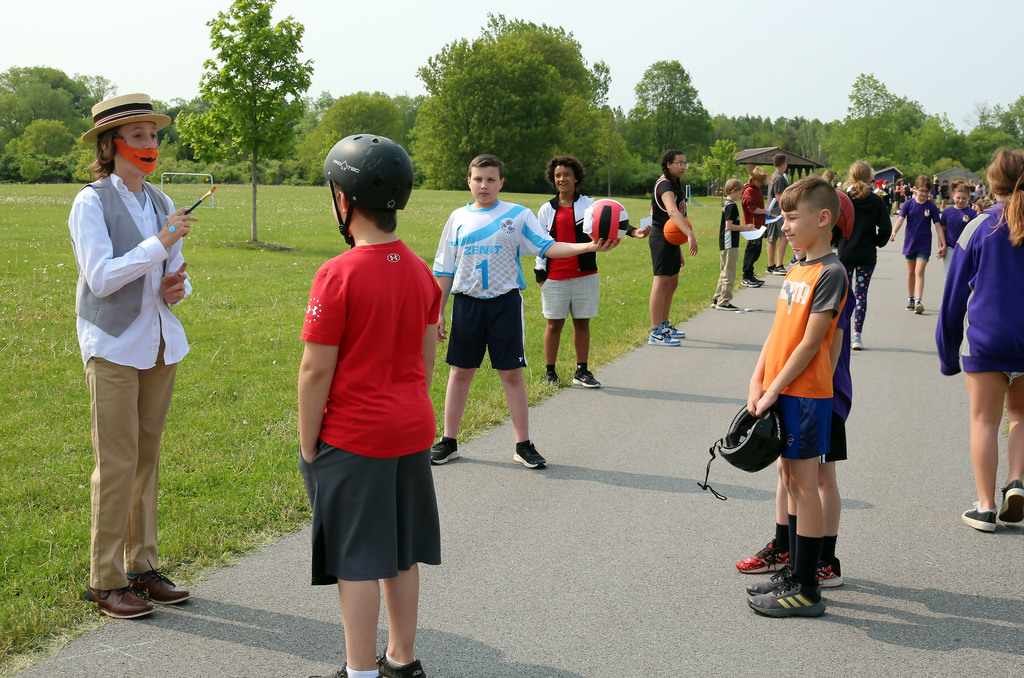 ​Please read the SMS May 2023 Newsletter​​ here. ​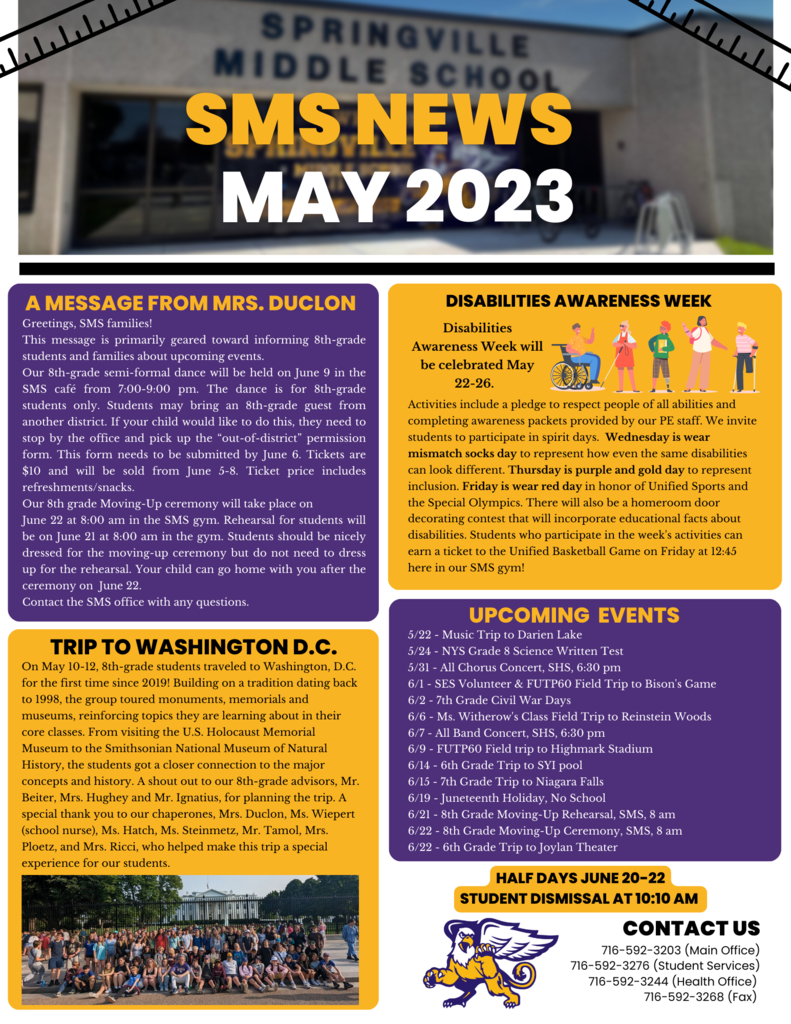 ​Eighth-grade students enjoyed their annual trip to Washington D.C.! Building upon a tradition going back to 1998, the group toured our nation's capital's major monuments, memorials and museums, all of which reinforce many of the major topics they are learning in their classes.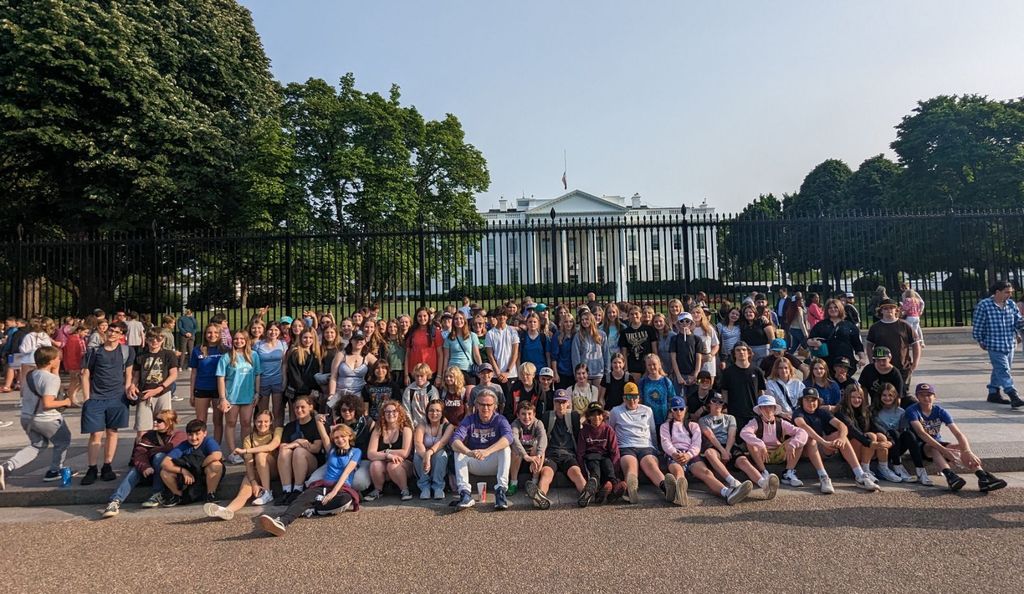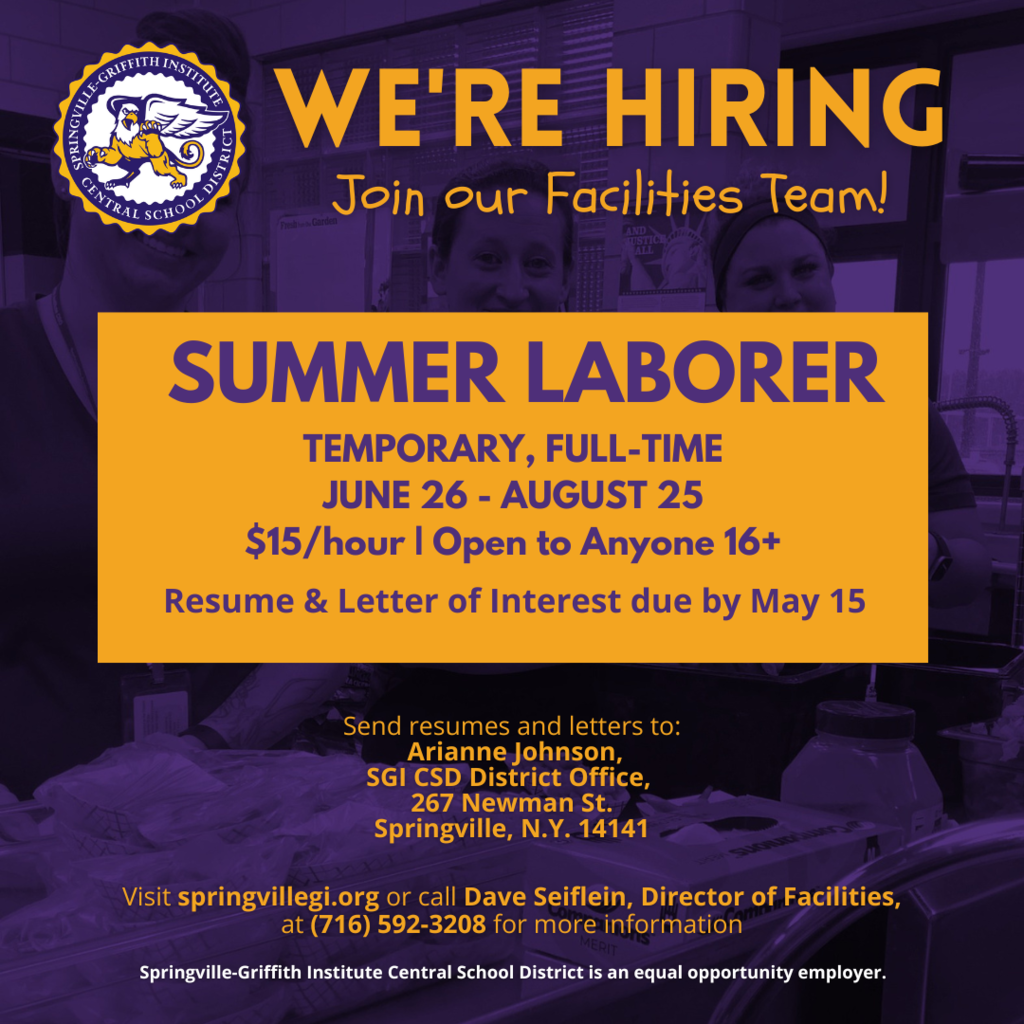 Colden Elementary School Student Council members did their part to show how much we value our volunteers. Members decorated placemats with notes of appreciation to be shared at the CES Volunteer Breakfast.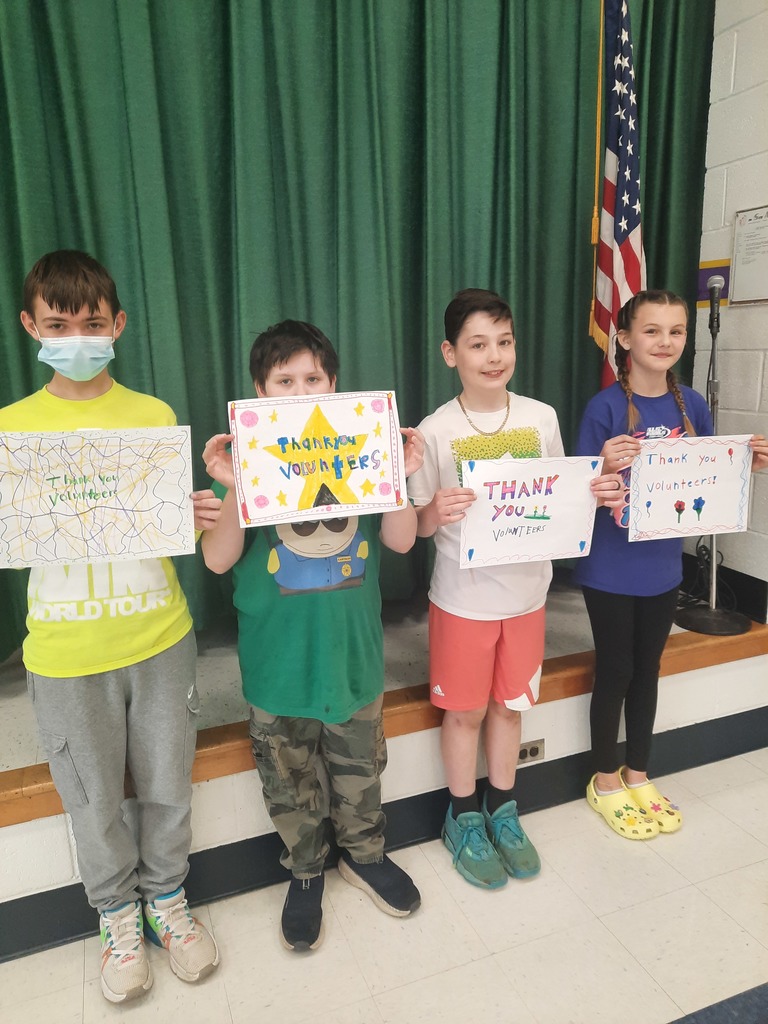 ​This year's Springville Pageant of Bands marches into town May 18-19 with regional concert band and jazz ensemble competitions at SHS. May 20 kicks off with concert band, color guard & percussion competitions. The Pageant of Bands Parade will leave SHS at 1 PM with judging from Main Street at 1:30.
In time for Arbor Day, Schichtel Nursery donated five sugar maples to Springville Elementary. Mr. Schichtel's son, Henry recently visited the Sugar Shack with his classmates and his stories inspired the generous donation. Fifth-grade students and Mrs. Goodrich's second-grade class assisted in digging the holes and planting the five-year-old trees. It will be another 10-15 years before the trees are mature and ready to be tapped, but they will help increase syrup production at the sugar shack when they are ready! Thank you, Schichtel Nursery!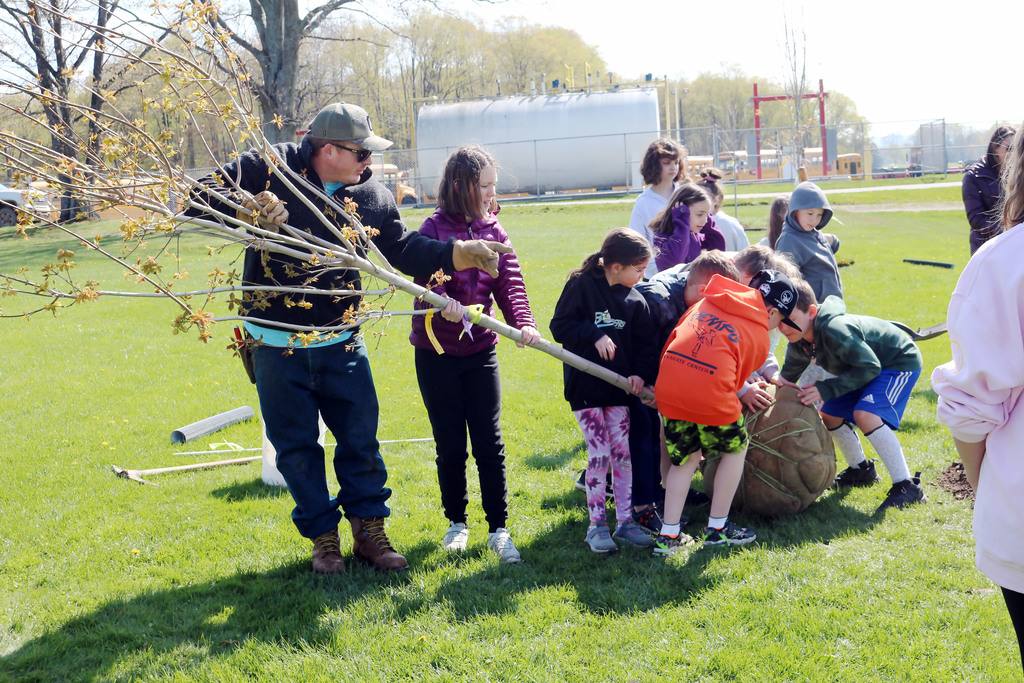 Colden Elementary students practiced their bus emergency drills this morning. Students learned what to do in cases of emergency. Our students and bus drivers did a great job!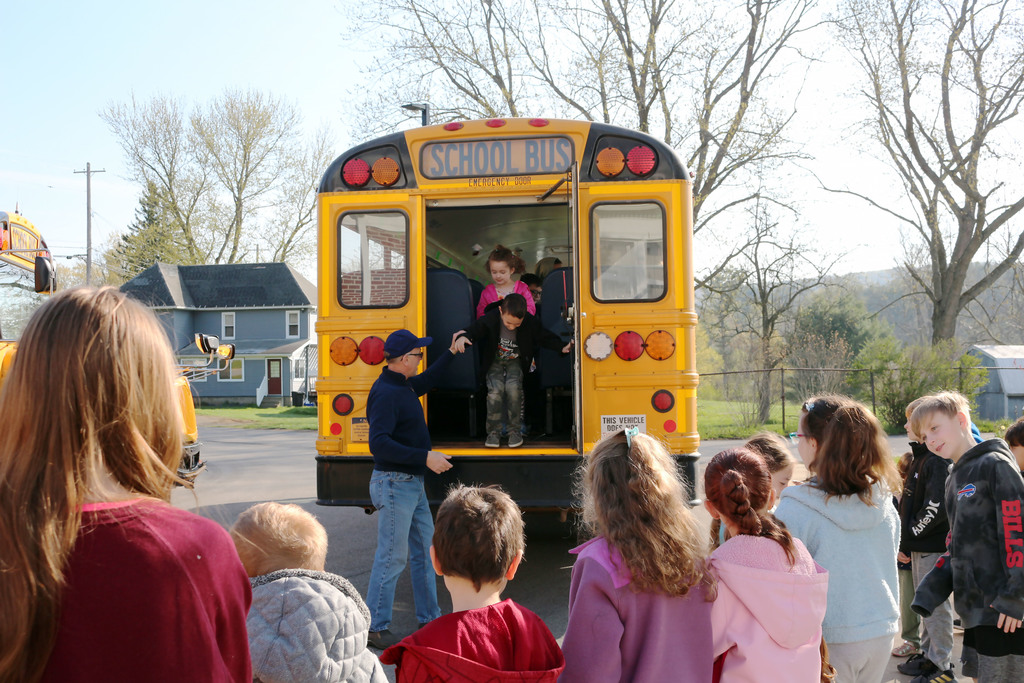 S-GI Families, please consider registering your child for the S-GI Summer Enrichment Program! This year we are offering two sessions that will offer learning opportunities to enrich students' lives and renew their love for school. AM and PM camps will be offered for Session 1 from July 11-27 and Session 2 from August 1-10. All Camps will be held at the high school. Registration is from May 8-22. Learn more and check out the offerings here:
https://www.springvillegi.org/article/1088505
Springville-Griffith Institute Middle School is very proud to announce the Honor and Merit Roll for the 3rd Quarter marking period. These students have worked very hard and are commended for their dedication to their studies. Congratulations, Griffins – keep up the good work!
https://www.springvillegi.org/article/1088743
​On Saturday, April 22nd, the Springville-GI High School Orchestra performed at Kleinhans Music Hall in Buffalo prior to that evening's Buffalo Philharmonic Orchestra (BPO) concert. The performance was part of the Community Spotlight program, which S-GI students have been fortunate to participate in for many years. After the performance the students enjoyed the BPO and SUNY Fredonia Hillman Opera Program's performance of music from W.A. Mozart's famous opera "The Magic Flute." During intermission, the orchestra students had the opportunity to speak with Nikki Chooi, the concertmaster violinist of the BPO.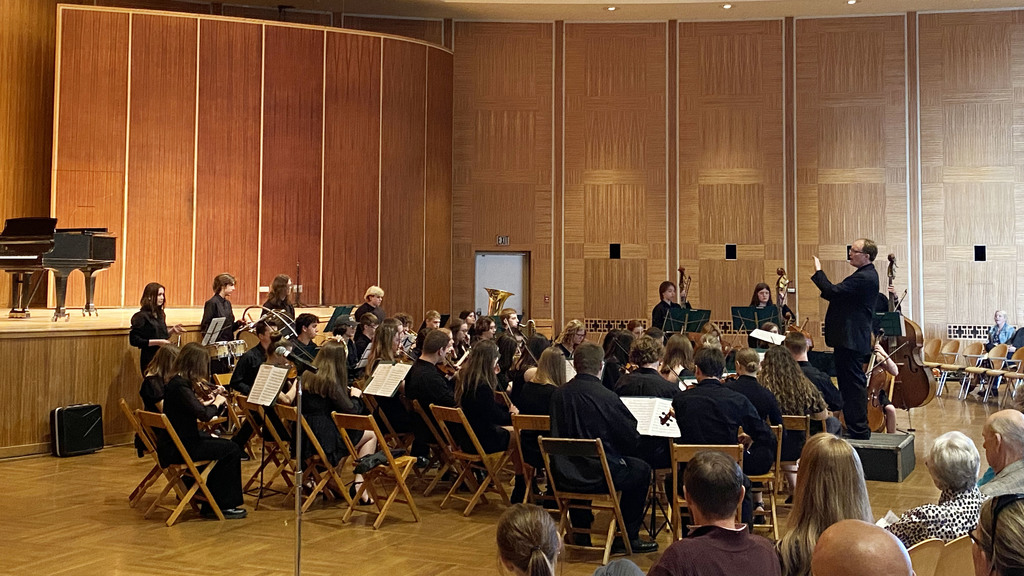 Springville High School has a new Writer's Guild that brings together students to express themselves through writing. The first issue celebrates poetry through a collection of senior year poetry and haikus.
https://www.springvillegi.org/article/1086639
Springville-Griffith Institute High School is very proud to announce the Honor and Merit Roll for the 3rd Quarter marking period. These students have worked very hard and are commended for their dedication to their studies. Congratulations Griffins – keep up the good work!
https://www.springvillegi.org/article/1087715
Tyler Dunne discussed his unique career path with three groups of students in the Springville High School Library on April 11, 2023. Mr. Dunne is a local author, the founder of Go Long Podcasts, entrepreneur, and former sports writer for The NFL Bleacher Report. Tyler was a very engaging speaker and he spoke informally about podcasting and his writing process, while sharing fascinating stories about the players who he has interviewed over the years.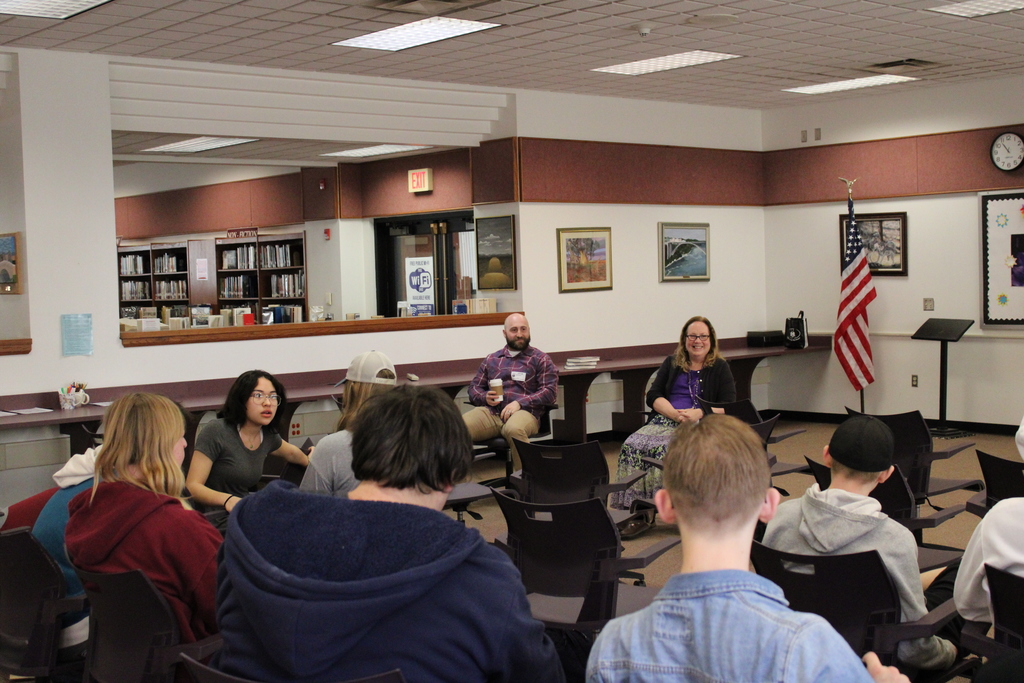 This past weekend, Springville's Division B Science Olympiad Team competed at the New York State Competition in Syracuse. This is the first year a Springville team has qualified to attend the State competition. Of the 285 teams from regions all over New York, only 40 were invited to compete at States. Springville brought home medals in 5 events and placed 27th overall! Congratulations!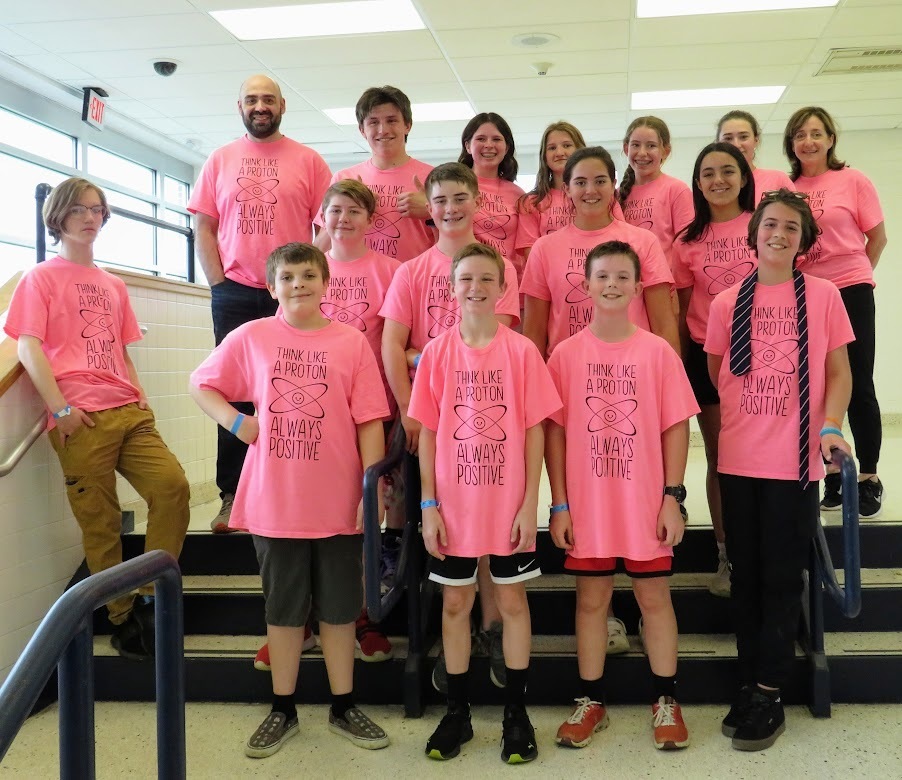 Needed Immediately: Long-Term Bus Attendant Sub Starting pay is $14.20/hour. Hours currently needed are 7:00-9:15 AM and 3:00-4:30 PM. Duties will include assisting a small group of students with maintaining good behavior on the bus and limiting distractions for the driver. A paid 4-hour preservice and physical performance test (done here at the bus garage) is required, along with NYSED Finger Printing. You must be 19 years of age. Please contact Ann Rugg in Transportation at (716)592-3278 or email
arugg@springvillegi.org
.
Congratulations to Springville High School students and Mrs. Komenda for coming in third place in the Erie County Rain Barrel Painting Contest for Grades 9-12! Their design features multi-colored umbrellas and says "Reusable Resource, Redirect the Rain." Their hard work will be recognized at an awards ceremony on April 22. Great work!