Love the Bus Month is right around the corner! Love the Bus is a month-long celebration held every February that celebrates the importance and role of the yellow school bus in education, with a particular focus on thanking school bus drivers for safely transporting children to and from school every day.
At SMS, Fuel Up to Play 60 is collecting used sneakers as part of a recycling program. Sneakers can be any size, gender, and type. Sneakers are the only item we are collecting. If you have sneakers that you are looking to get rid of, please consider donating them to the Middle School. You can drop them off in the main lobby during the month of January.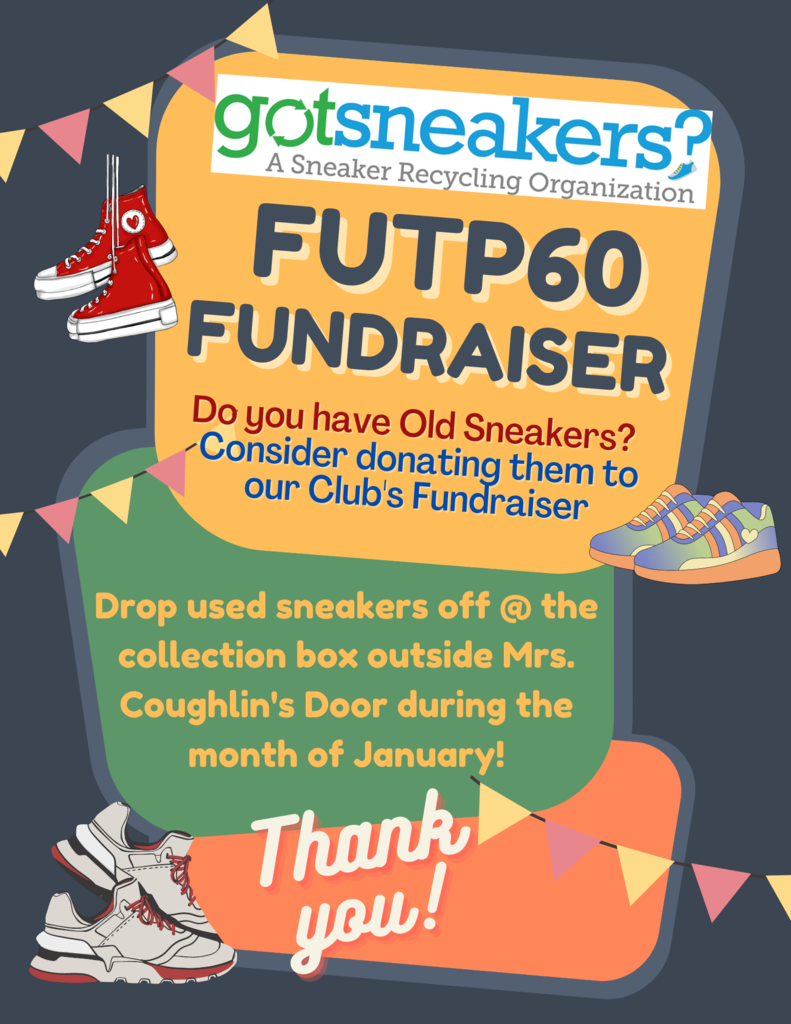 January is National School Board Recognition Month. We are grateful for the SGI school board members who volunteer their time to support students.
SGI parents of elementary students, the district is collecting data to determine families' access to devices and the internet at home through a Digital Equity Survey. Please fill out this short survey in the Parent Portal (the button is located in the menu on the left) by January 15, 2023. If needed, a paper copy can be obtained by contacting the Technology Office at 716-592-3250. Middle and high school students will be filling out the surveys in school. Thank you for your cooperation!

COME DRIVE @ SGI! Springville-Griffith Institute CSD is looking for bus drivers! Learn more about the perks of our Transportation Department, such as competitive pay, paid training, New York State Retirement, and more by calling (716) 592-3278. #SGIStrong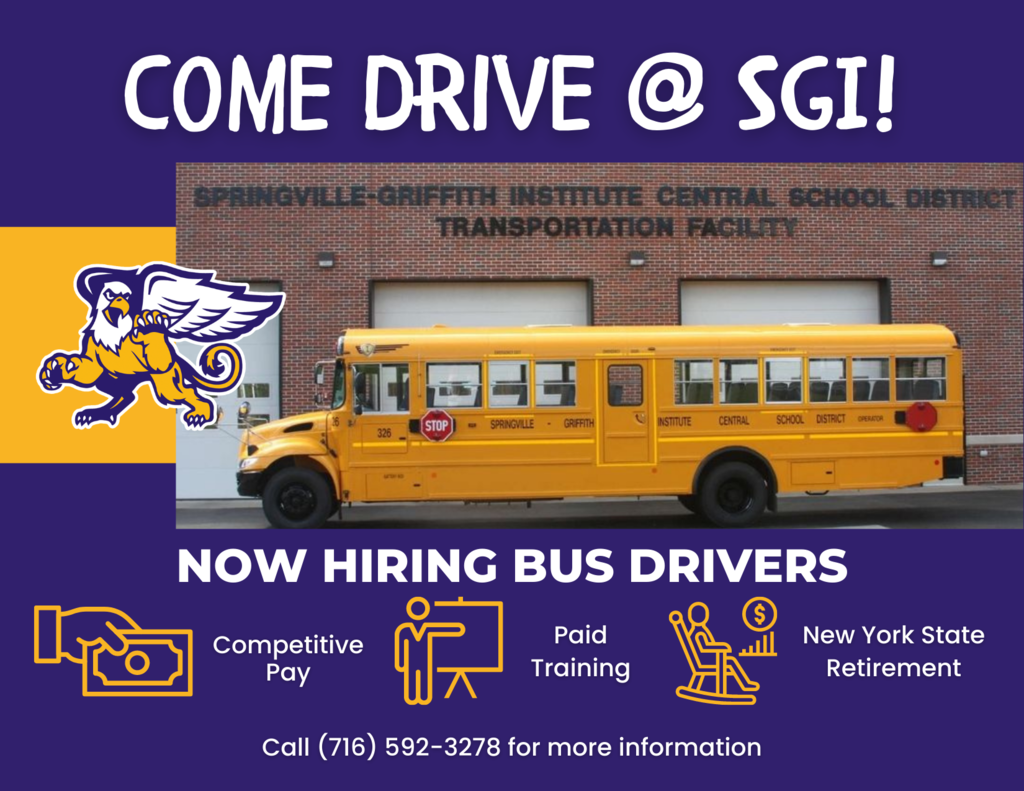 Make sure to stop by Tops to say "Hi" to and help support members of the SHS National Honor Society this morning! Our #Griffins are selling newspapers for @TheBuffaloNews #KidsDayWNY to benefit Oishei Children's Hospital and Cradle Beach! #SGIStrong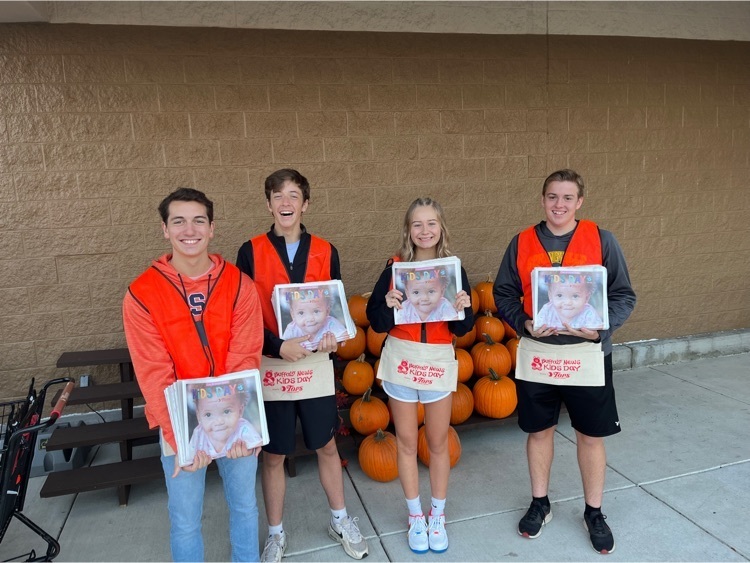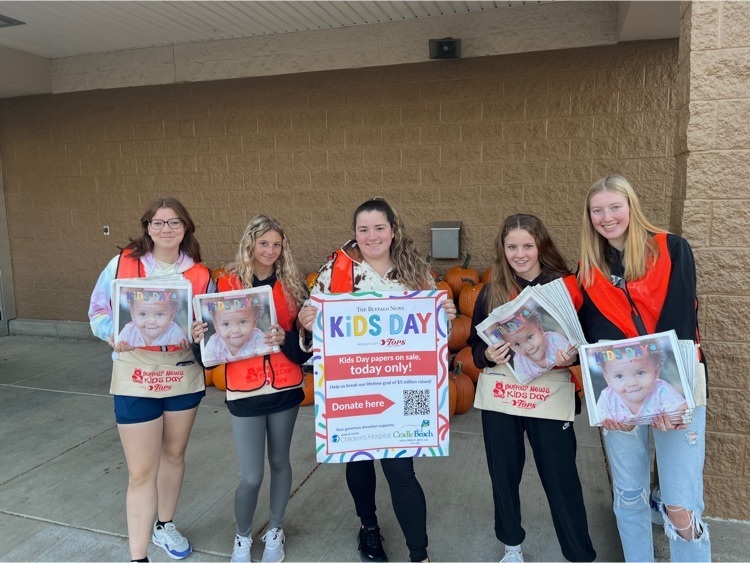 SGI has partnered with MySchoolApps to provide an easy way for families to apply for free/reduced meals at school. The process takes less than 10 minutes! Visit myschoolapps.com to apply or read more from Superintendent Bialasik here:
https://www.springvillegi.org/article/839950
.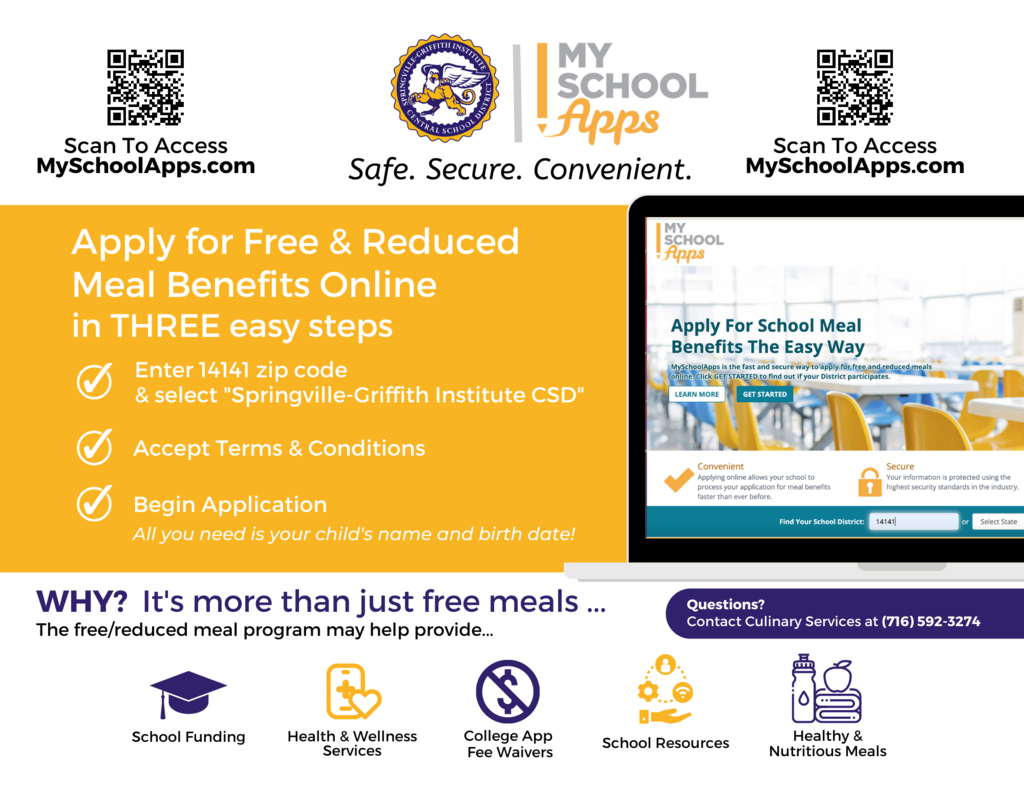 Are you looking to learn a new skill or hobby? SGI Community Education is for you! Registration for fall semester courses is now underway. Visit
https://www.springvillegi.org/page/communityed
to review the Course Catalog and to download a registration form! #SGIStrong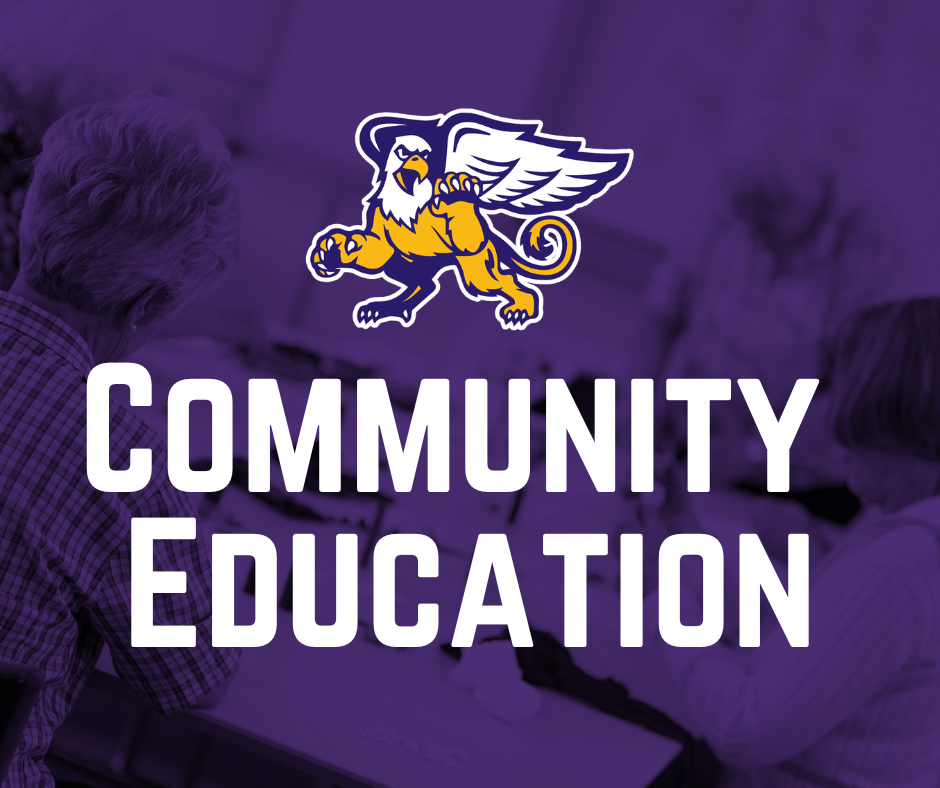 Our Springville Elementary School team is ready for some FOOTBALL! 🏈❤️💙 Wishing our BUFFALO BILLS all the best as they open up the NFL season against the Los Angeles Rams tonight on NBC! #GoBills #BillsMafia #SGIStrong #RedefiningRural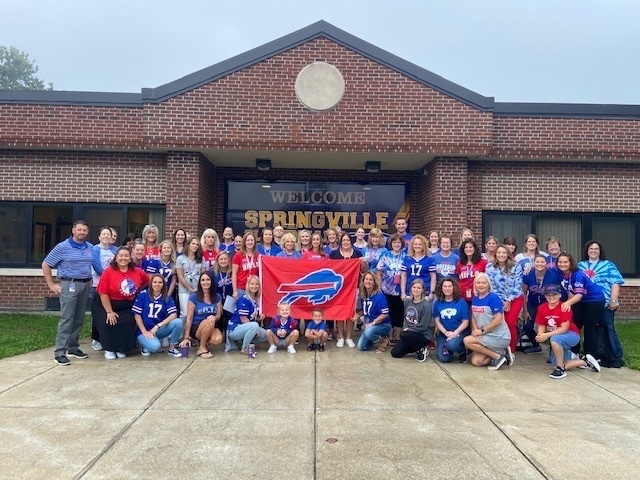 Colden Elementary School welcomed a number of new #Griffins as part of its first-ever, full-day Universal Pre-Kindergarten class yesterday! #SGIStrong #RedefiningRural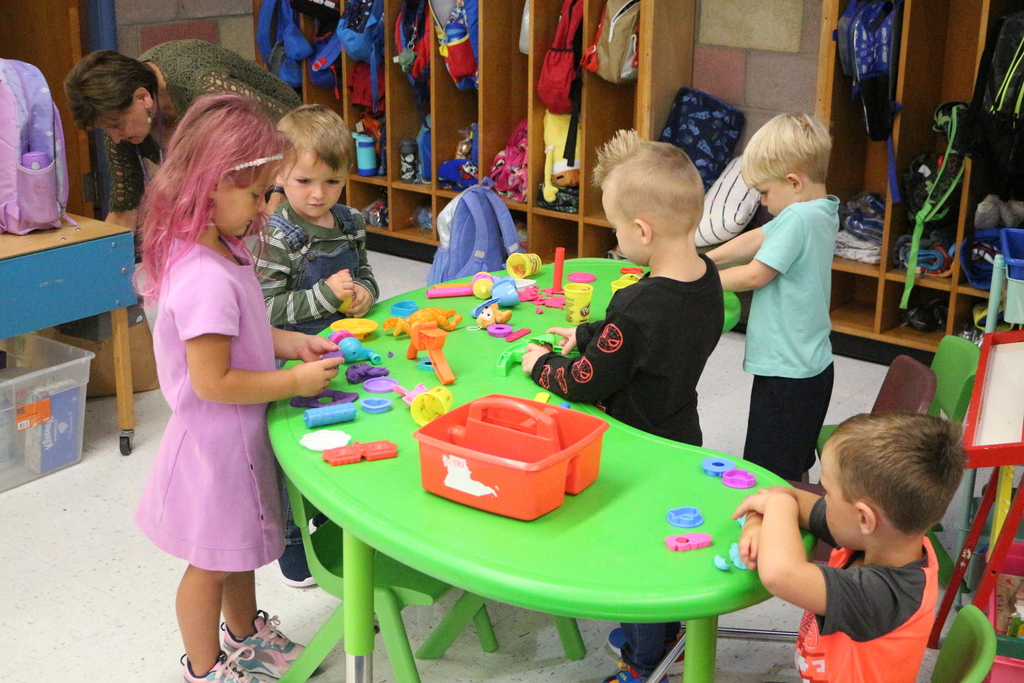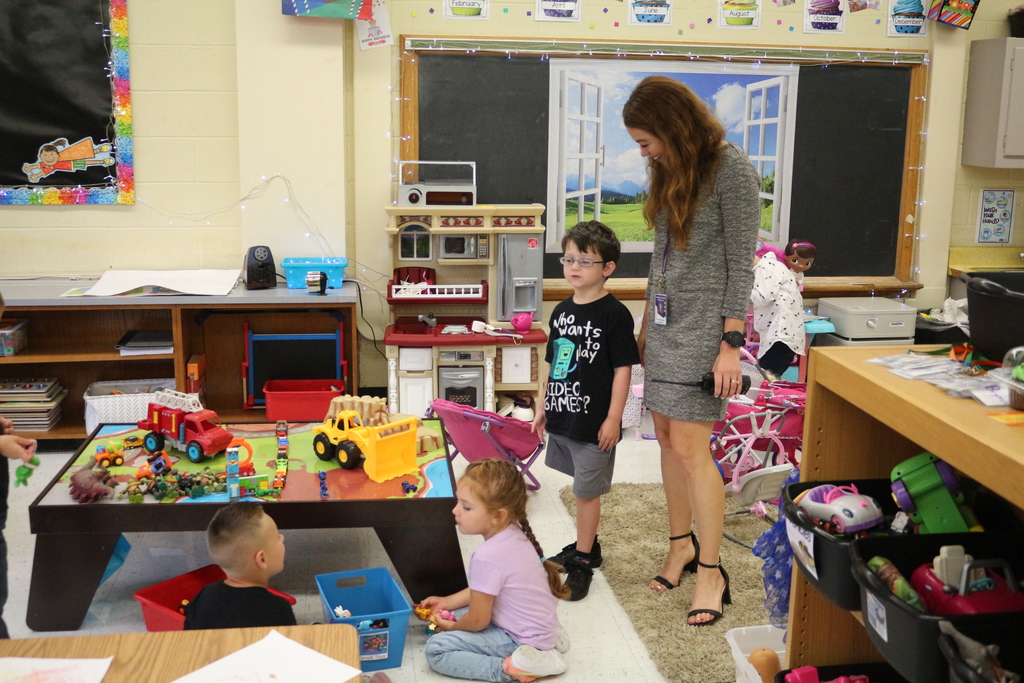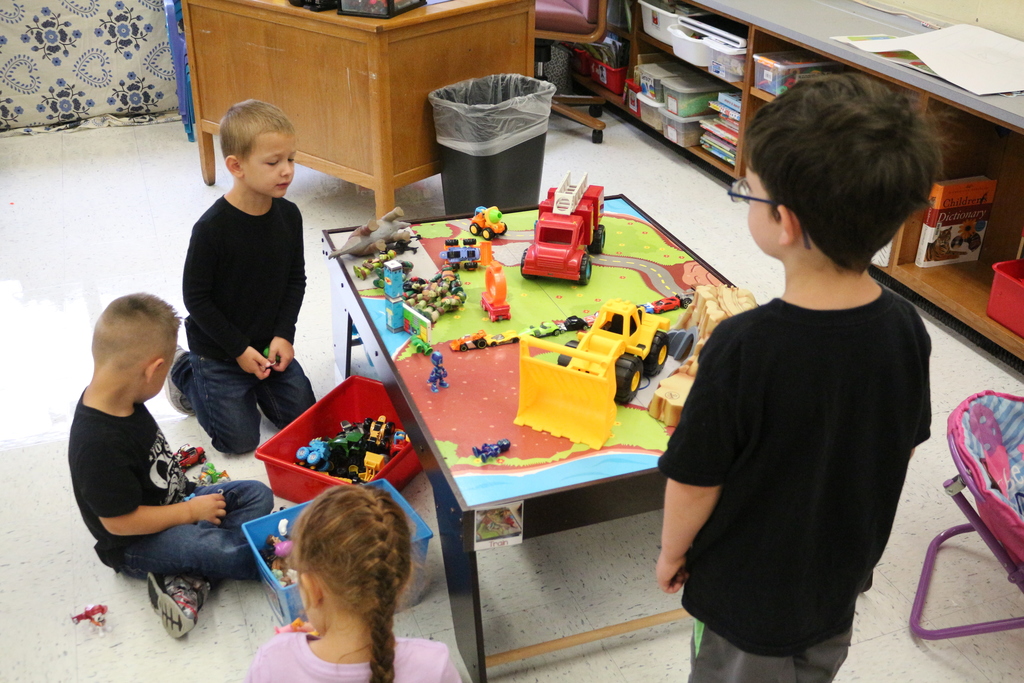 As the 2022-23 school year kicks off this morning, join us in thanking our incredible SGI Transportation team of bus drivers and attendants, who cover all 141 sq. miles of our district, to safely transport our "precious cargo" to school! #SGIStrong #RedefiningRural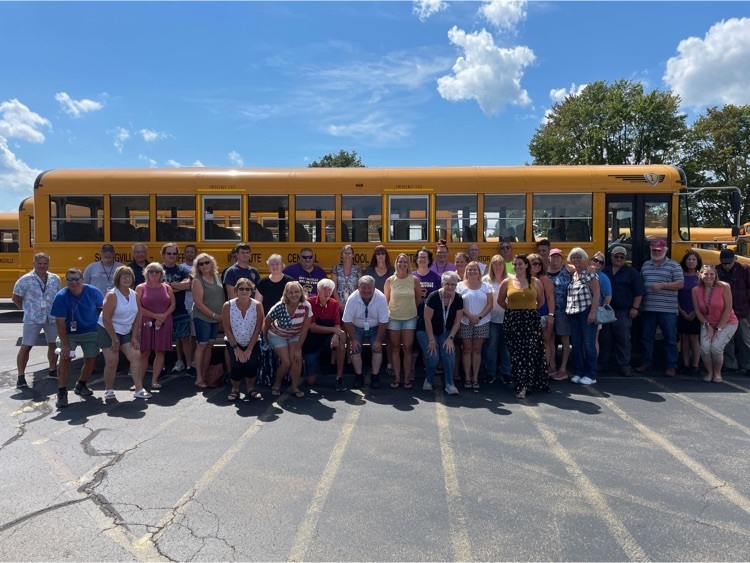 #RedefiningRural takes a lot of work. That's why we're hoping our entire SGI family has a relaxing Labor Day! We can't wait to see our students tomorrow morning for the First Day of School! #SGIStrong #LaborDay2022

Coming to an SGI school near you … 🍎 We welcomed our new hires to SGI today for orientation! Join us in welcoming: Amy Ramey, Molly Gowin, Alexandra Vance, Karen Leatherbarrow, Amanda Punaro, and April Kovacik! #RedefiningRural #SGIStrong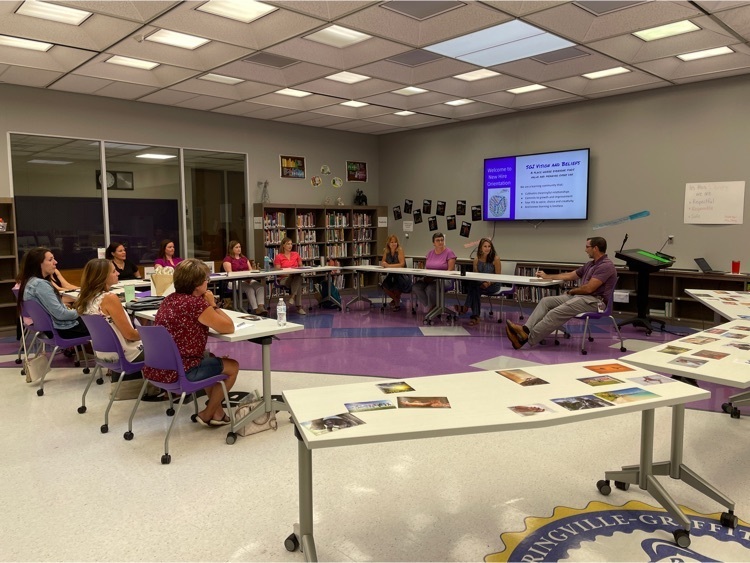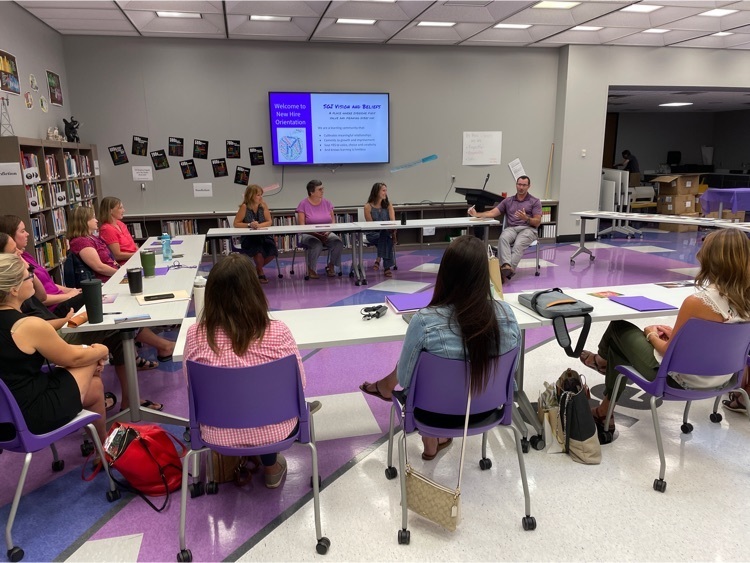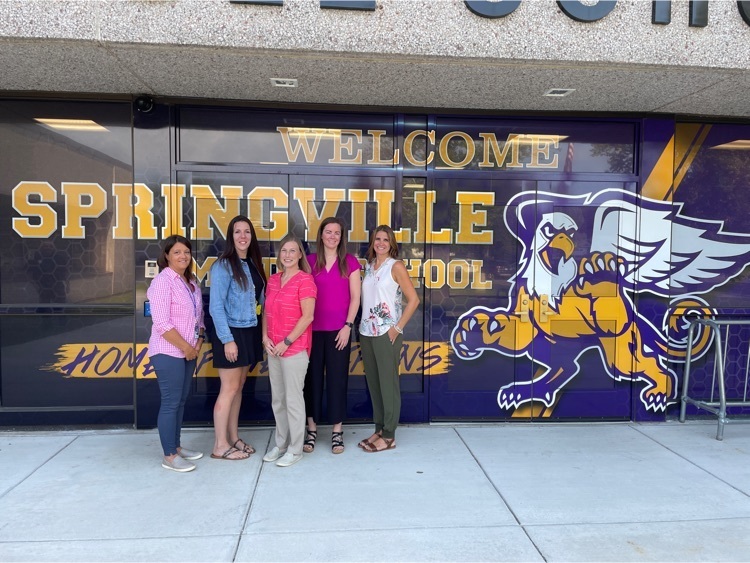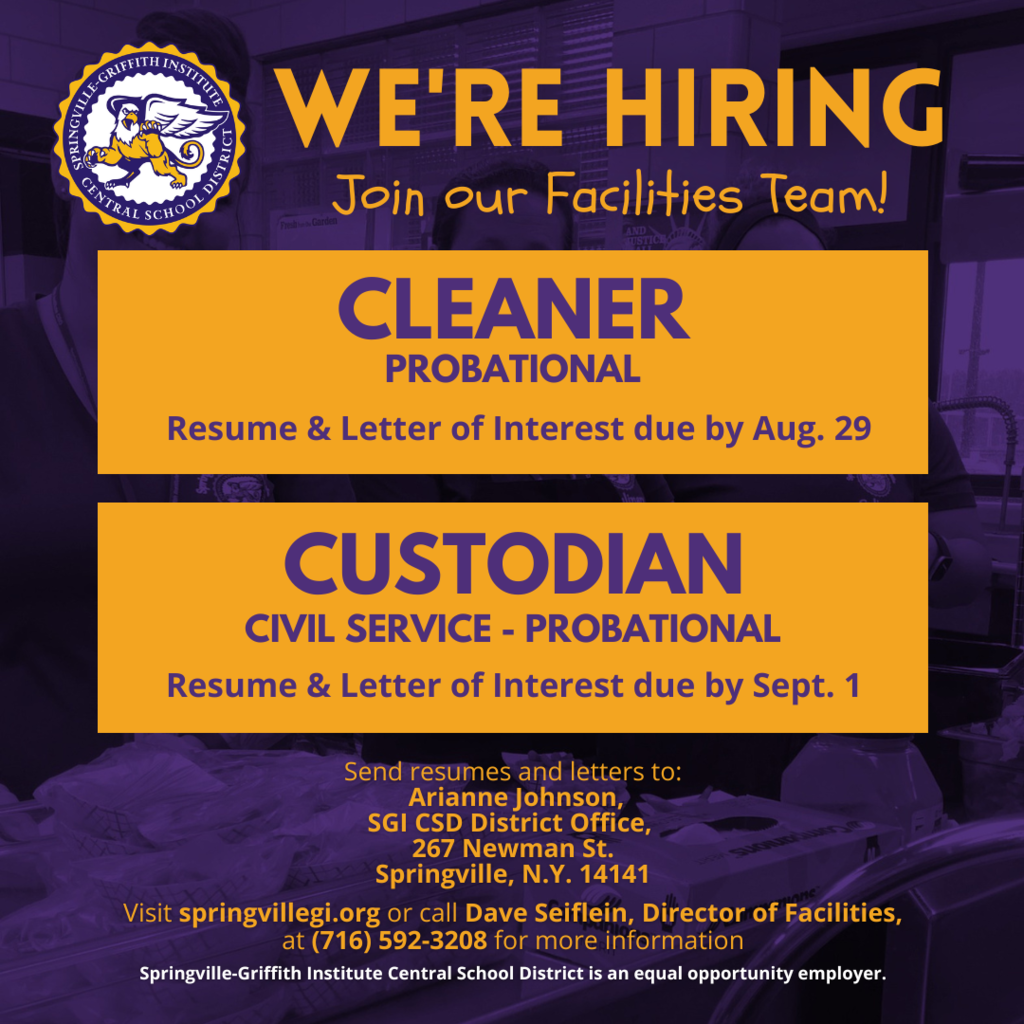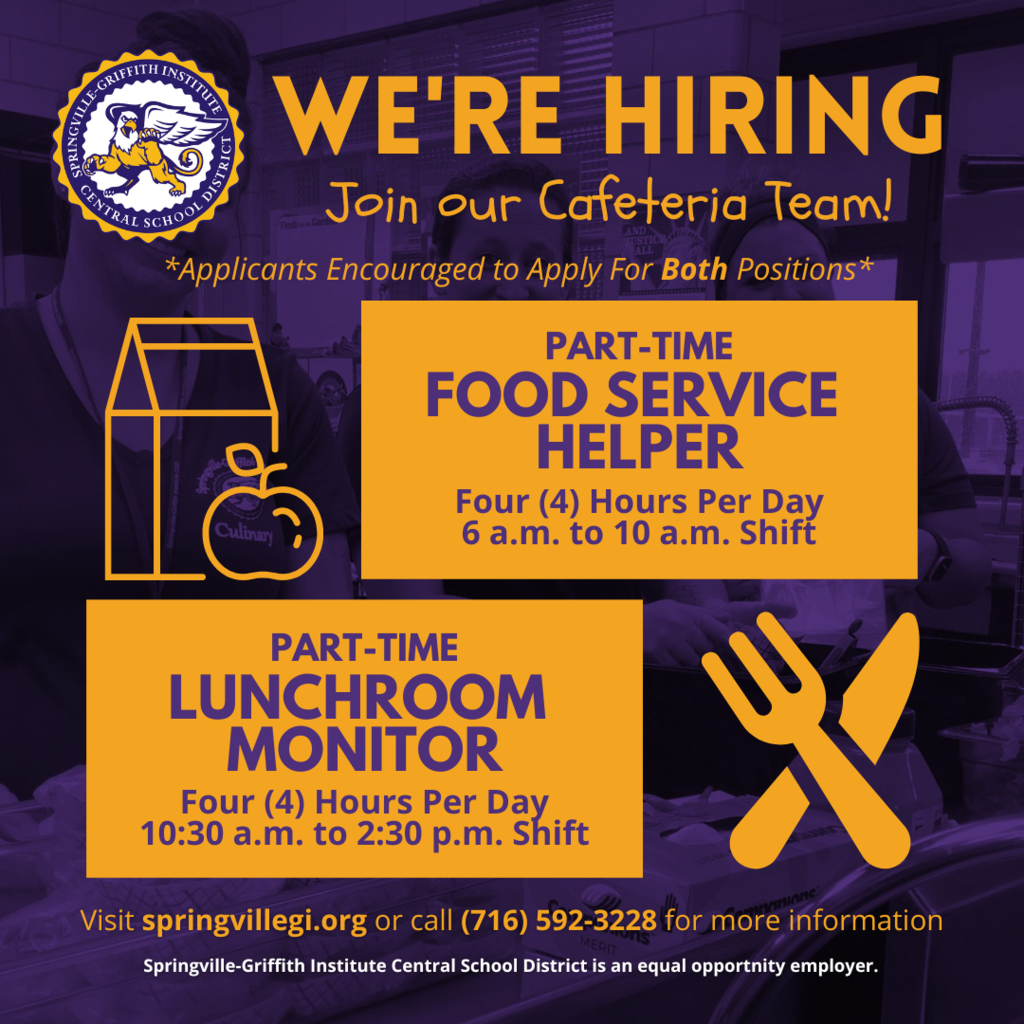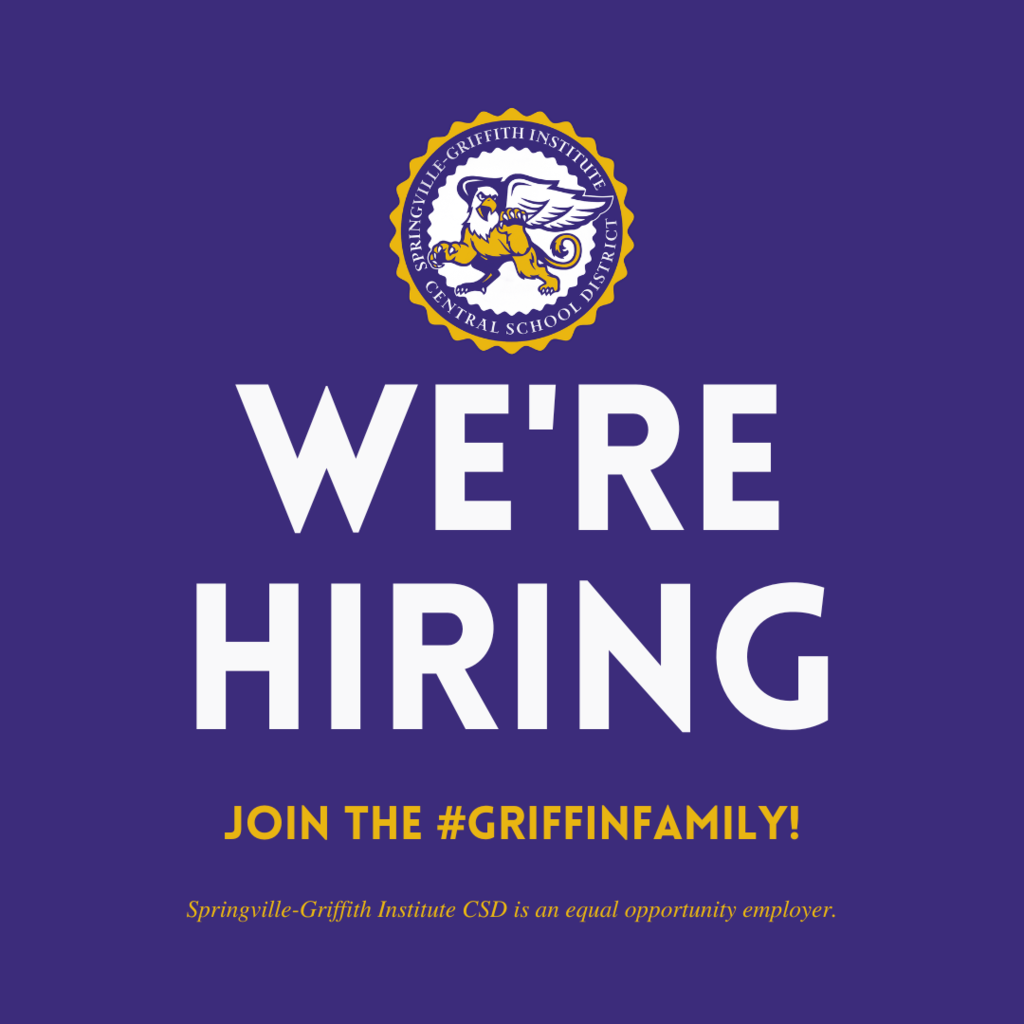 Springville Middle School has an opening for a long-term substitute Special Education Teacher for Grades 7-8 commencing August 30, 2022 and running through October 31, 2022. The long-term substitute rate of pay is $155.00/day. NYS certification in Students w/Disabilities 7-12 or Students w/Disabilities 5-9 preferred. Please email a cover letter with resume on or before Friday, August 5 to: Shanda DuClon, Springville Middle School Principal, at
sduclon@springvillegi.org
#RedefiningRural #SGIStrong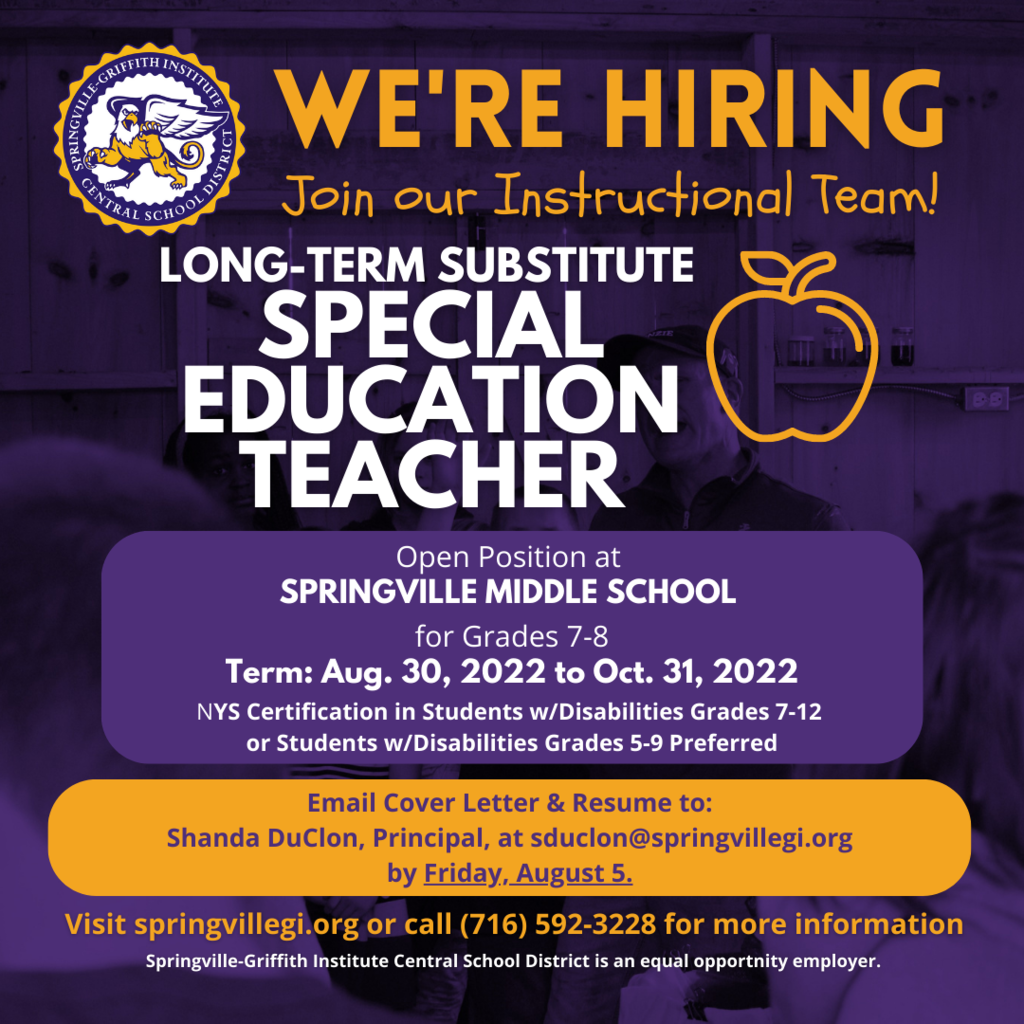 The Springville-Griffith Institute CSD has two openings available for full-time Preferred Building Substitute Teachers - one for the High School, Grades 9-12 and one for the Middle School, Grades 6-8. A preferred building substitute teacher teaches on a daily, itinerant basis when students are in attendance. The daily rate of pay is $160 per day. Both positions are for the 2022-23 school year starting August 30. Applicants must possess a valid NYSED teaching certificate in any subject area. Please email a cover letter with resume on or before Friday, August 5 to: Shanda DuClon, Springville Middle School Principal, at
sduclon@springvillegi.org
(for the Middle School position) Meghan Janora, Springville High School Principal, at
mjanora@springvillegi.org
(for the High School position) #RedefiningRural #SGIStrong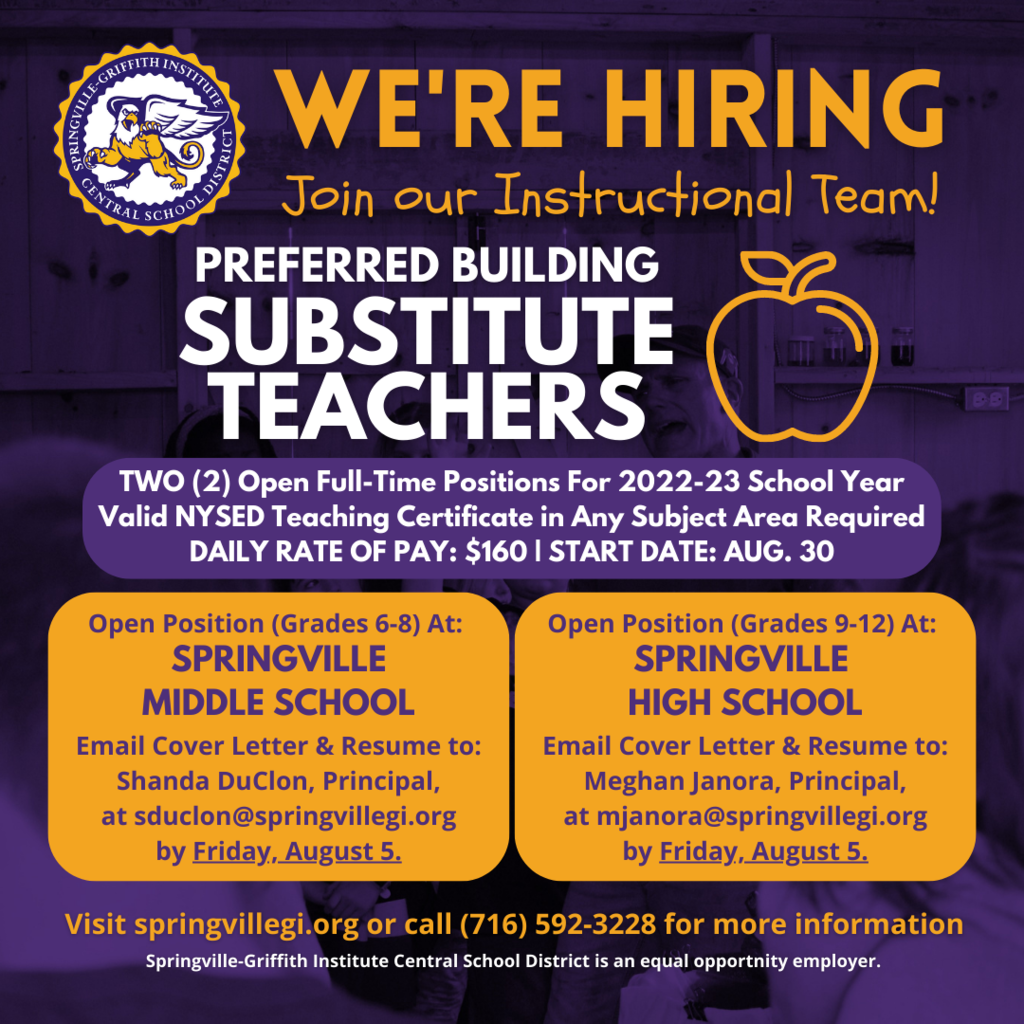 The Springville-Griffith Institute CSD has three full-time, probationary teaching assistant positions available - two at Colden Elementary School and one at Springville Middle School. All three positions are full-time with benefits including health insurance and NYS pension system. NYS certification as a teaching assistant is preferred but will consider other applicants w/o certification. Starting Fall 2022. Salary in accordance with the Support Unit salary schedule. Please email a cover letter with resume on or before Friday, August 5 to: Shanda DuClon, Springville Middle School Principal, at
sduclon@springvillegi.org
(for the Middle School position) Brooke Langworthy, Colden Elementary School Principal, at
blangworthy@springvillegi.org
(for the Colden Elementary School positions) #RedefiningRural #SGIStrong