We continue our celebration of the SGI Class of 2022 Top 10 with Kaitlyn Kowalski, the daughter of James & Kimberly Kowalski. She will attend D'Youville University to pursue a career as a Physicians Assistant. #RedefiningRural #SGIStrong #ClassOf2022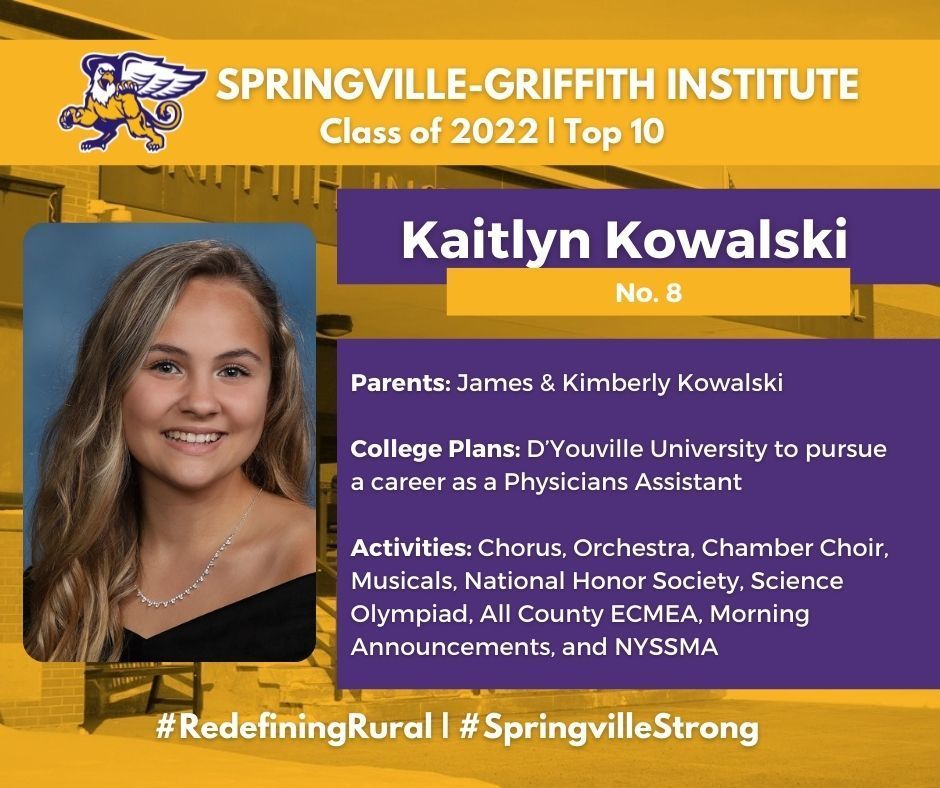 We continue our celebration of the SGI Class of 2022 Top 10 with Erin Drewiega, the daughter of Steven Drewiega and Carrie Bragg. She will attend Alfred State College to study Diagnostic Medical Sonography in the fall. #RedefiningRural #SGIStrong #ClassOf2022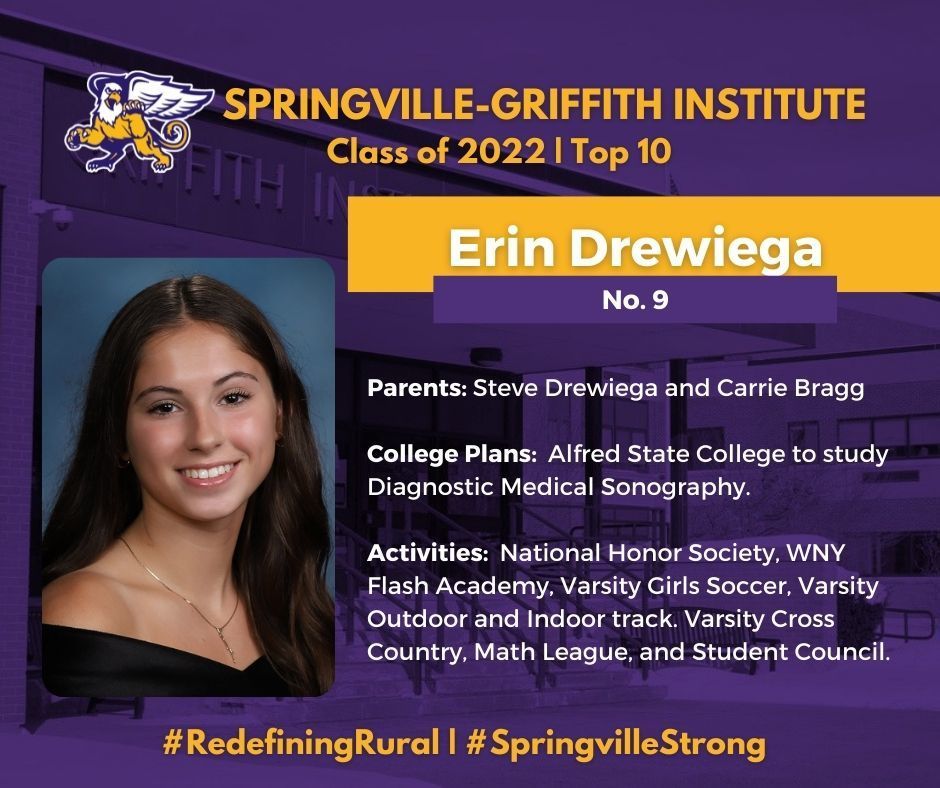 We begin our celebration of the SGI Class of 2022 Top 10 with No. 10, Leiann Kief, the daughter of Brian and Janice Kief. Leiann will attend SUNY Oswego in the fall to study Graphic Design. #RedefiningRural #SGIStrong #ClassOf2022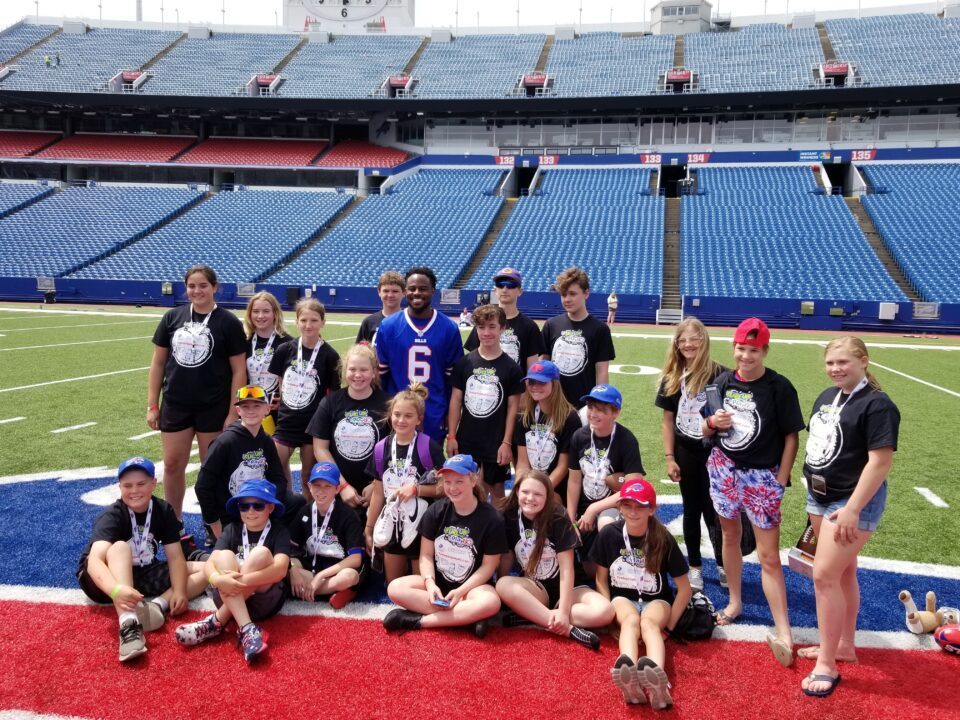 It was another great night to be a Griffin! Congratulations to the SGI instrumental students who performed at last night's All-Band Concert outside the high school! 🎶 #RedefiningRural #SGIStrong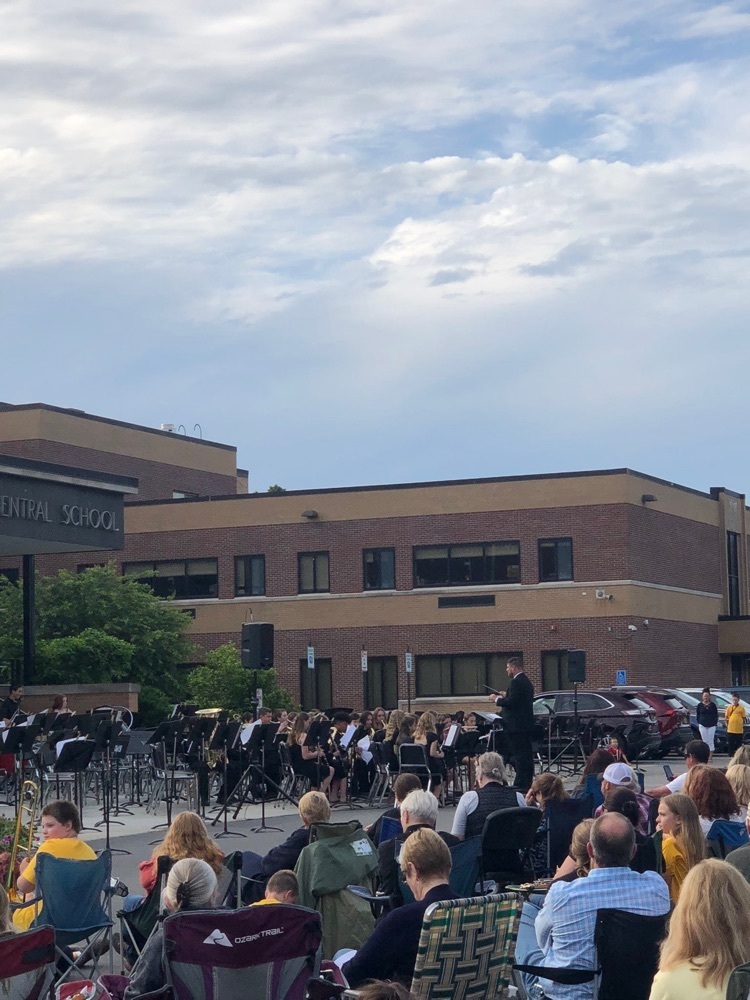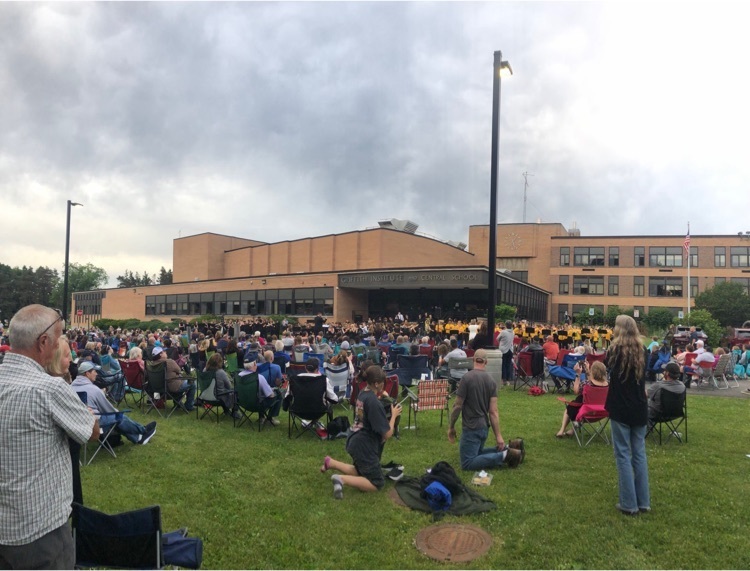 Join the #GriffinFamily as SGI's DISTRICT TREASURER. Bachelor's in Business Administration, Accounting, or related field and 1-2 years in public fund accounting desired. Send letter of interest and resume to
jcarlton@springvillegi.org
or visit wnyric.org/application by June 17.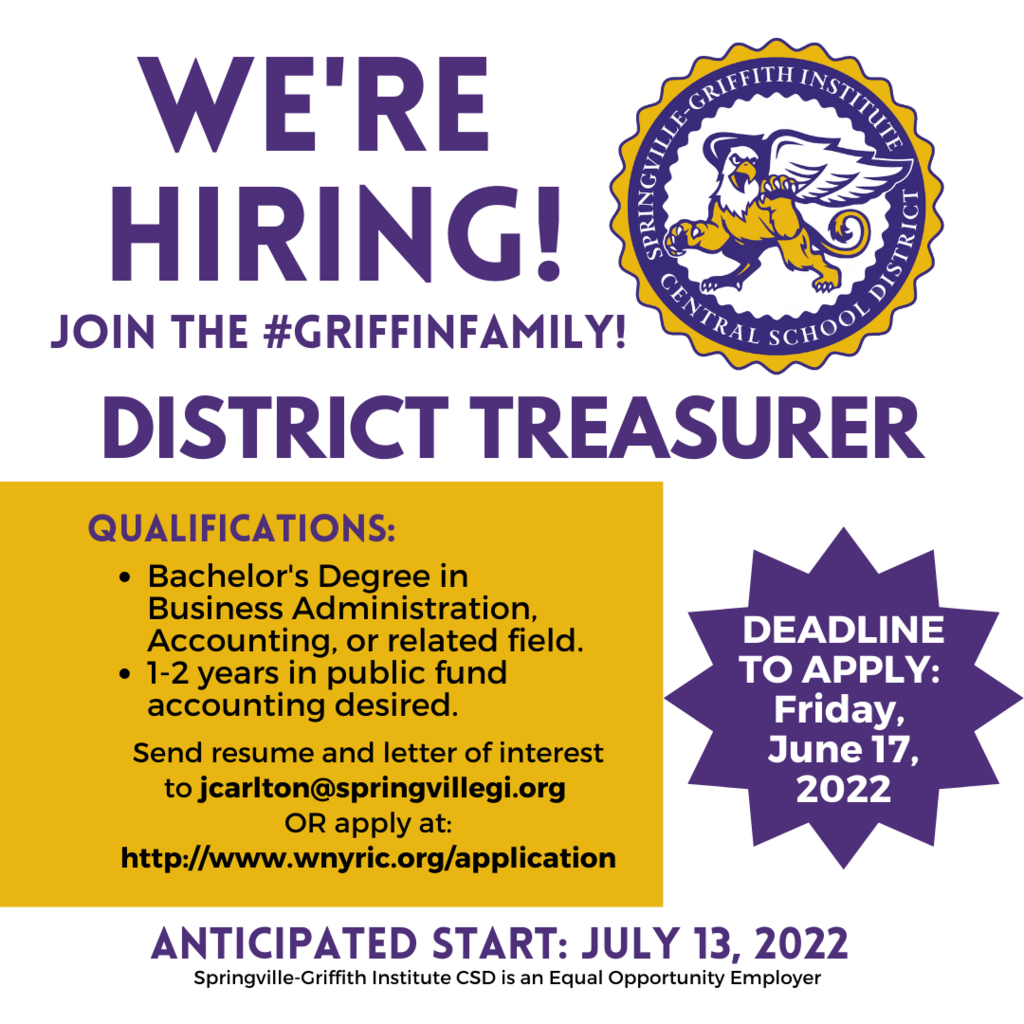 Congratulations to our SGI strings students who did an incredible job at last night's All-Orchestra Concert! 🎶 #RedefiningRural #SGIStrong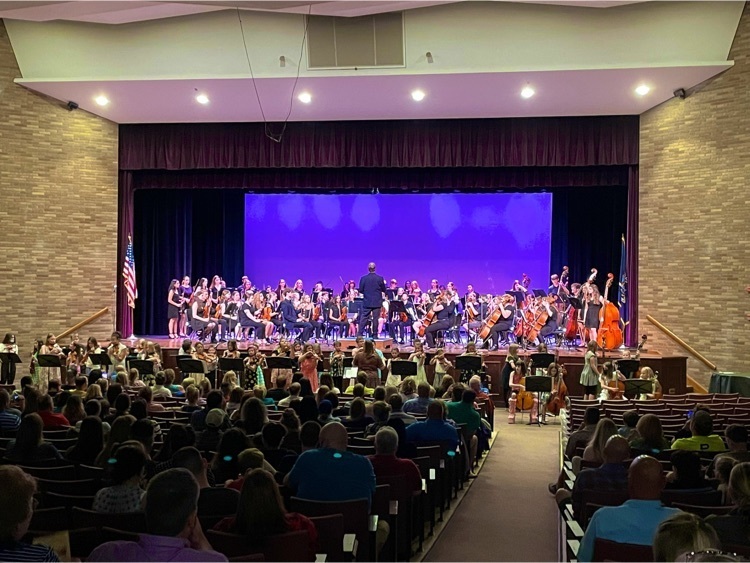 Sixth graders in Carla Roetzer's class at SMS recently received a visit from retired principal Steve Bell, who led a drum circle to help them develop team building skills! Since retiring in 2004, Mr. Bell has dedicated his time to teaching "Unity Through Rhythm." 🥁 #SGIStrong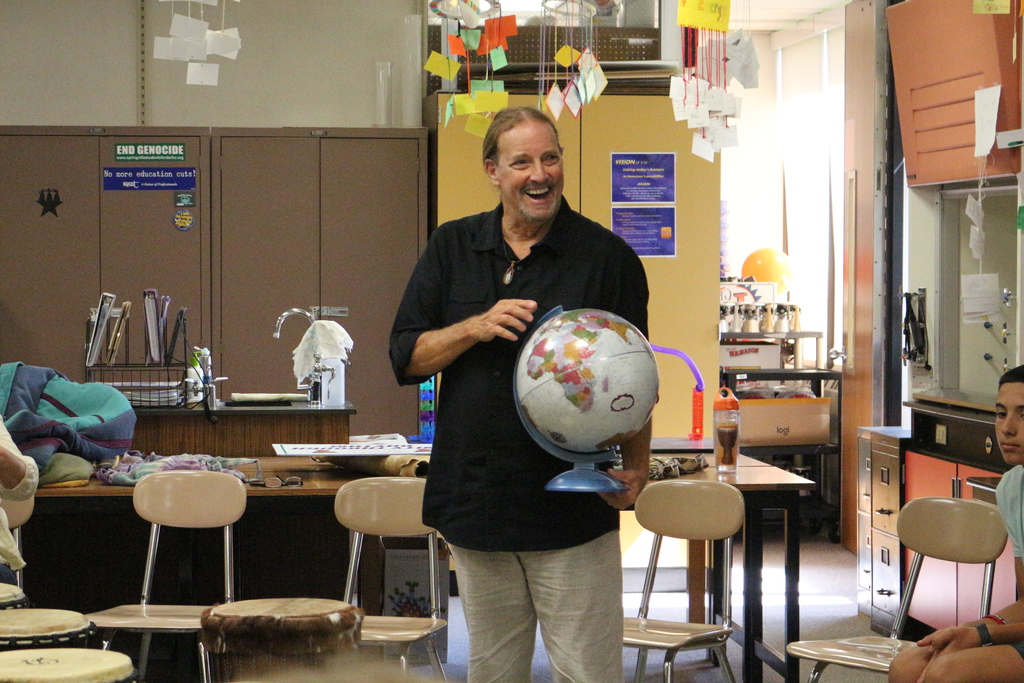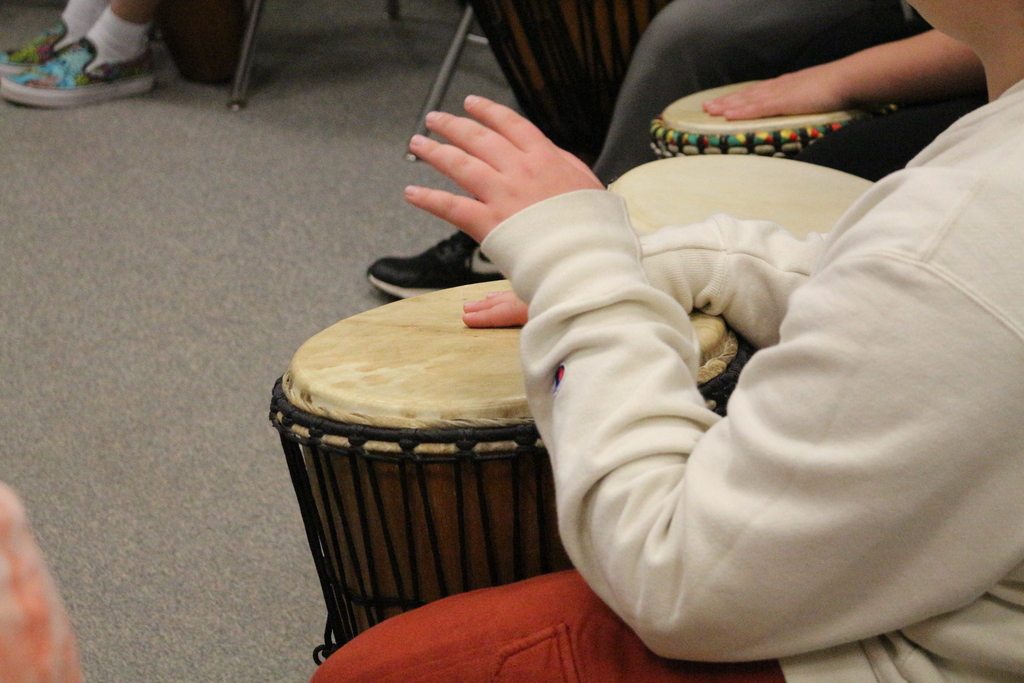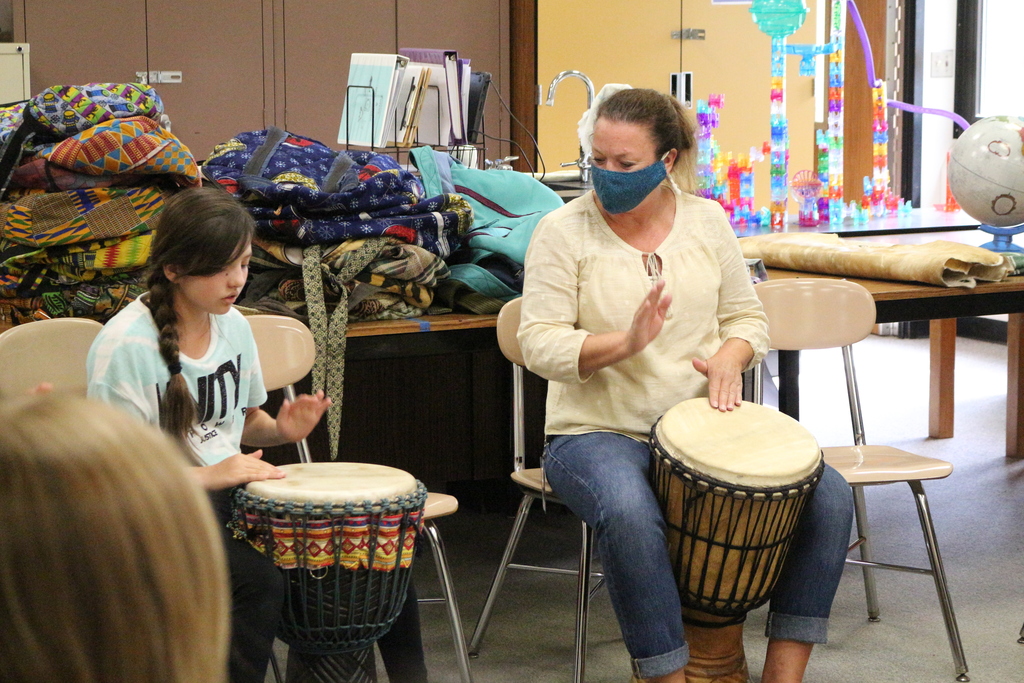 Tractor Day wouldn't have been complete without a parade around the bus loop at Springville Middle School! 🚜 Thanks to our SGI High School students who participated! #RedefiningRural #SGIStrong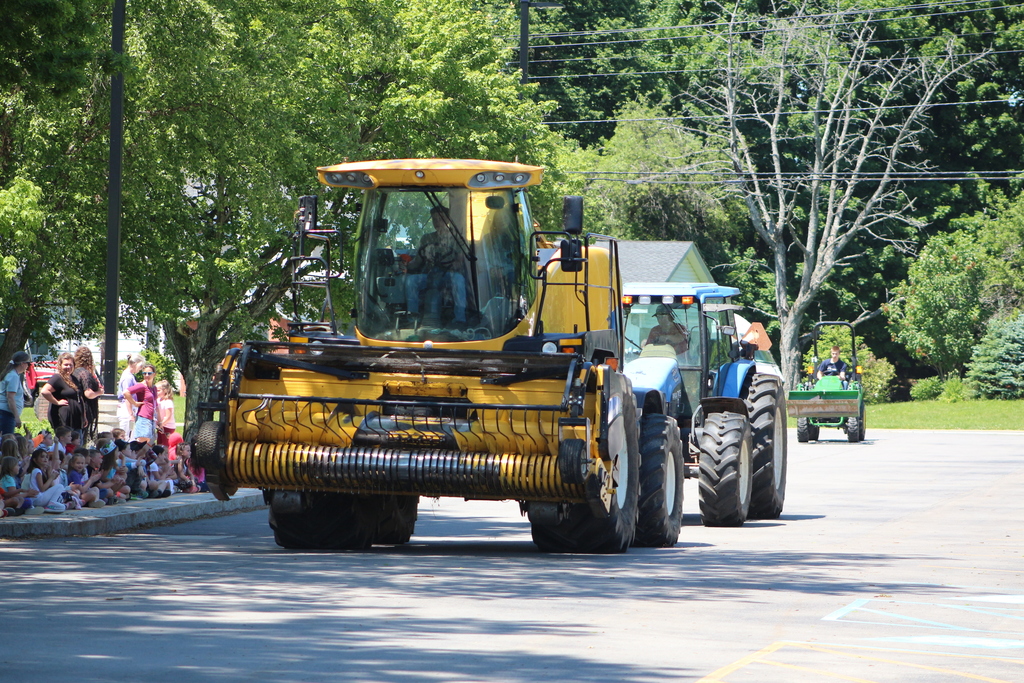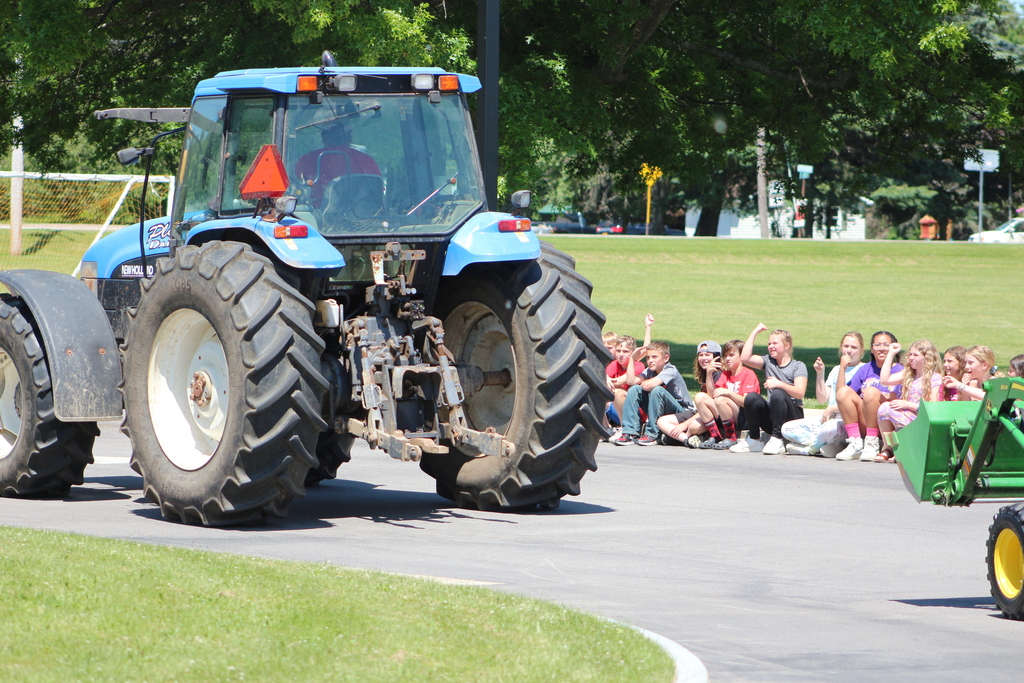 The Reynolds Battery, a group of local Civil War re-enactors, returned to Springville Middle School on Friday for "Civil War Day." Mrs. DuClon even had the chance to fire the cannon! Thanks to these incredible volunteers for bringing history to life for our students! #SGIStrong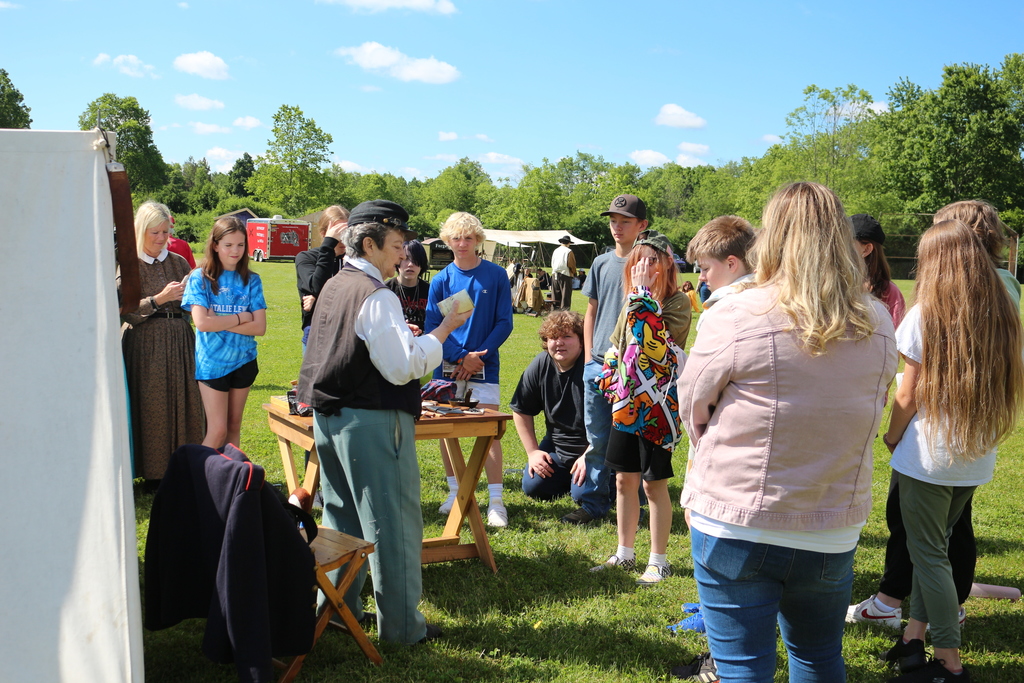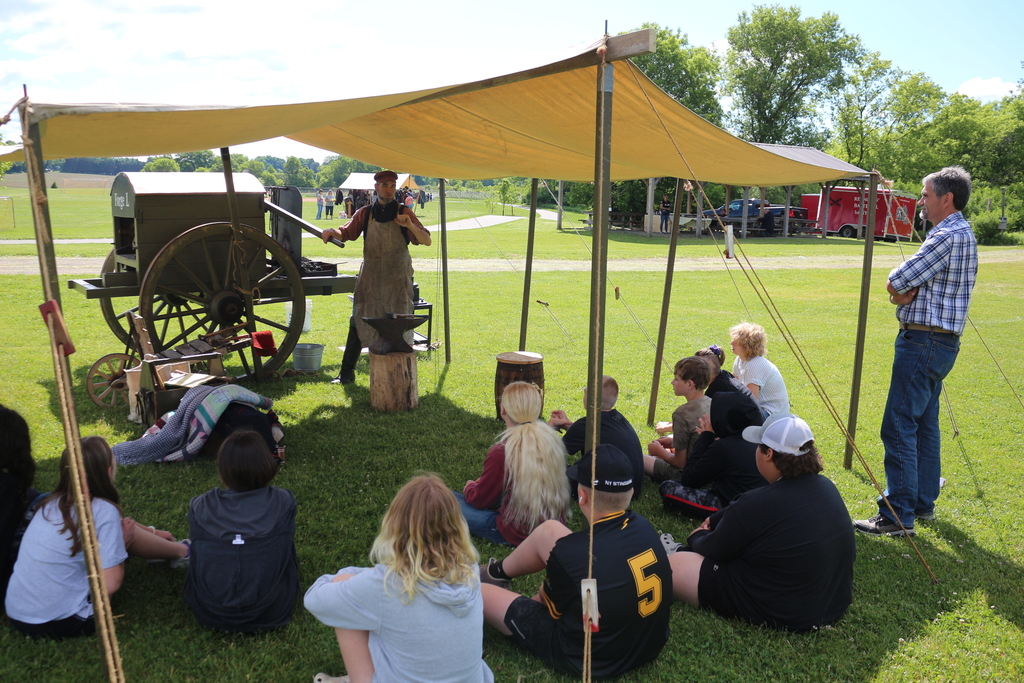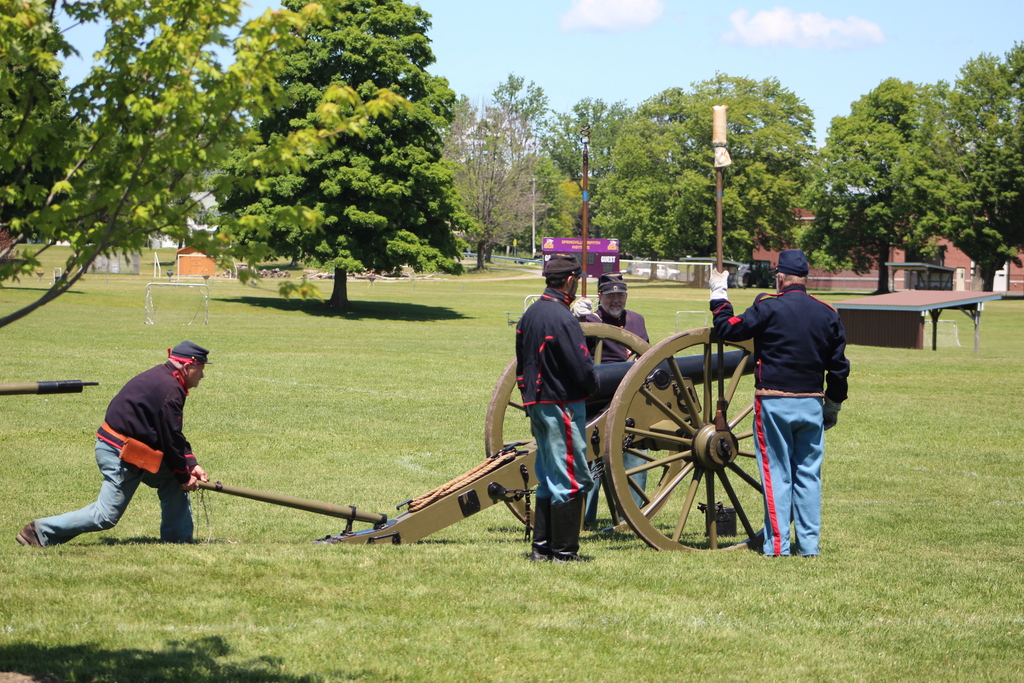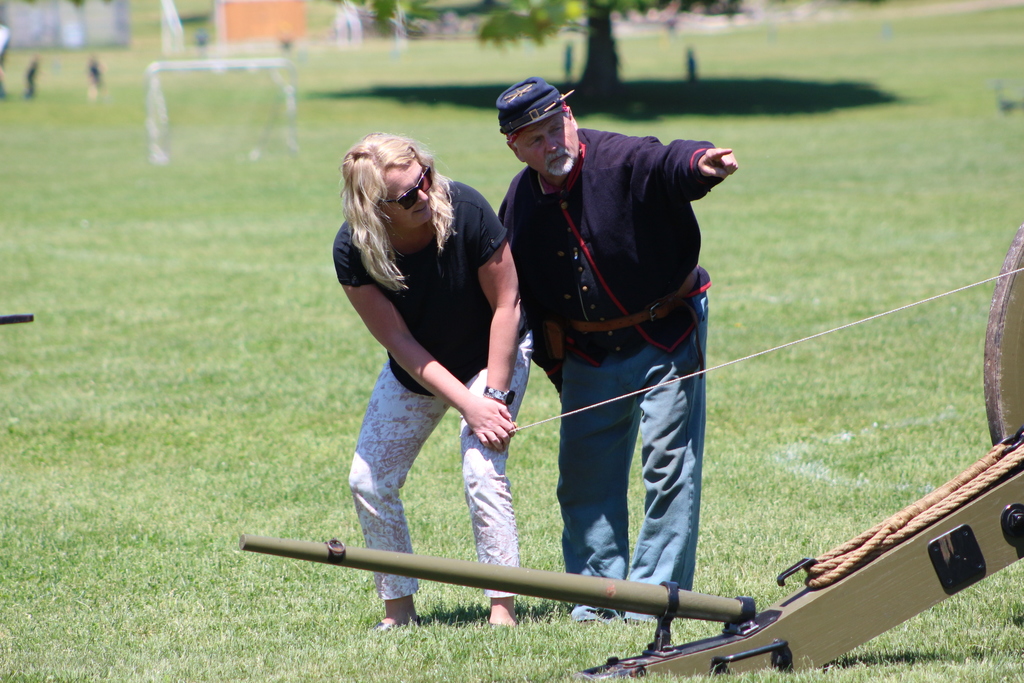 A great tradition returned to SGI High School this morning … Happy Tractor Day! 🚜 #RedefiningRural #SGIStrong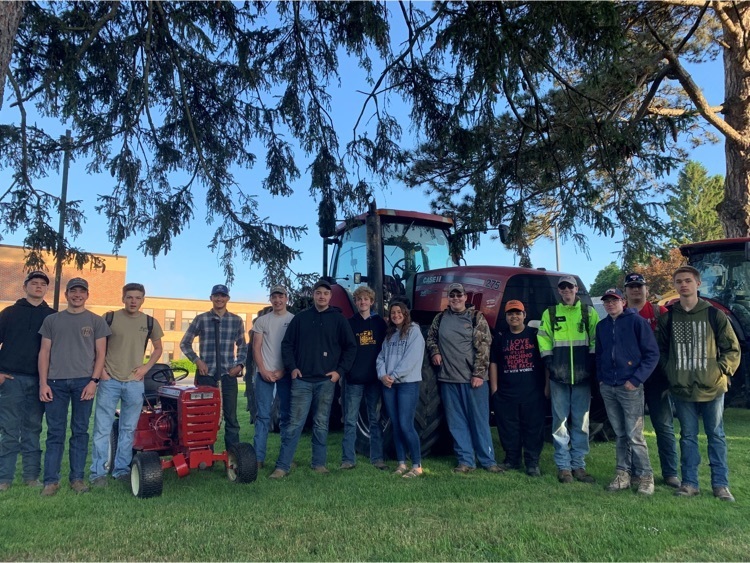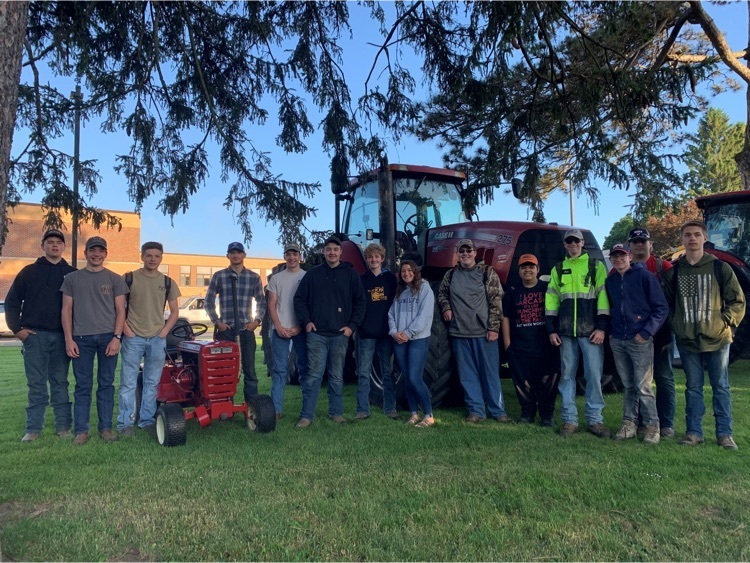 The rain held off and our SGI choruses did an incredible job last night during the All-Chorus Concert at the HS! Students in grades 3-12 even performed "Do You Hear The People Sing? from Les Miserables as a grand finale! Congratulations to our choral students! 🎶 #SGIStrong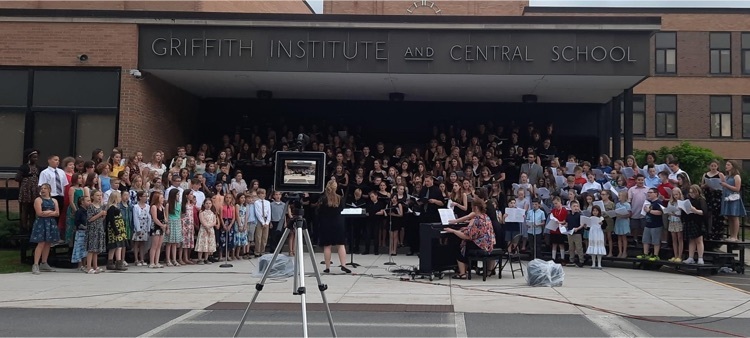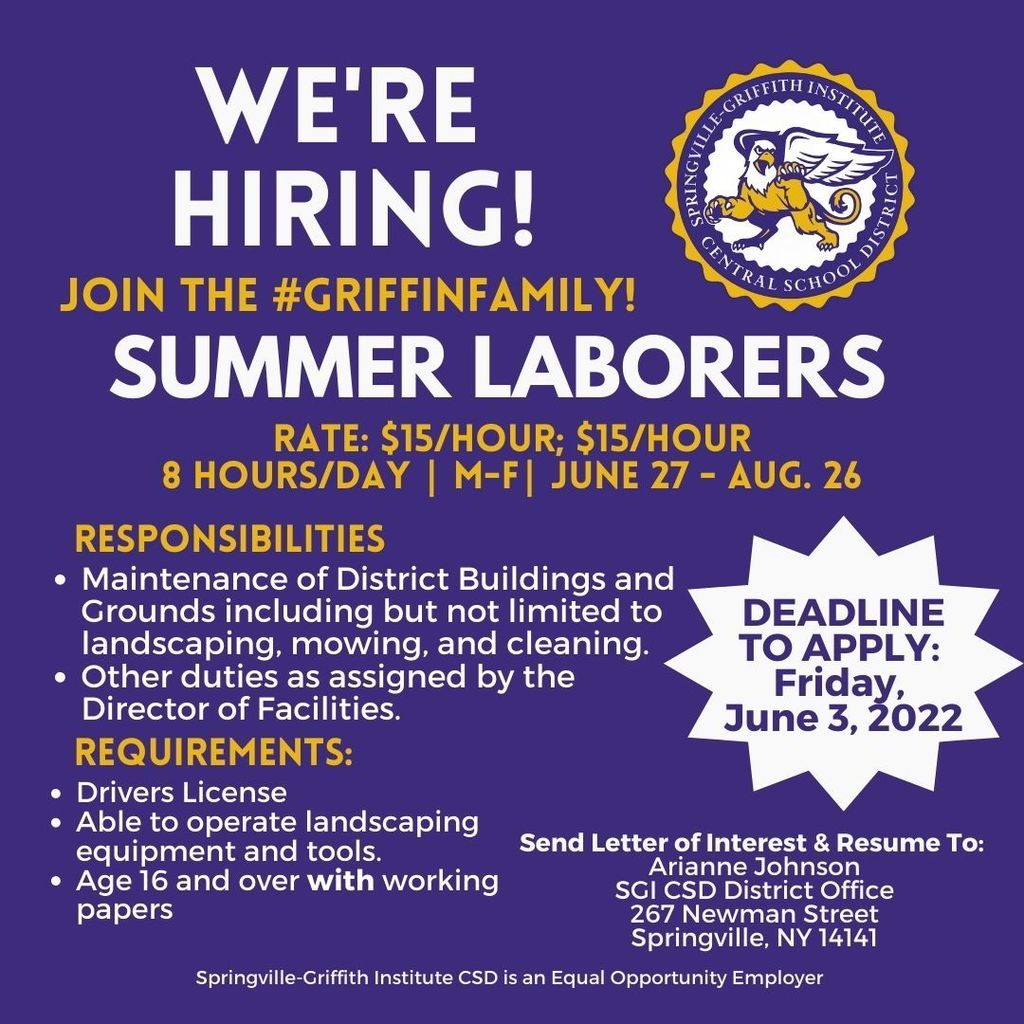 REMINDER: The SGI All-Chorus Concert, featuring student musicians in grades 3-12, will take place TONIGHT (Wednesday, June 1) at 6:30 p.m. outside on the front steps of SGI High School. CONCERT PARKING INFO:
https://www.springvillegi.org/article/757192
#RedefiningRural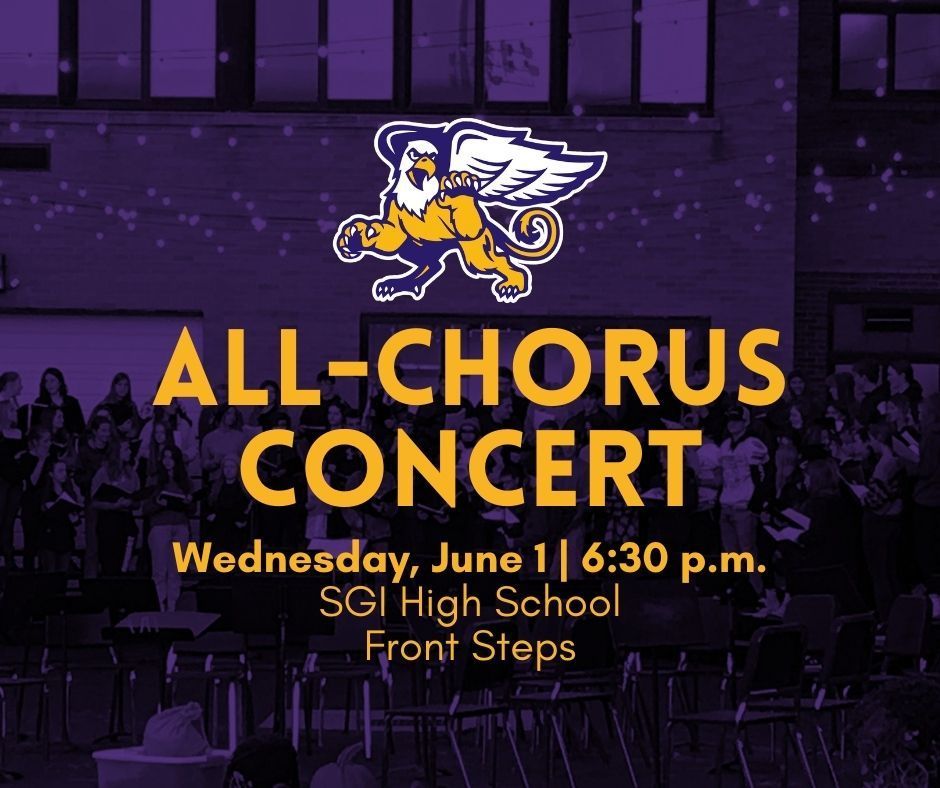 Big news: Thanks to increased state funding, SGI will offer FOUR Universal Pre-K options for the '22-23 school year! 👫FULL DAY @ Colden Elementary or Early Bird Child Care 👫HALF DAY A.M. or P.M. @ Early Bird. Apply by June 10. Call 592-3217 for more info. #SGIStrong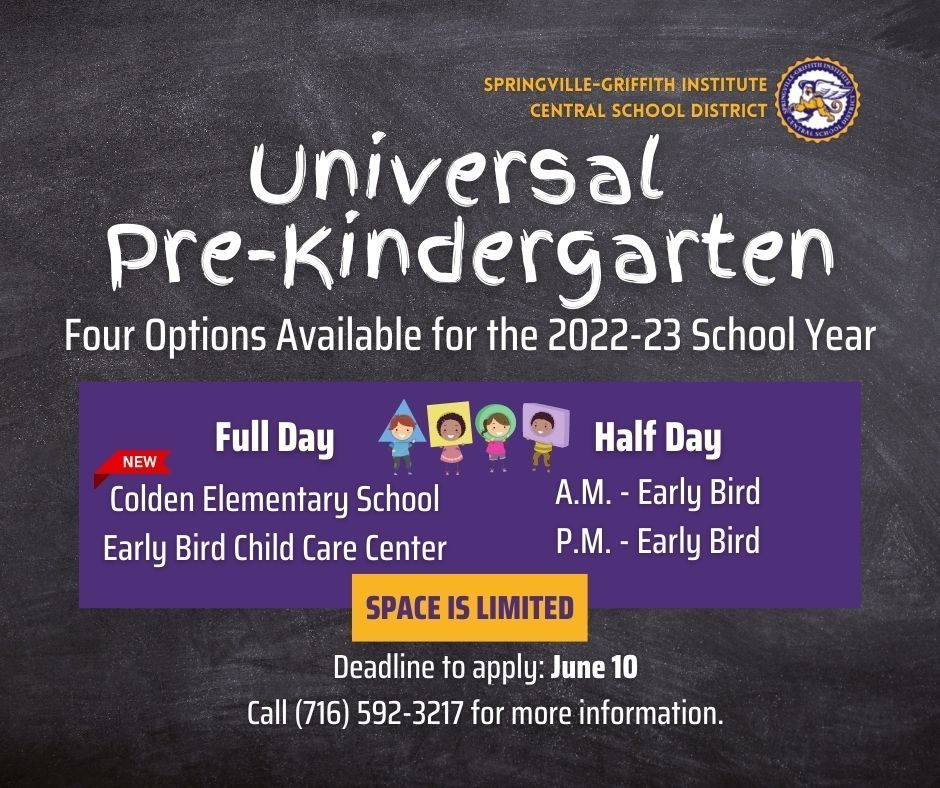 Today, we honor and remember those who gave the ultimate sacrifice in defense of our country. In observance of #MemorialDay, Springville-Griffith Institute CSD is CLOSED today (Monday, May 30, 2022). School will resume on Tuesday, May 31. #SGIStrong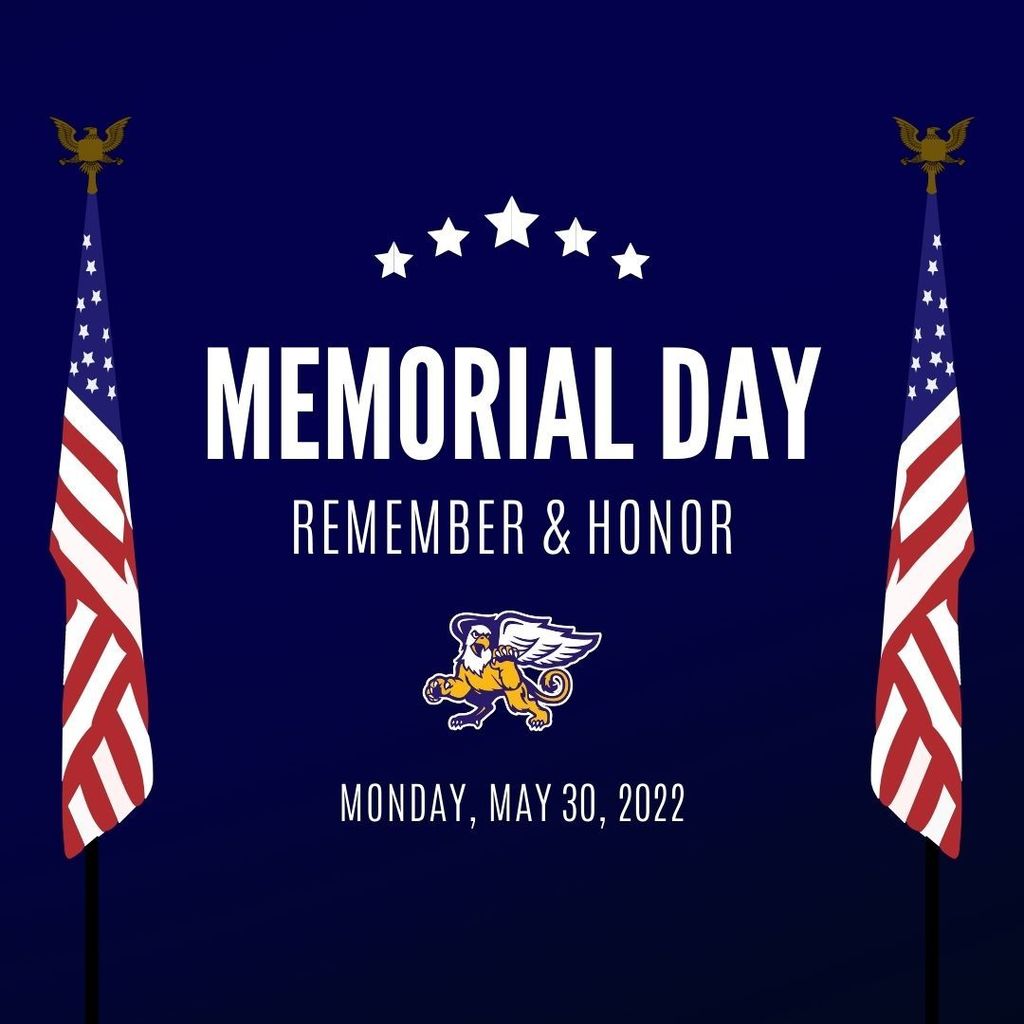 Thanks to our the Colden Elementary School PTA, students had the chance to hear a presentation from Mr. Zymanek from the Hawk Creek Wildlife Center on Wednesday! Students had the chance to see a falcon, owl, tortoise, possum, and skunk up close! #RedefiningRural #SGIStrong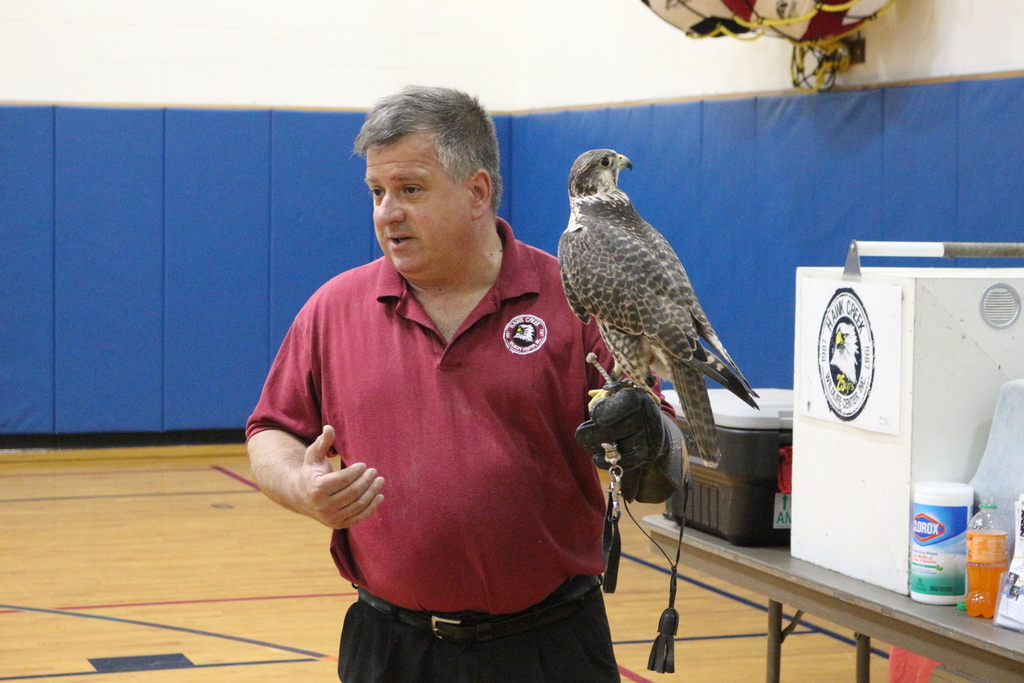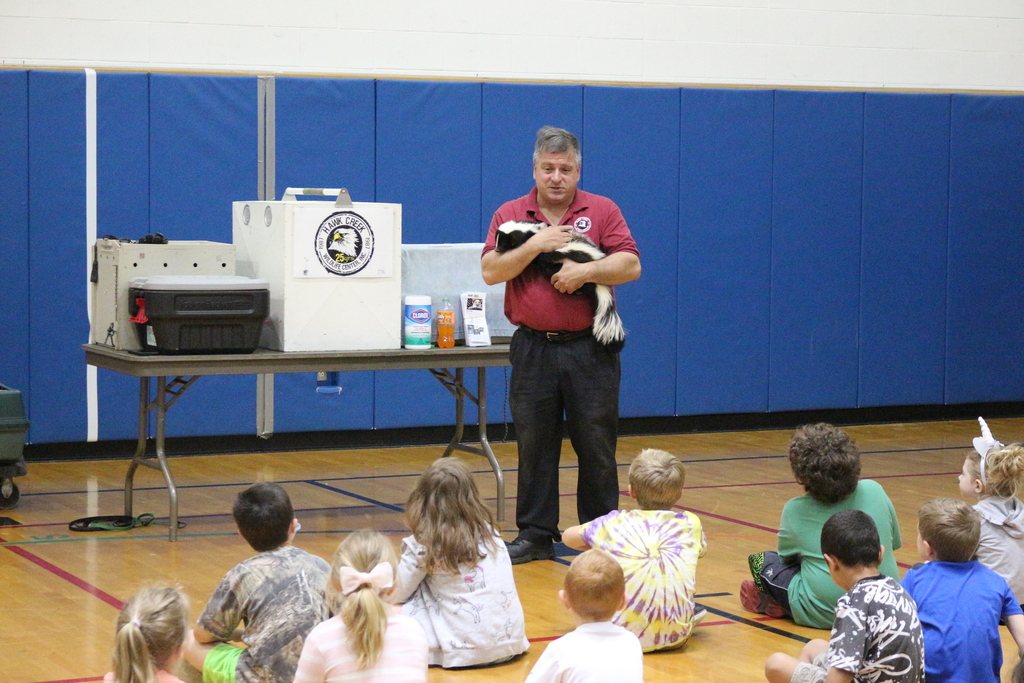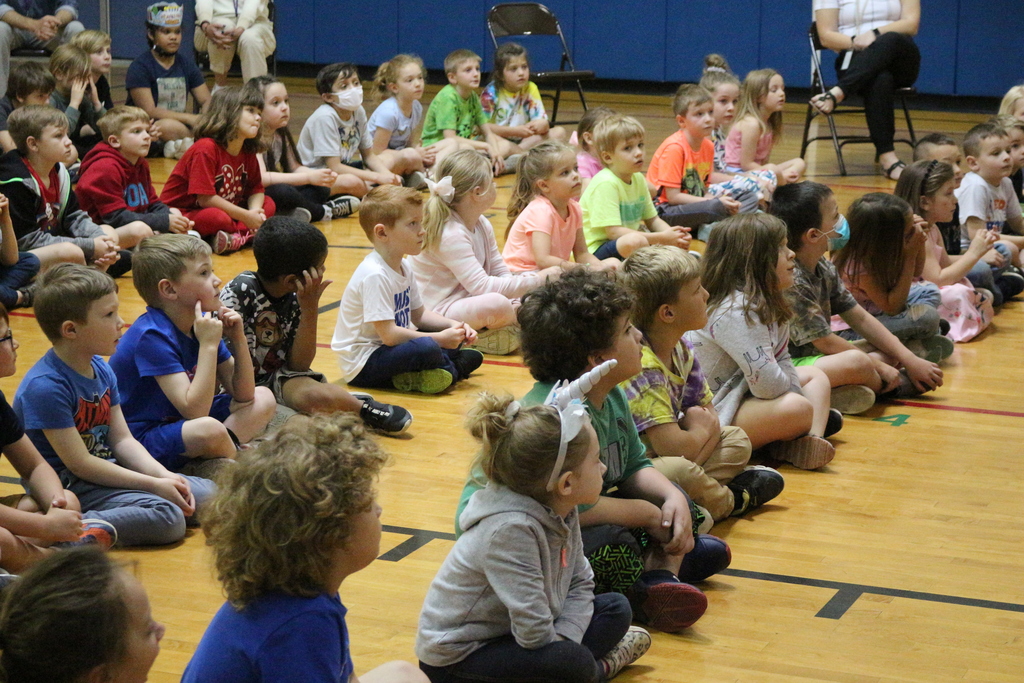 Springville Elementary School went "Bald for Bucks" today, raising $4,500 to support Roswell Park Cancer Institute! 💈 Thanks to everyone who contributed to this important cause! #SGIStrong #RedefiningRural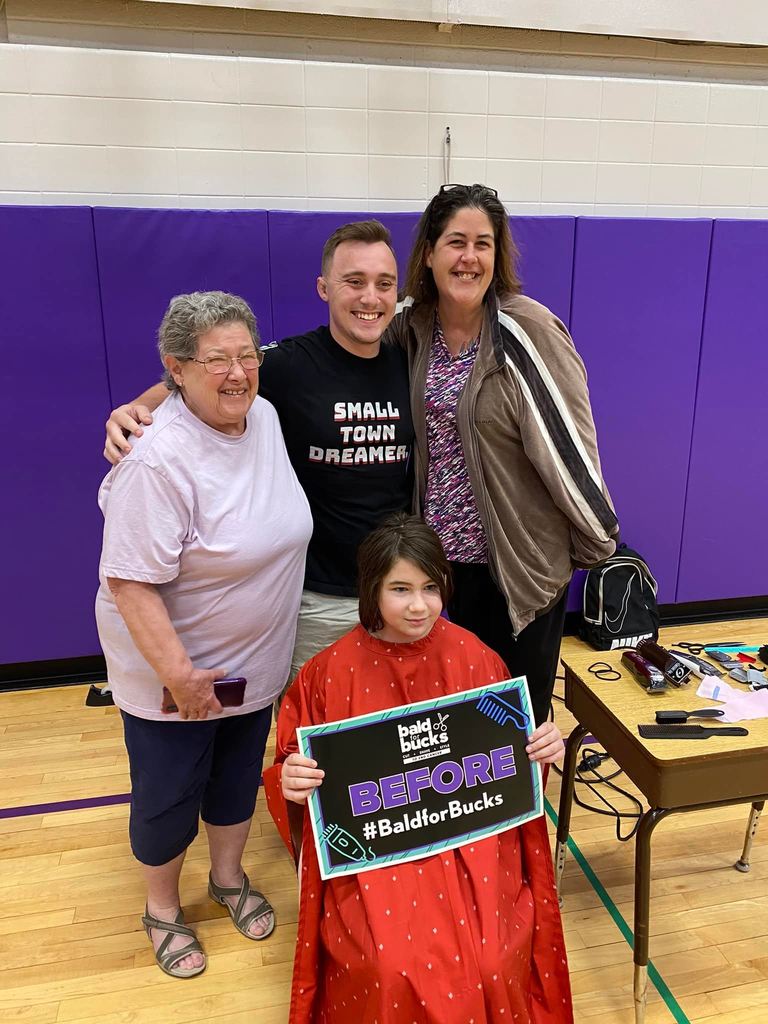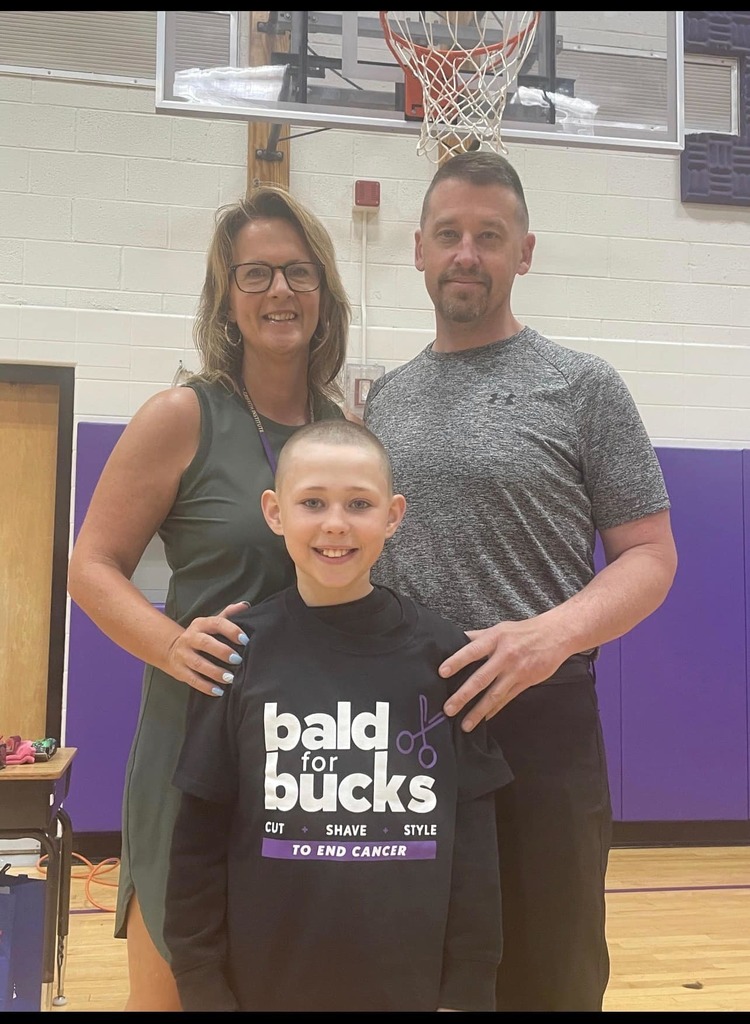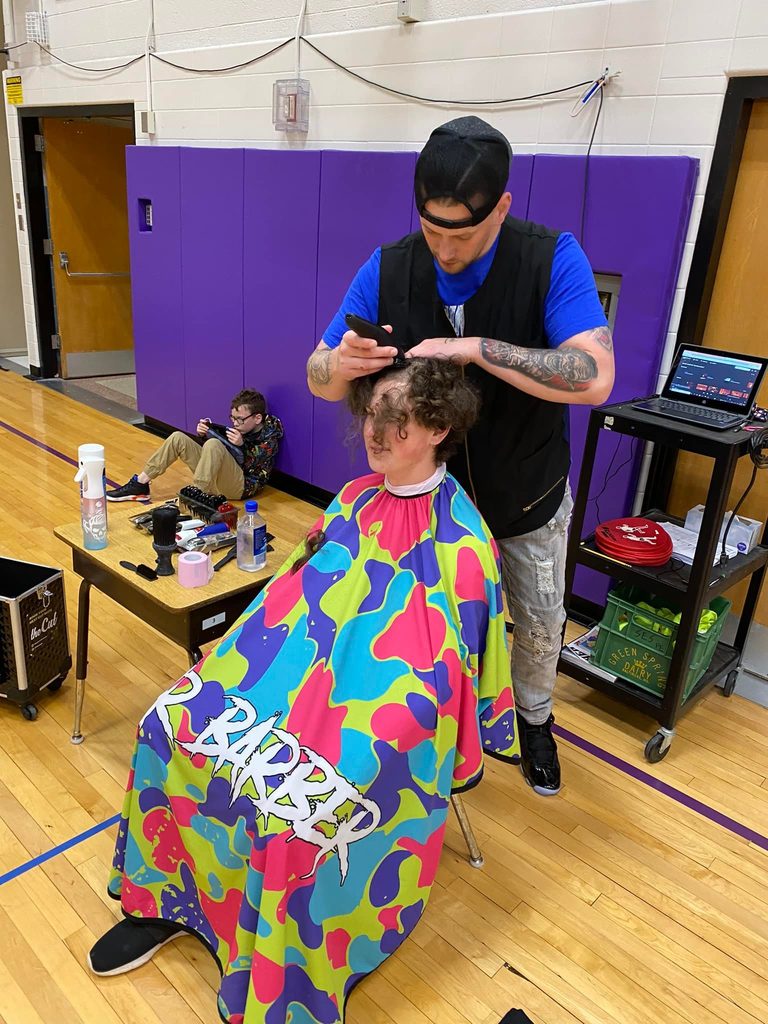 WE'RE HIRING! Join the #SGIFamily as a SUBSTITUTE GROUNDSKEEPER. Must have a High School diploma or equivalent and a NYS Driver's License. Call (716) 592-3208 for more information or visit springvillegi.org/page/employment-opportunities. Application due by May 31, 2022.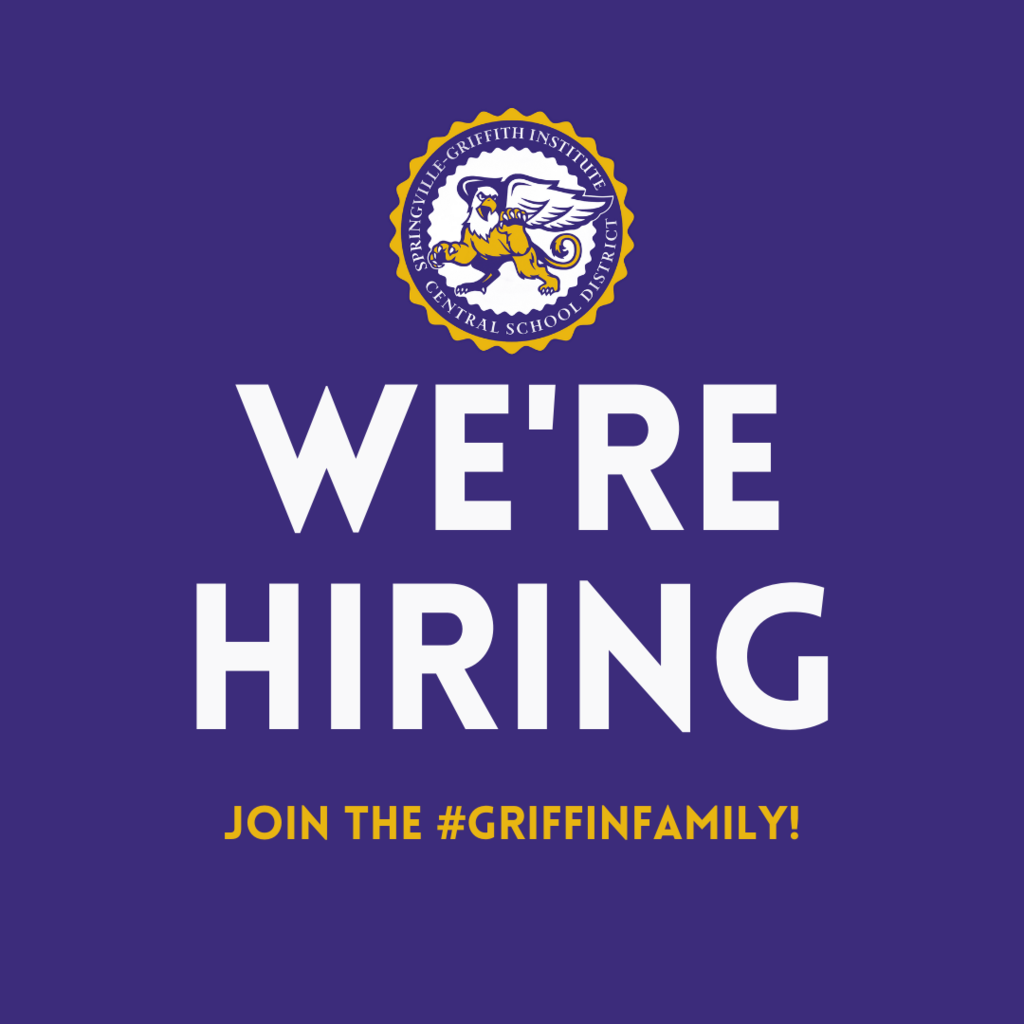 Our SGI Transportation Department honored longtime bus driver Bob Thurber over the weekend. Mr. Thurber recently retired after transporting SGI students since 2003! We are so grateful for his service to our students and community! #SGIStrong #RedefiningRural